The stainless steel Expansion Flange is technically not in the typical flange family. The purpose designed is to secure tube or piping in wall, floor and ceiling penetrations.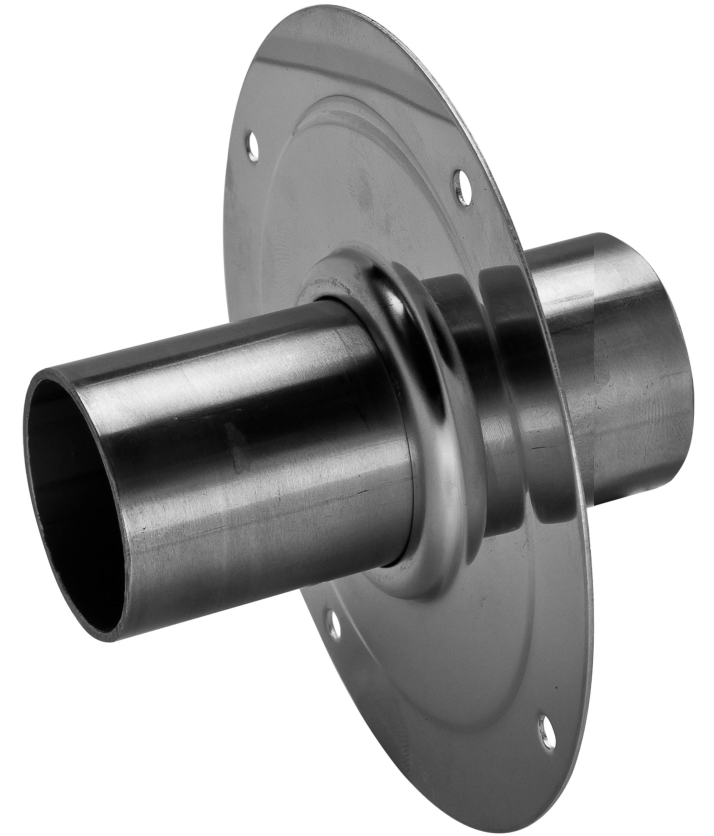 Commonly used in food or beverage plants, cool stores or any applications where a waterproof hygienic seal is required. The design allows for lineal expansion and contraction of pipework whilst preventing ingress or liquid to penetrate.
Flange sizes available can accommodate imperial, nominal bore, and metric tube sizes. Non-standard tube diameters can be adapted by adding a custom rubber liner.