VALVE & STAINLESS TUBING FOR
NEW ZEALAND KING SALMON BARGE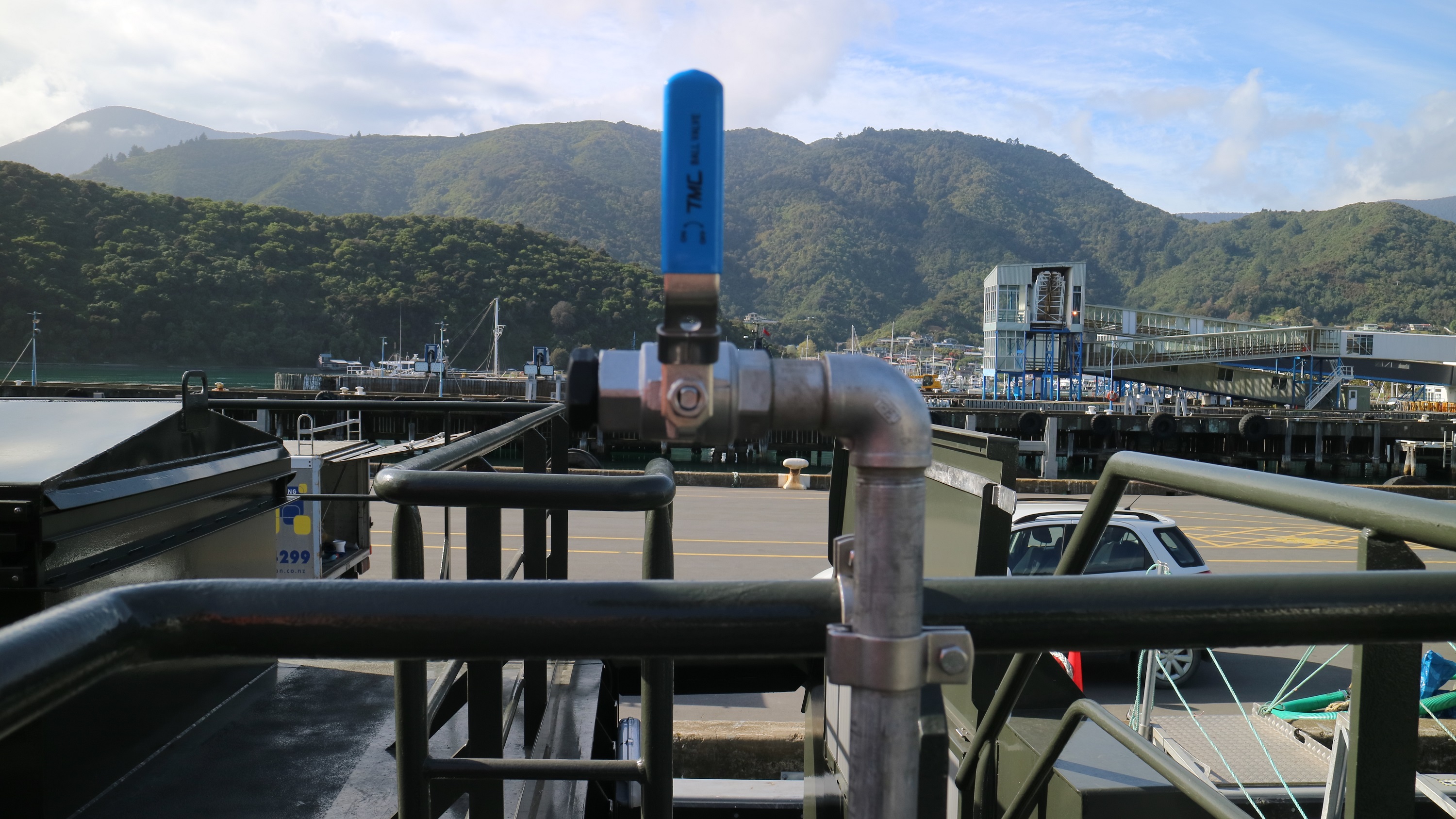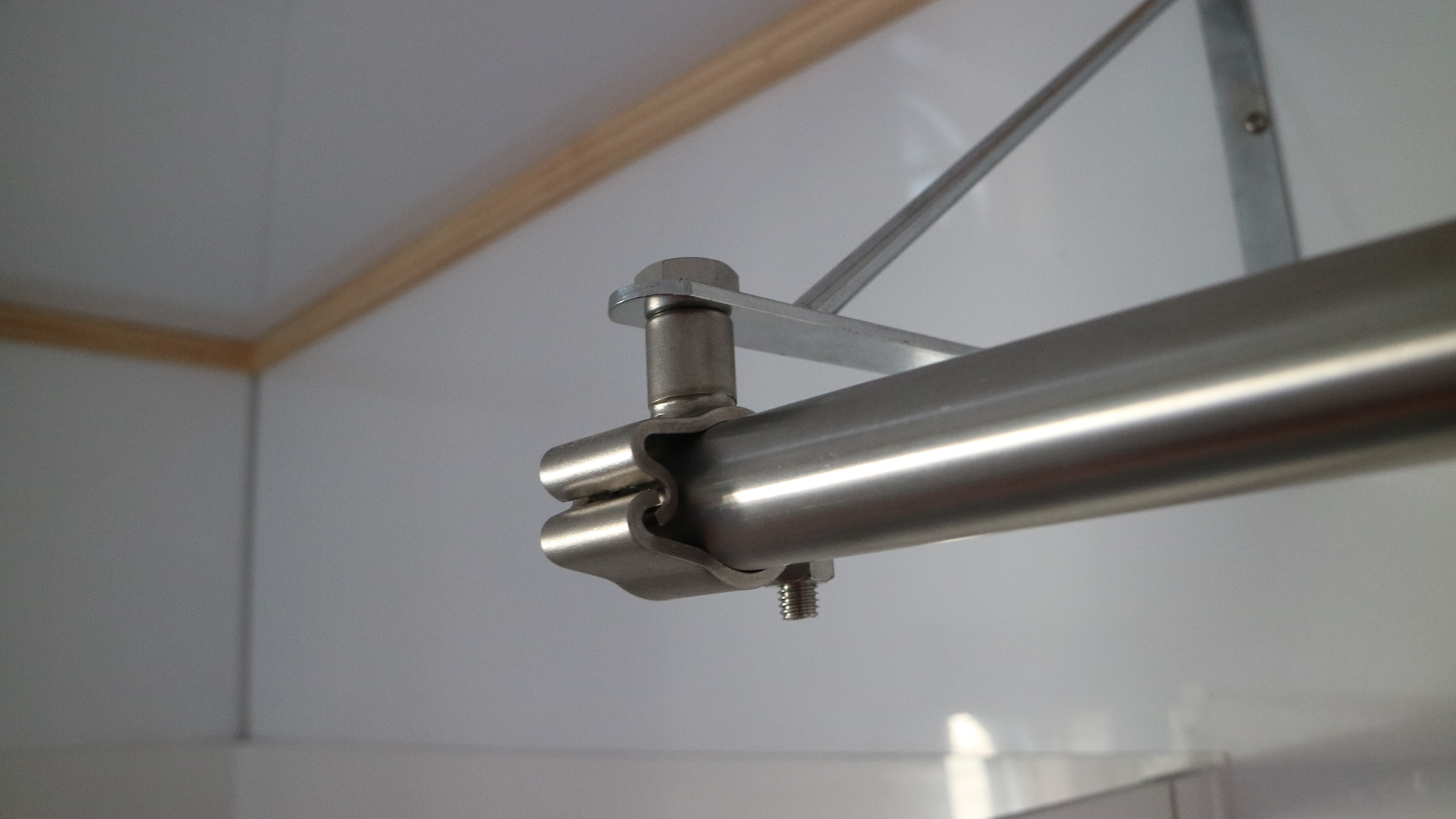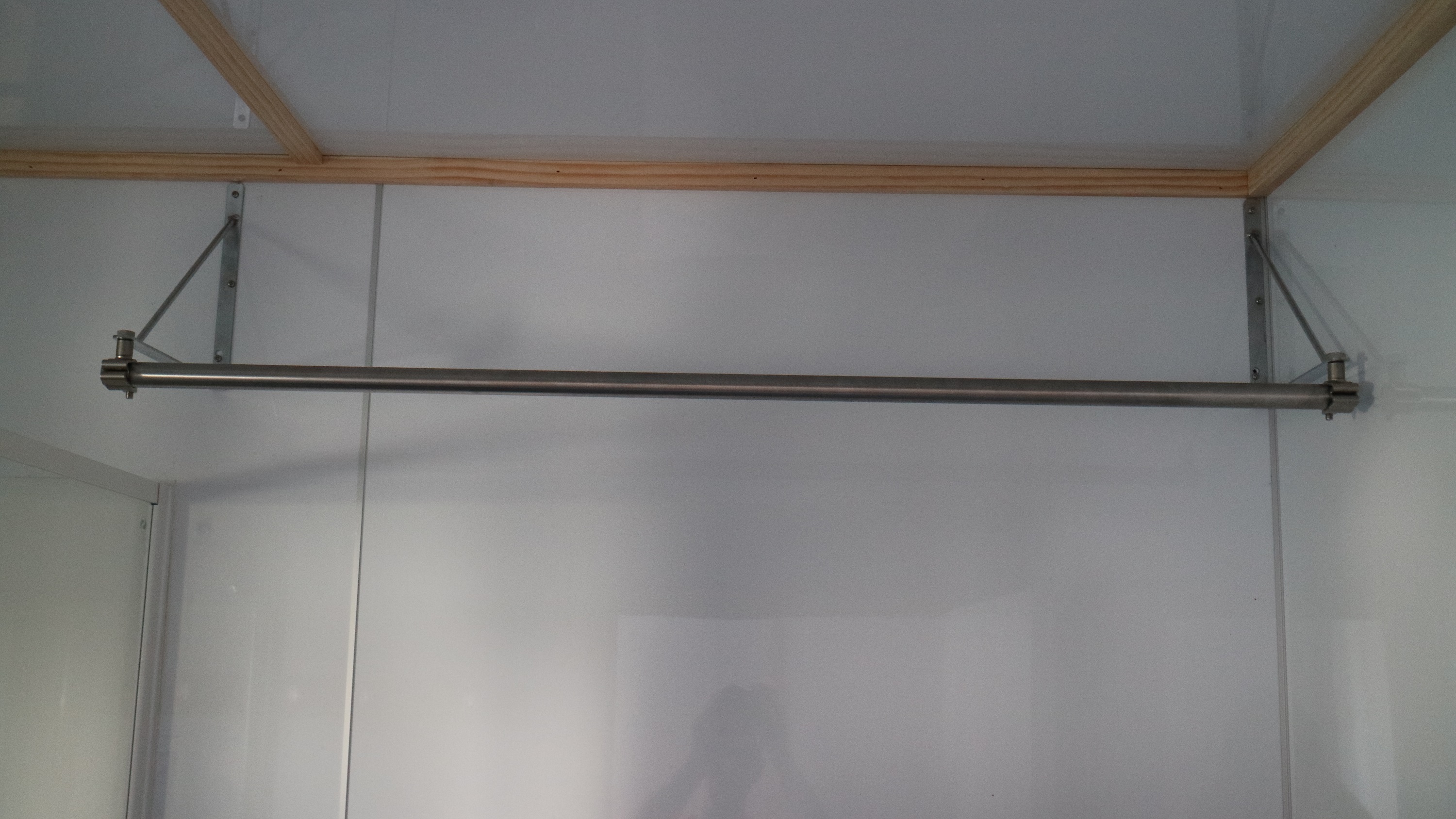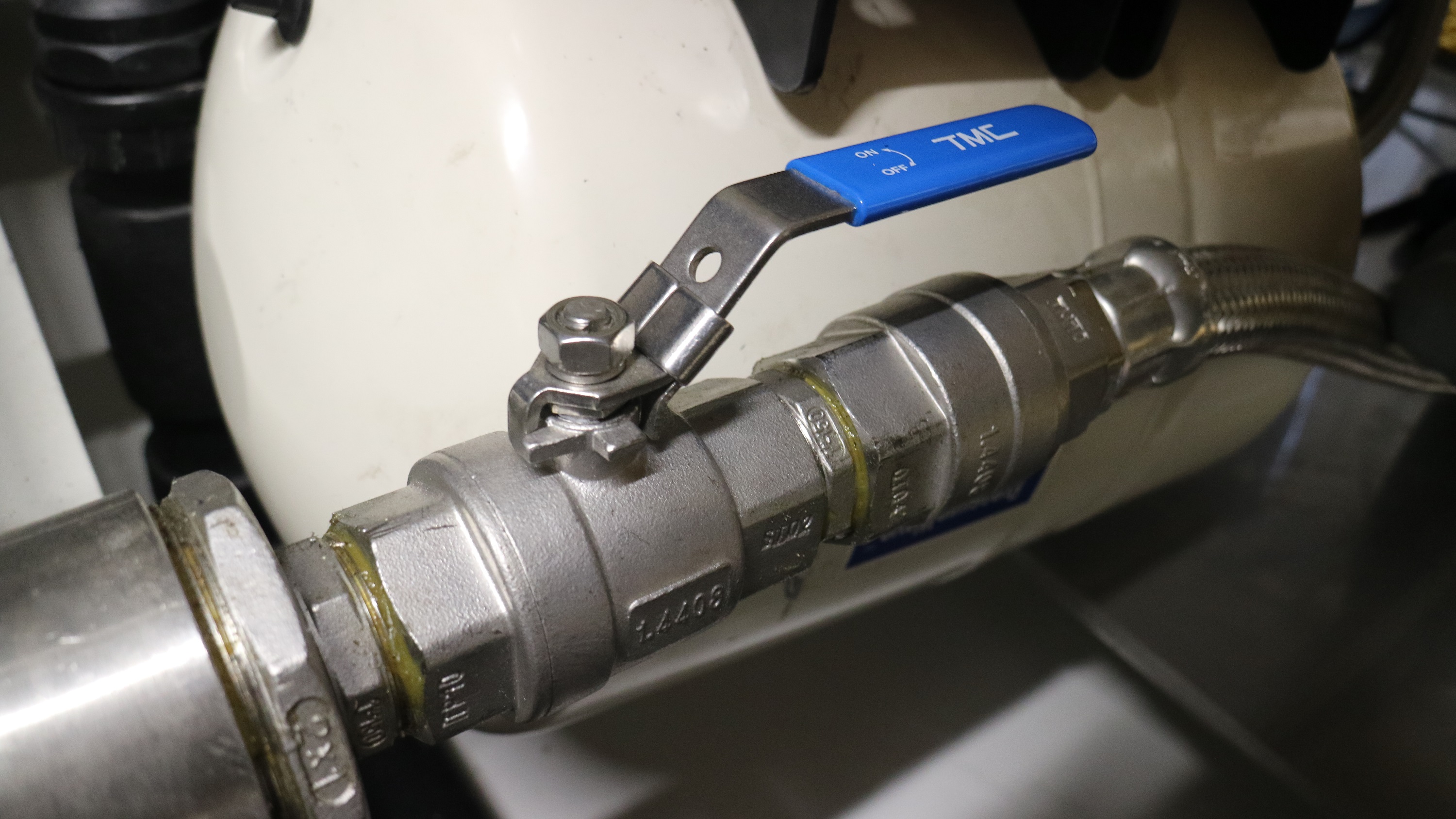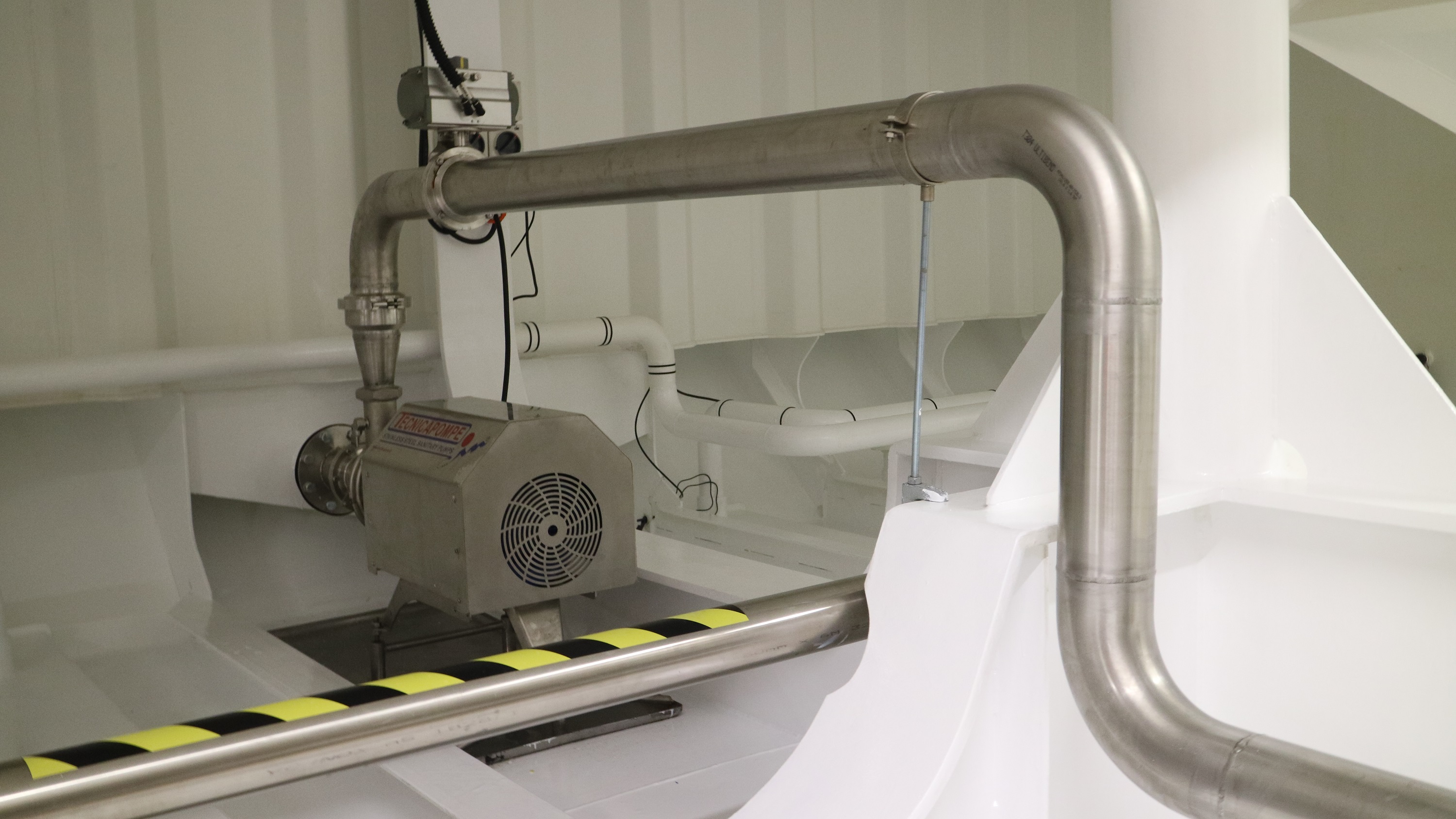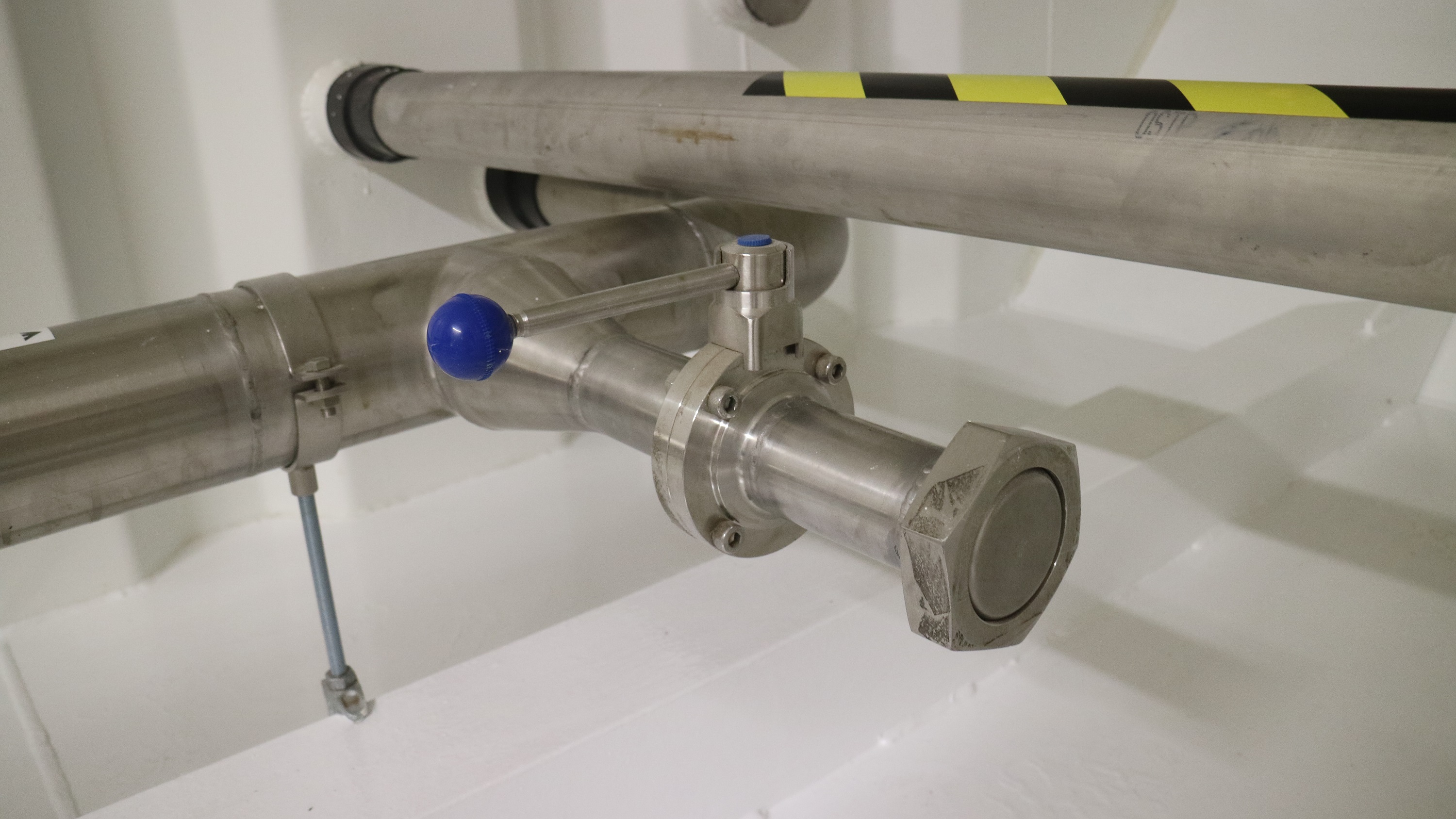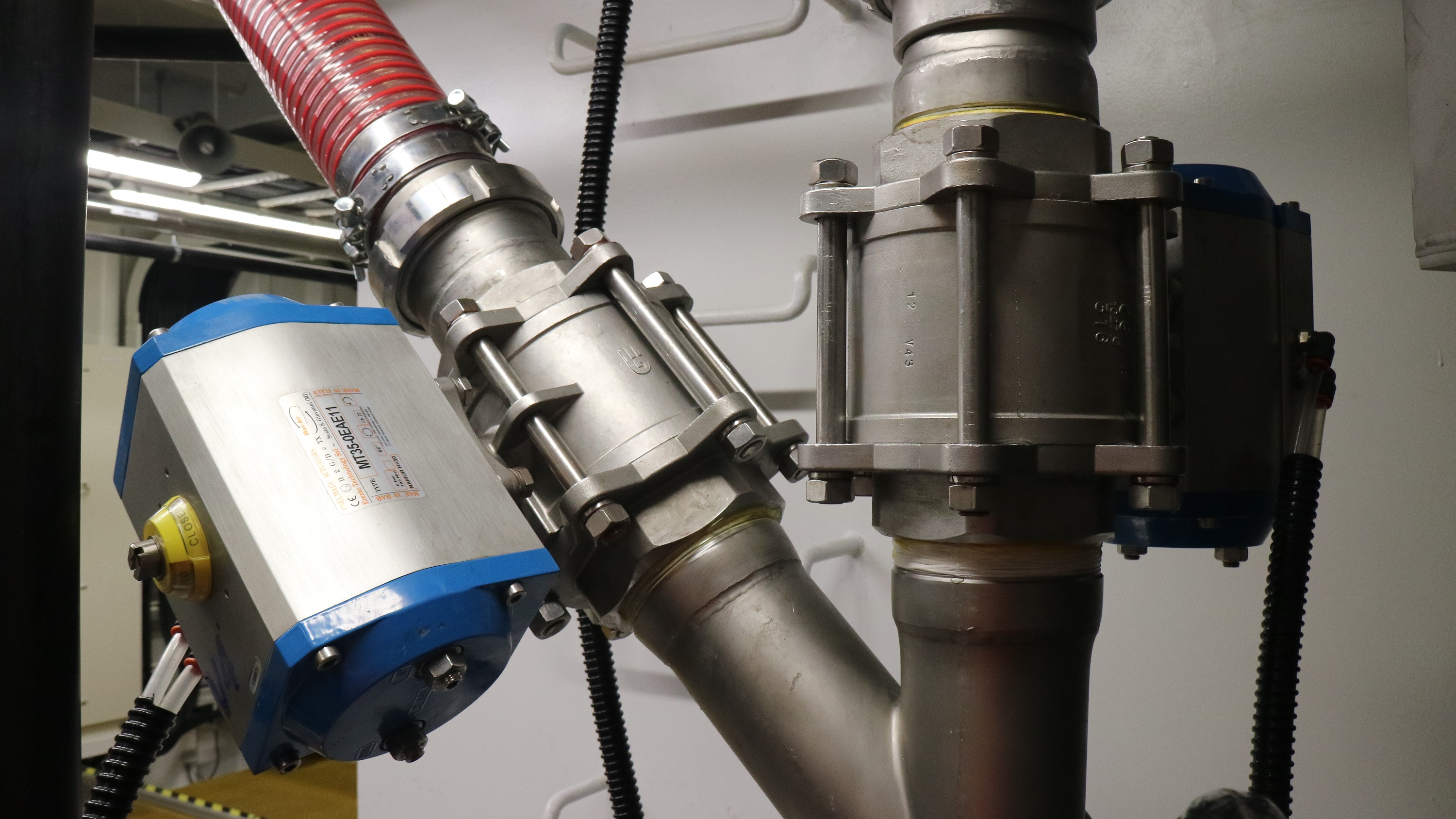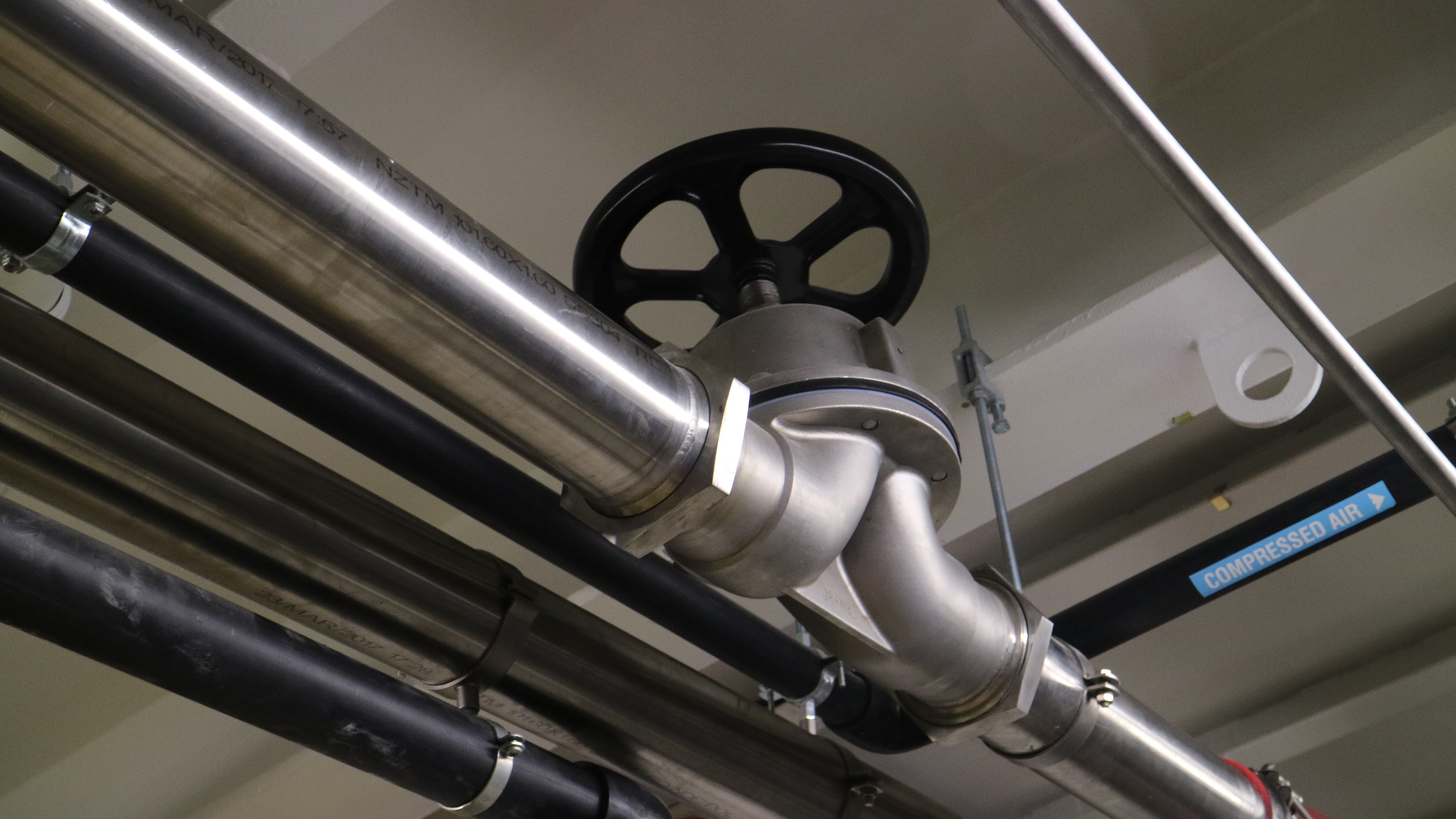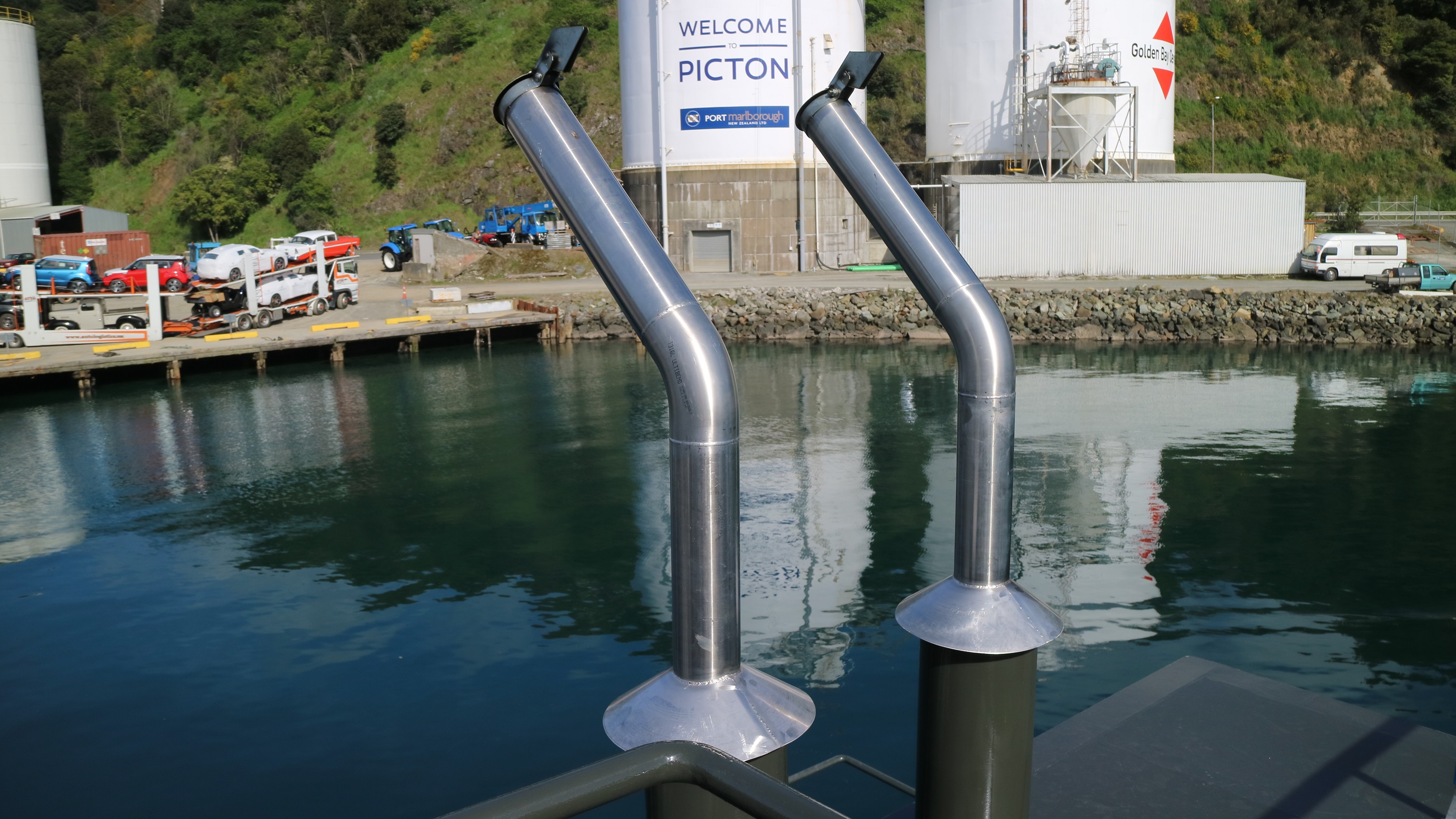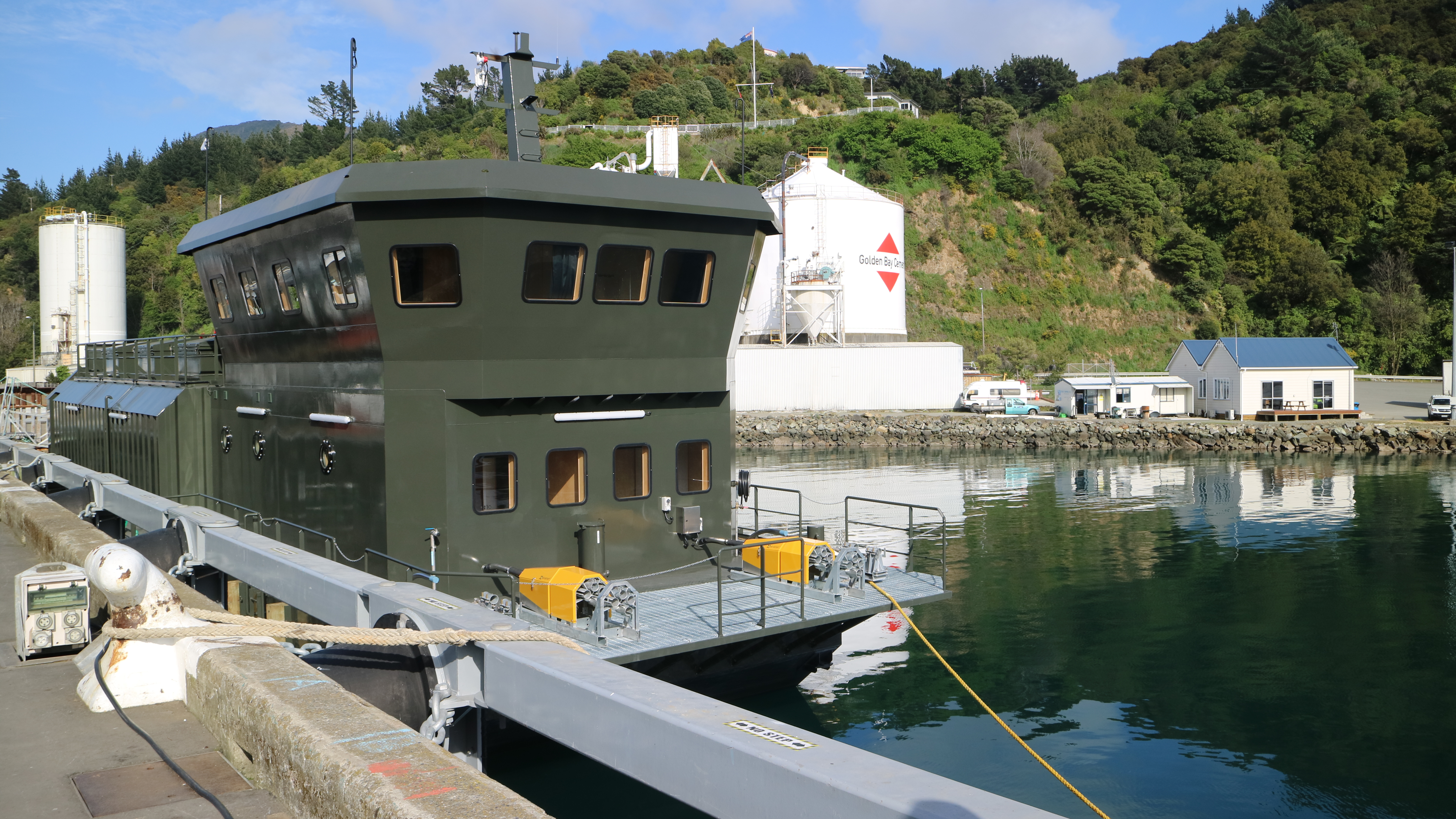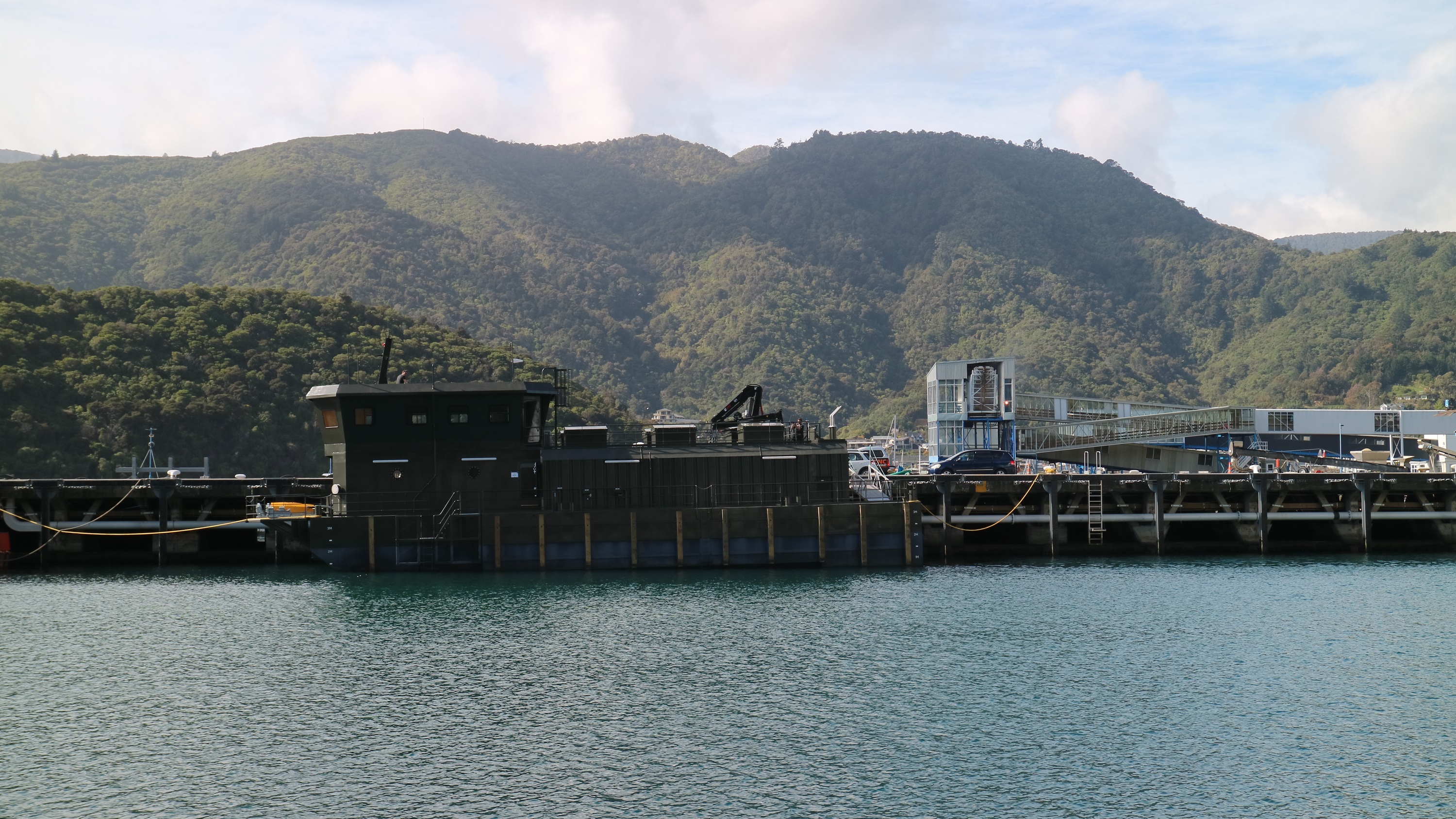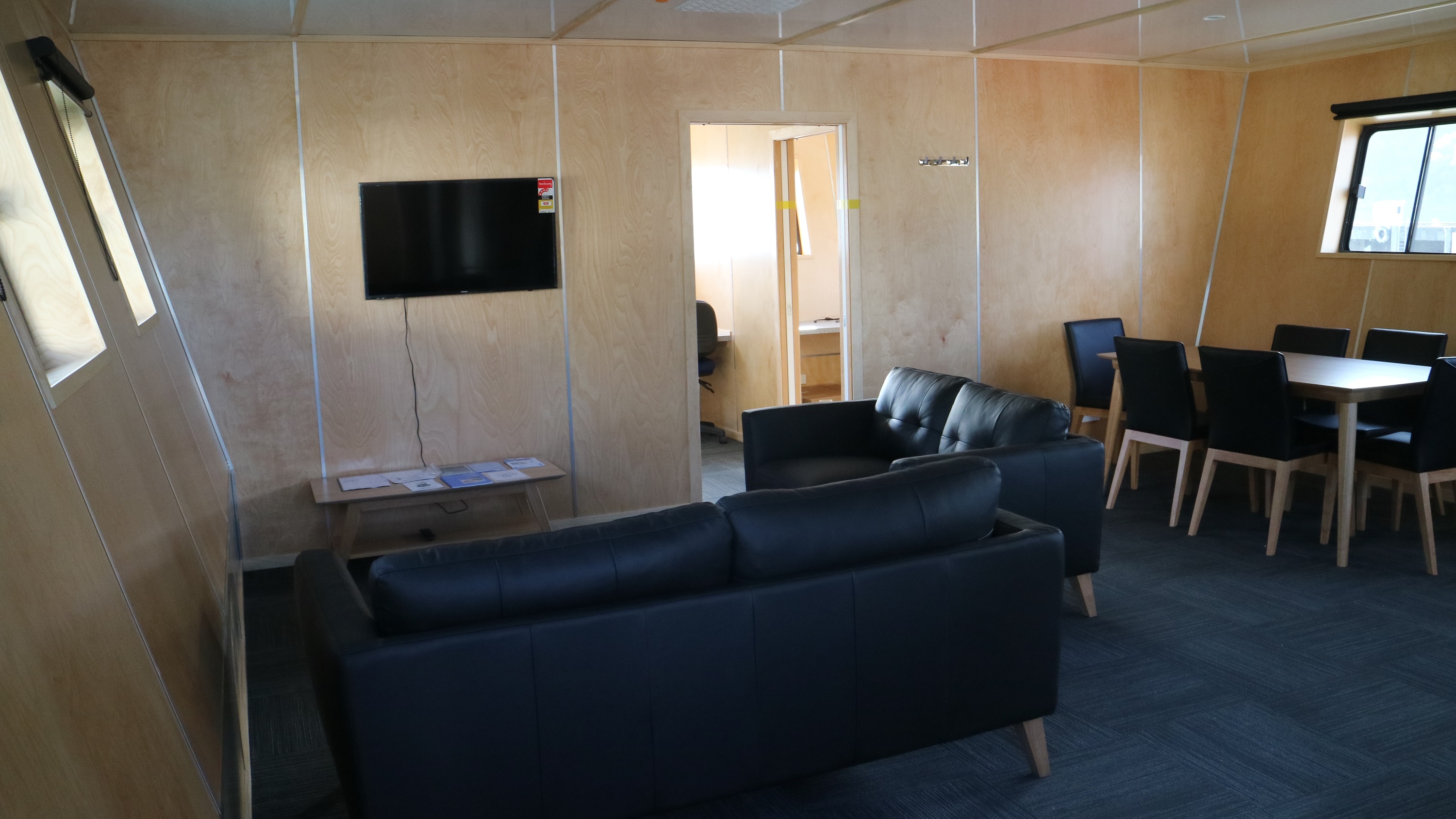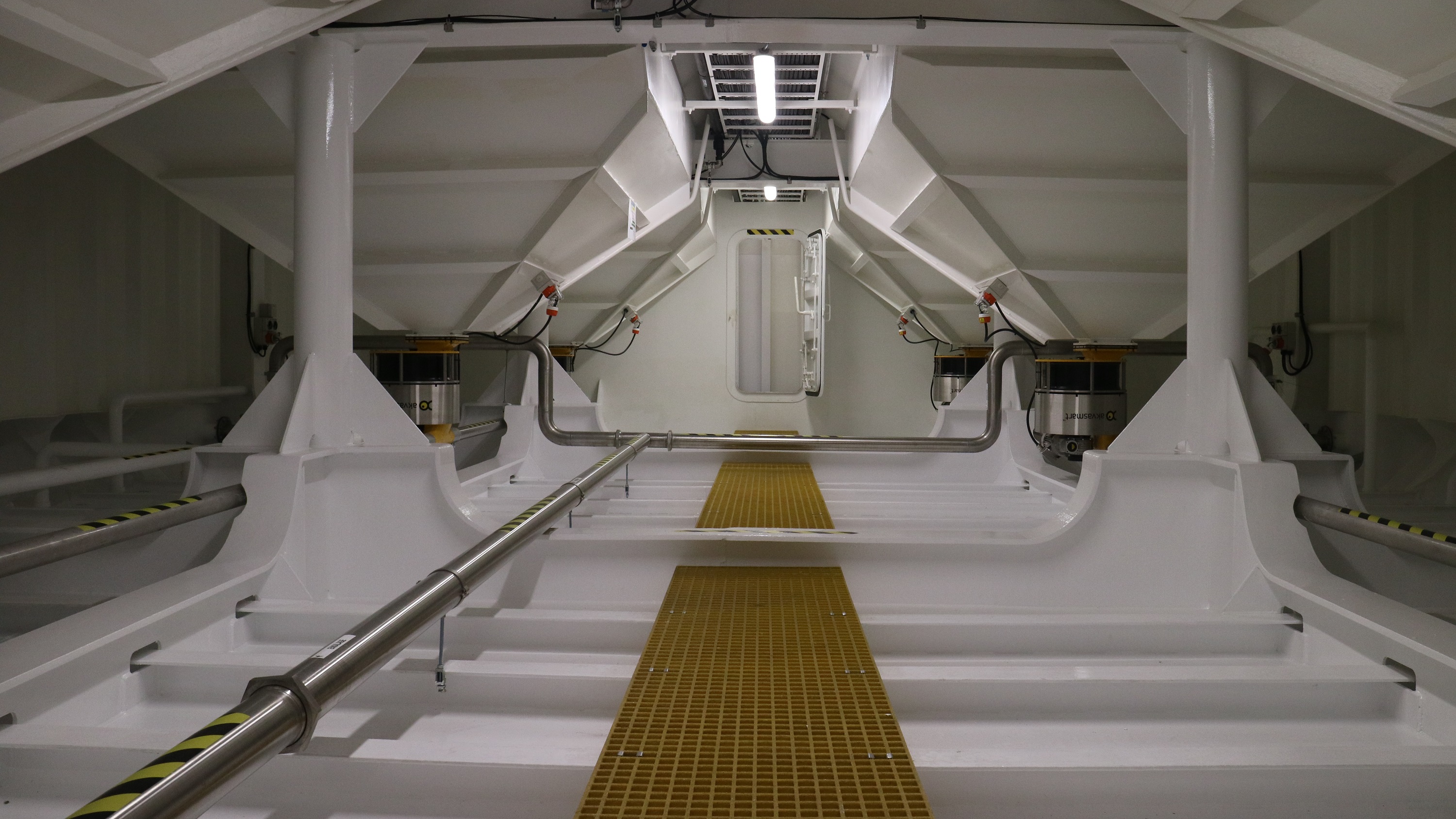 PICTON, QUEEN CHARLOTTE SOUND
New Zealand King Salmon, the world's largest king salmon producer, awarded the barge building project to Cuddon Engineering. The 180-tonne barge stores and distributes salmon feed into the Waitata salmon farm in the Pelorus Sound.
The Metal Company supplied grade 316 stainless steel sanitary tubes for the project, as well as BSP threaded 2pc ball valves and E Series Butterfly Valves. In addition to the manual valves, The Metal Company sailed about to source a Diaphragm Valve for throttling as well as a pneumatically actuated D Series Butterfly Valve for Horizontal Actuators and Valves from Europe. Other fittings included tube bends, tube fittings, tube clamps, RJT unions, BSP threaded fittings, custom schedule pipe threading, flanges and hose clamps.
The Metal Company staff, along with other suppliers and sub-contractors of the project, were invited for an onboard tour to see the final outcome and how the process works. Designed for short- to mid-term accommodation with four bedrooms and a number of utility rooms including living, dining, kitchen and bathroom facilities. An innovative approach was used down to every detail; on the bathroom towel rail, bossed clamps connect the stainless steel tube to the frame!
The original Waitata barge has moved to Kopāua and is replaced by this barge. Being 250 square metres and much larger than previous salmon farm barges in the Marlborough Sounds, the new barge will contain up to 240 tonnes of salmon feed which amounts to 1-2 weeks capacity of feed at the current farm. Now that's a good reason to float your boat.