STAINLESS STEEL PRESS-FIT INSTALLATION
AT INDEVIN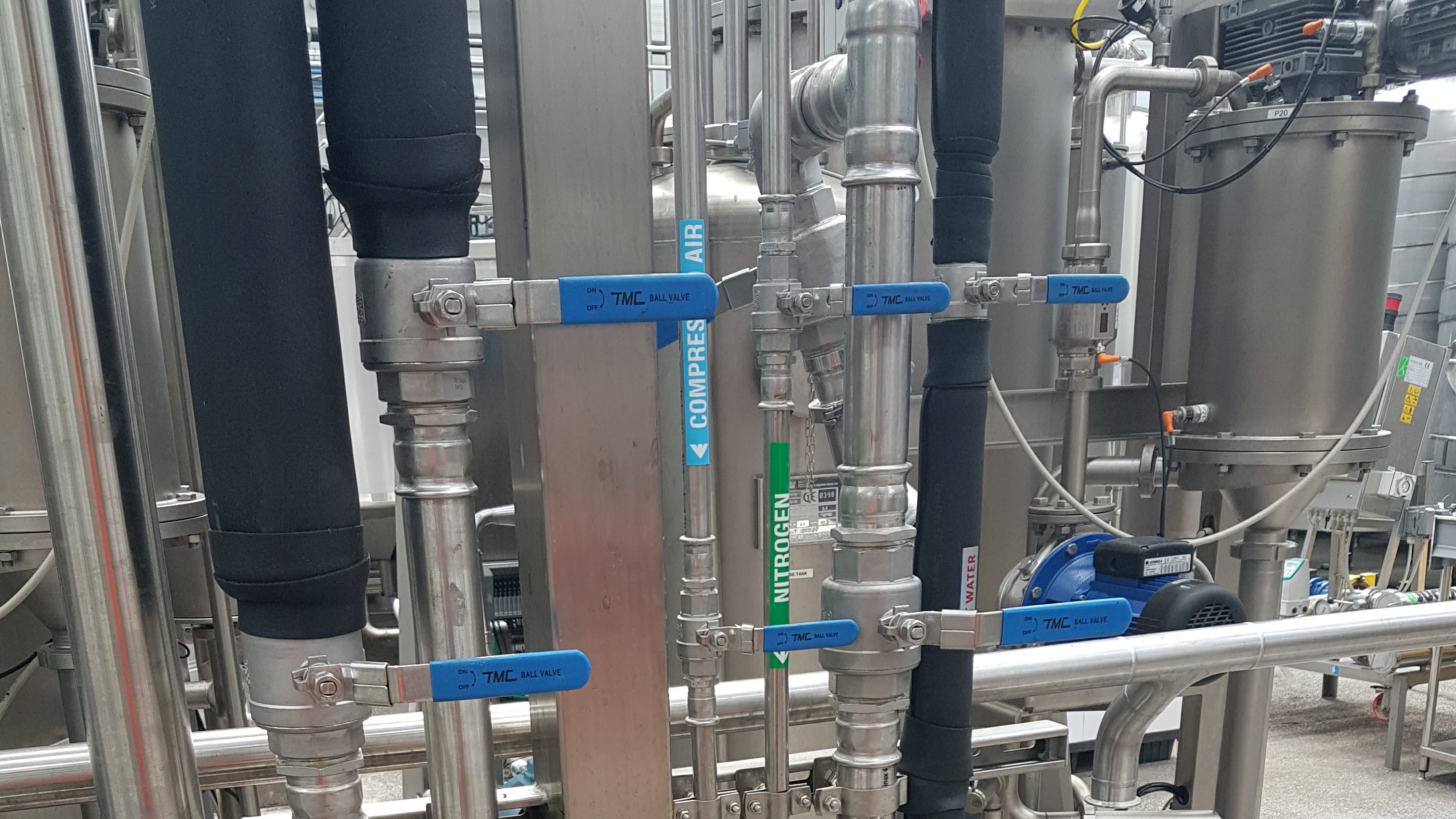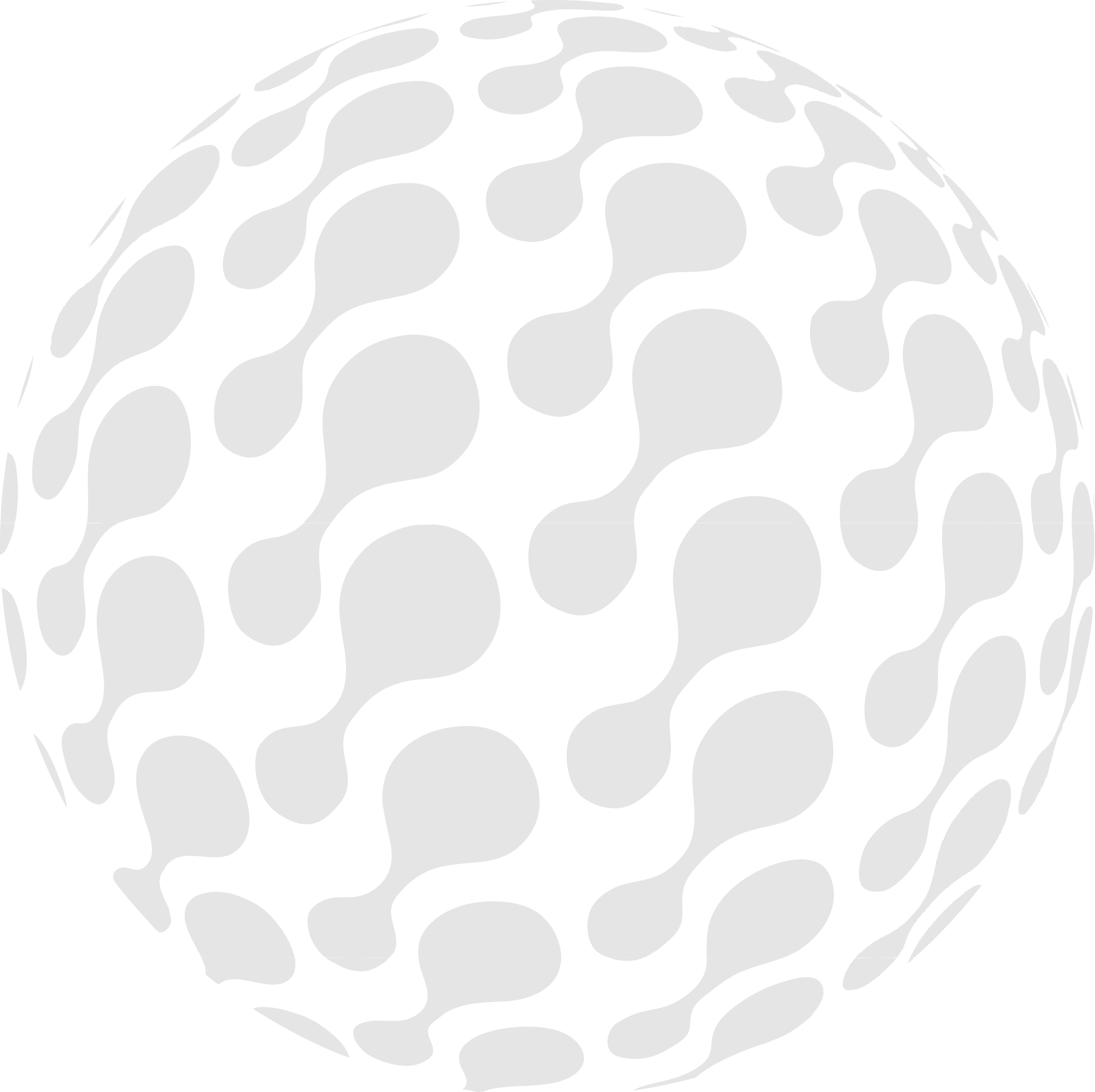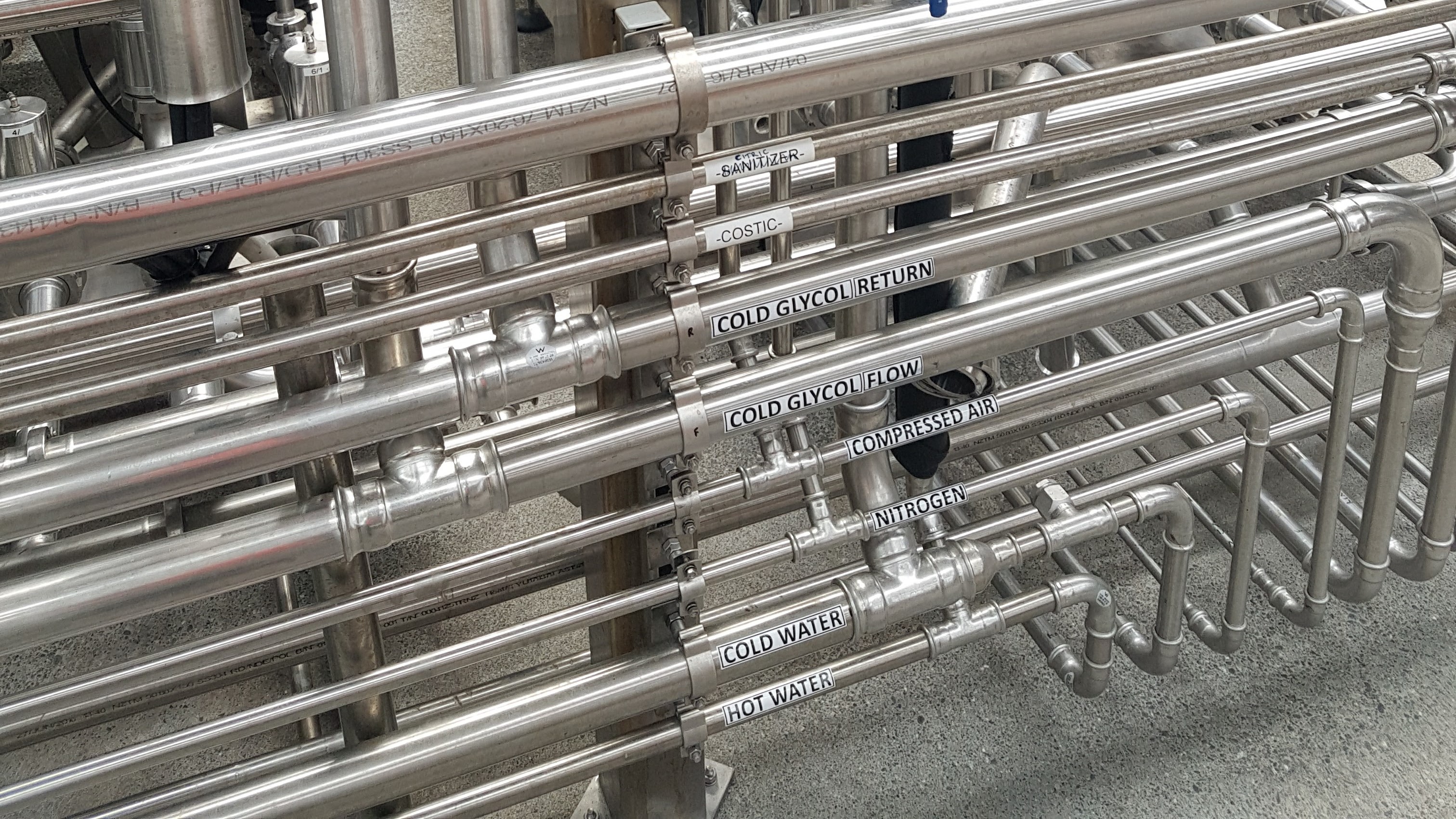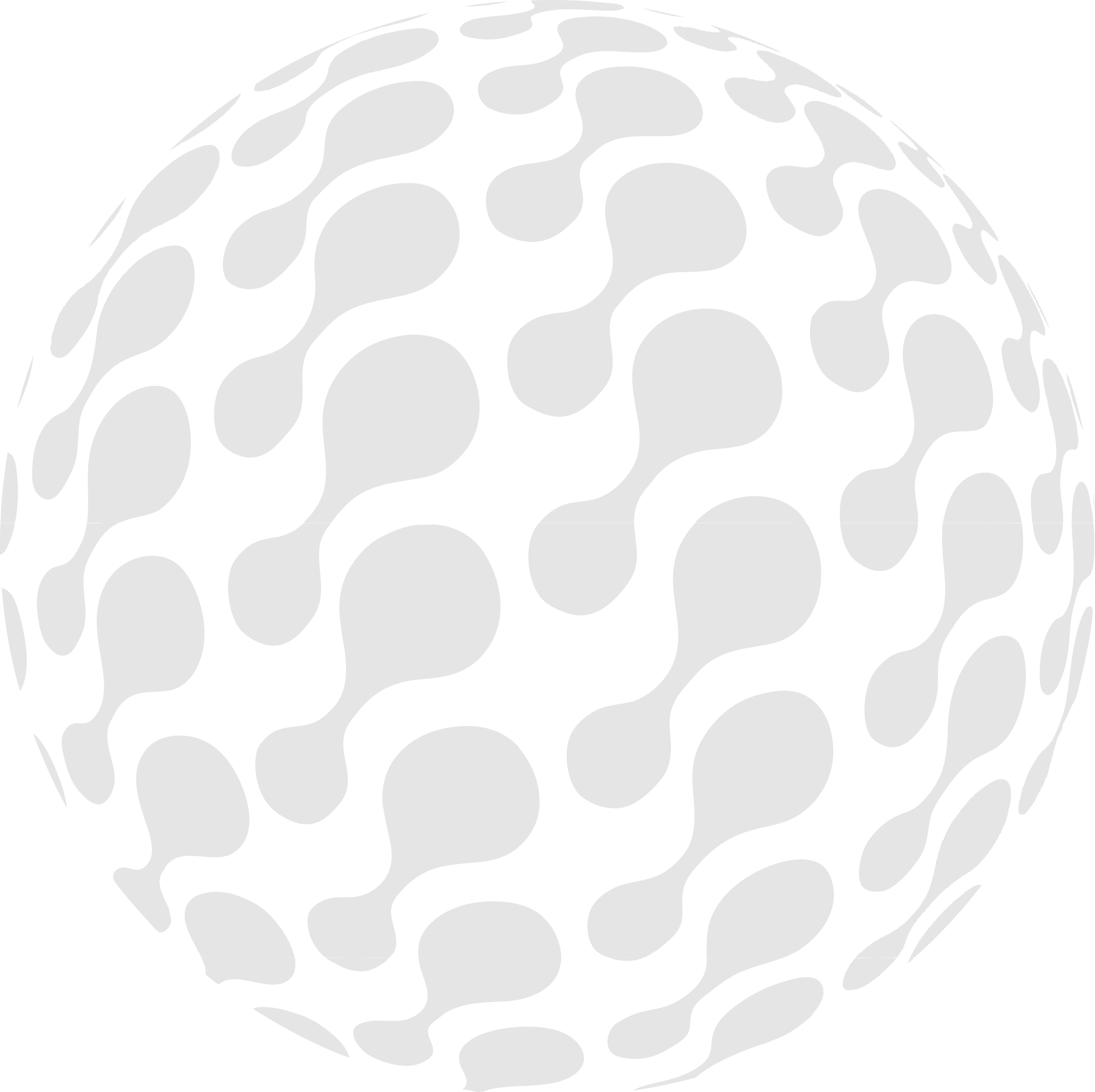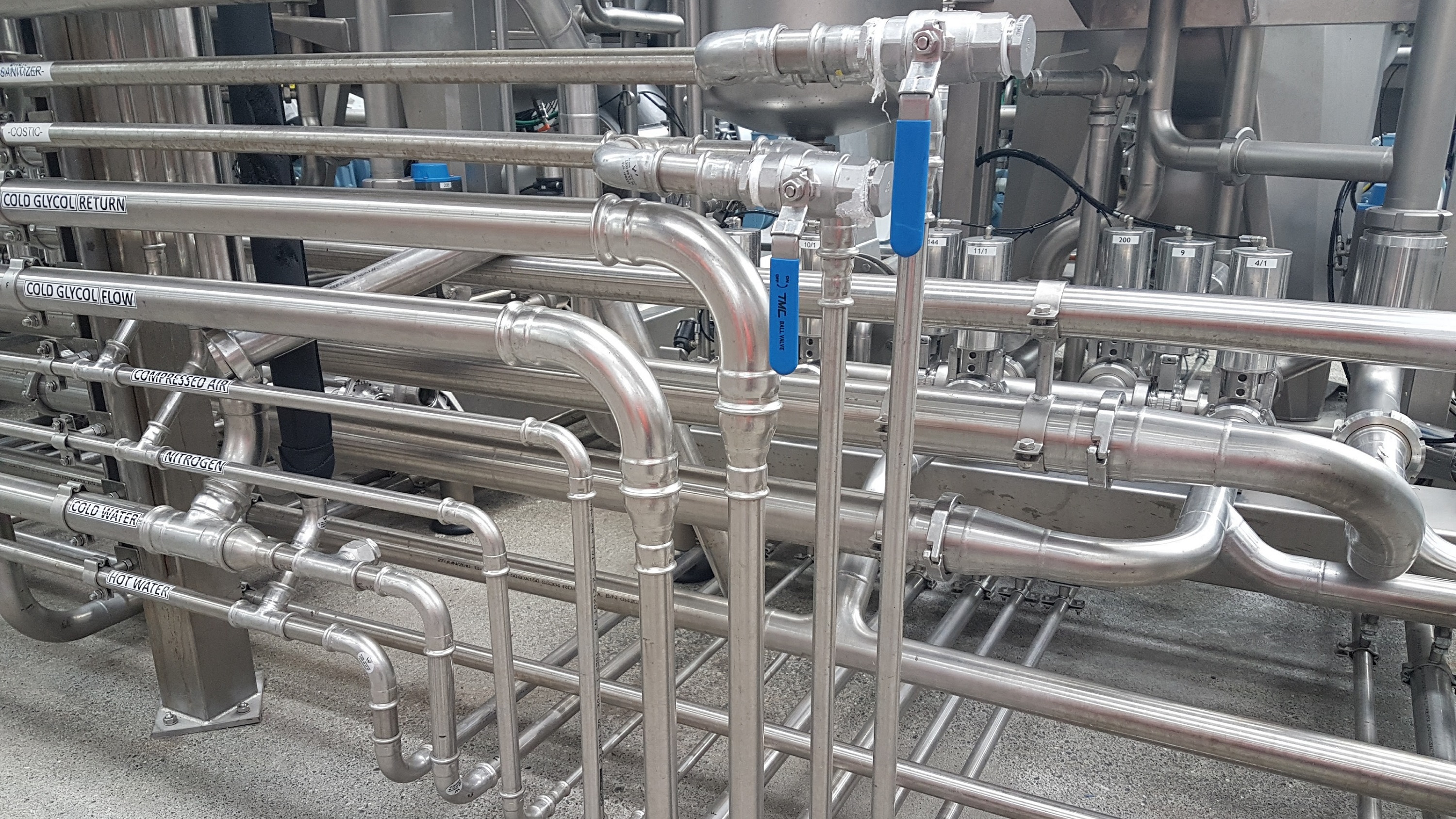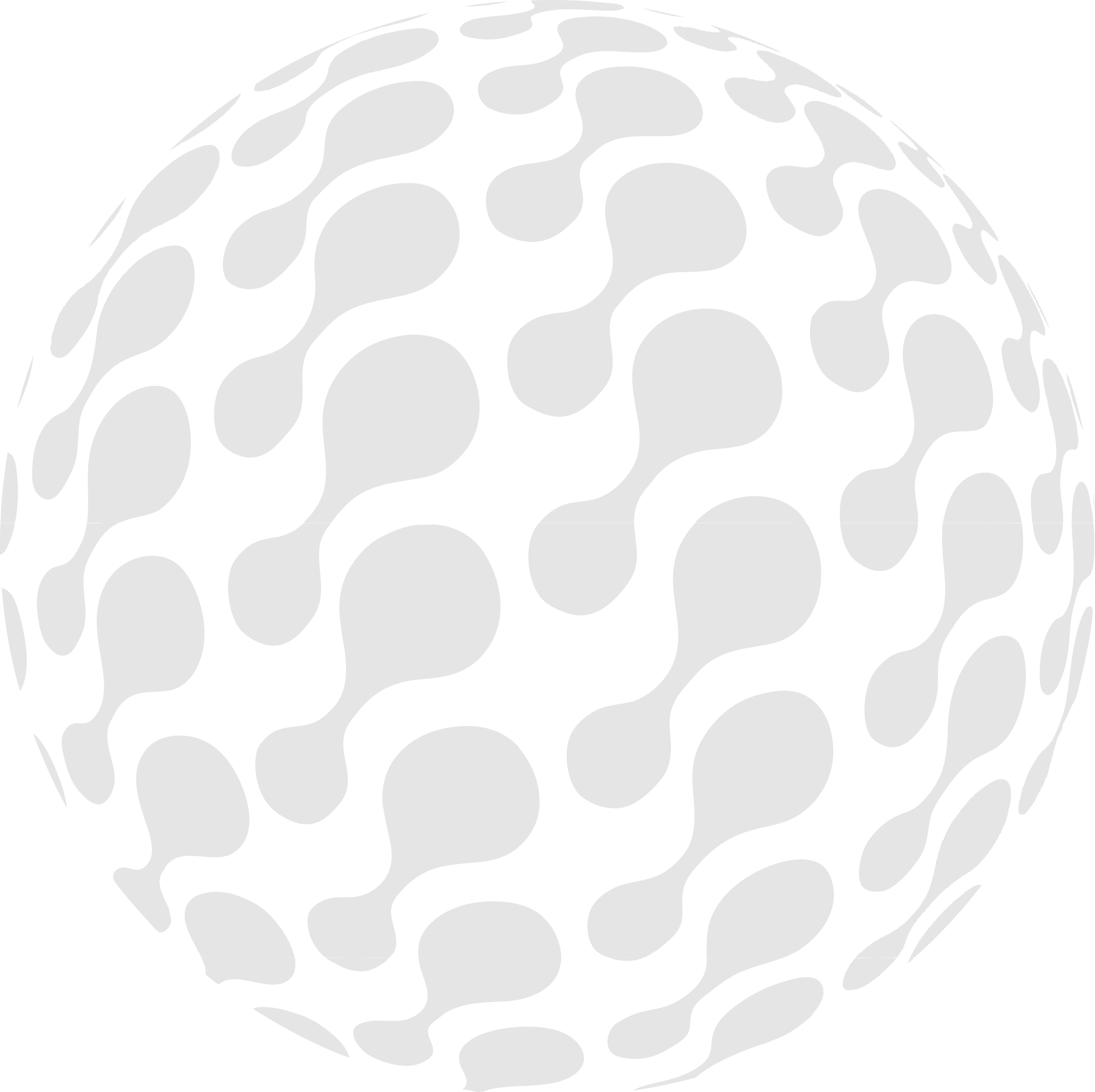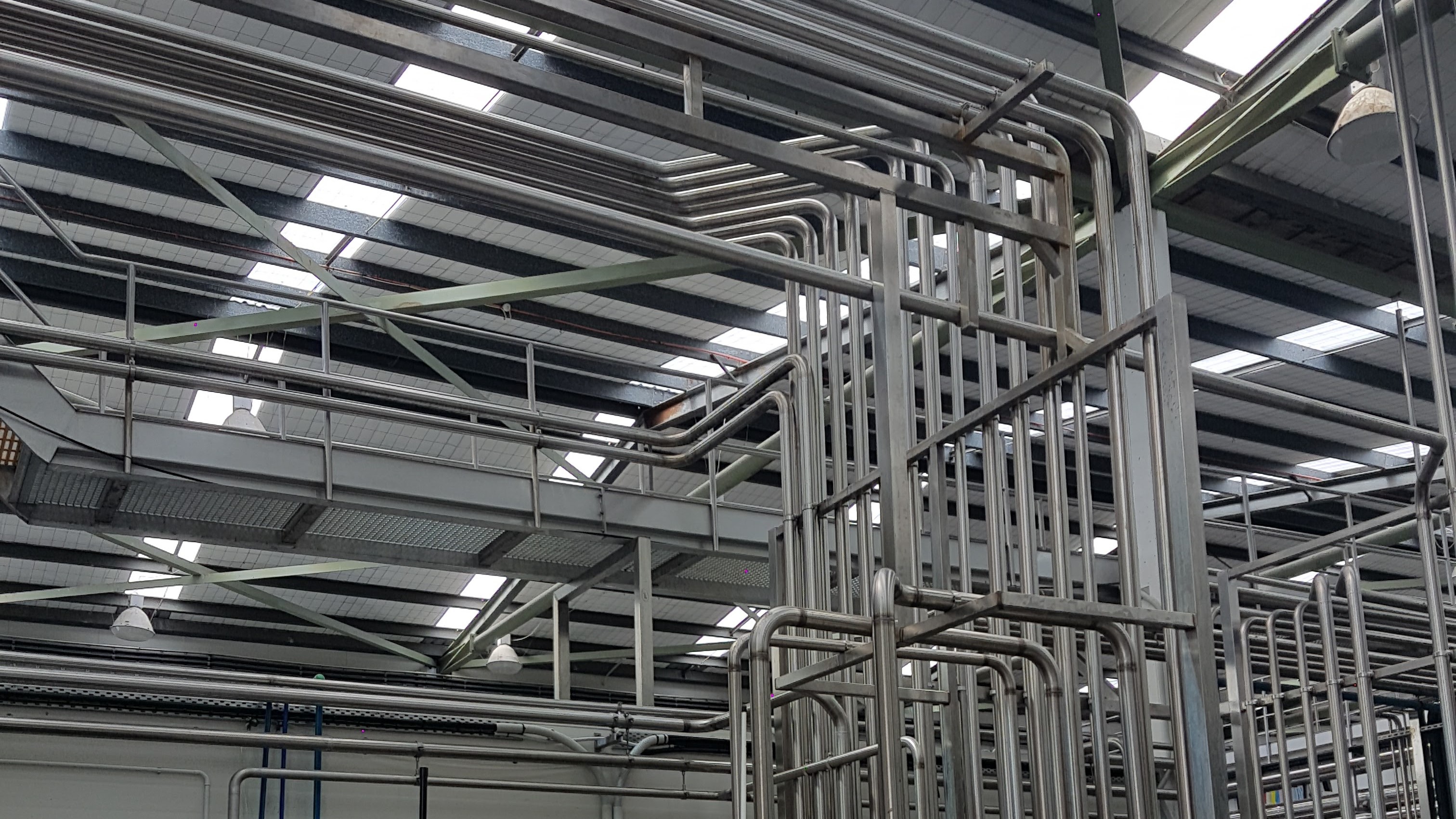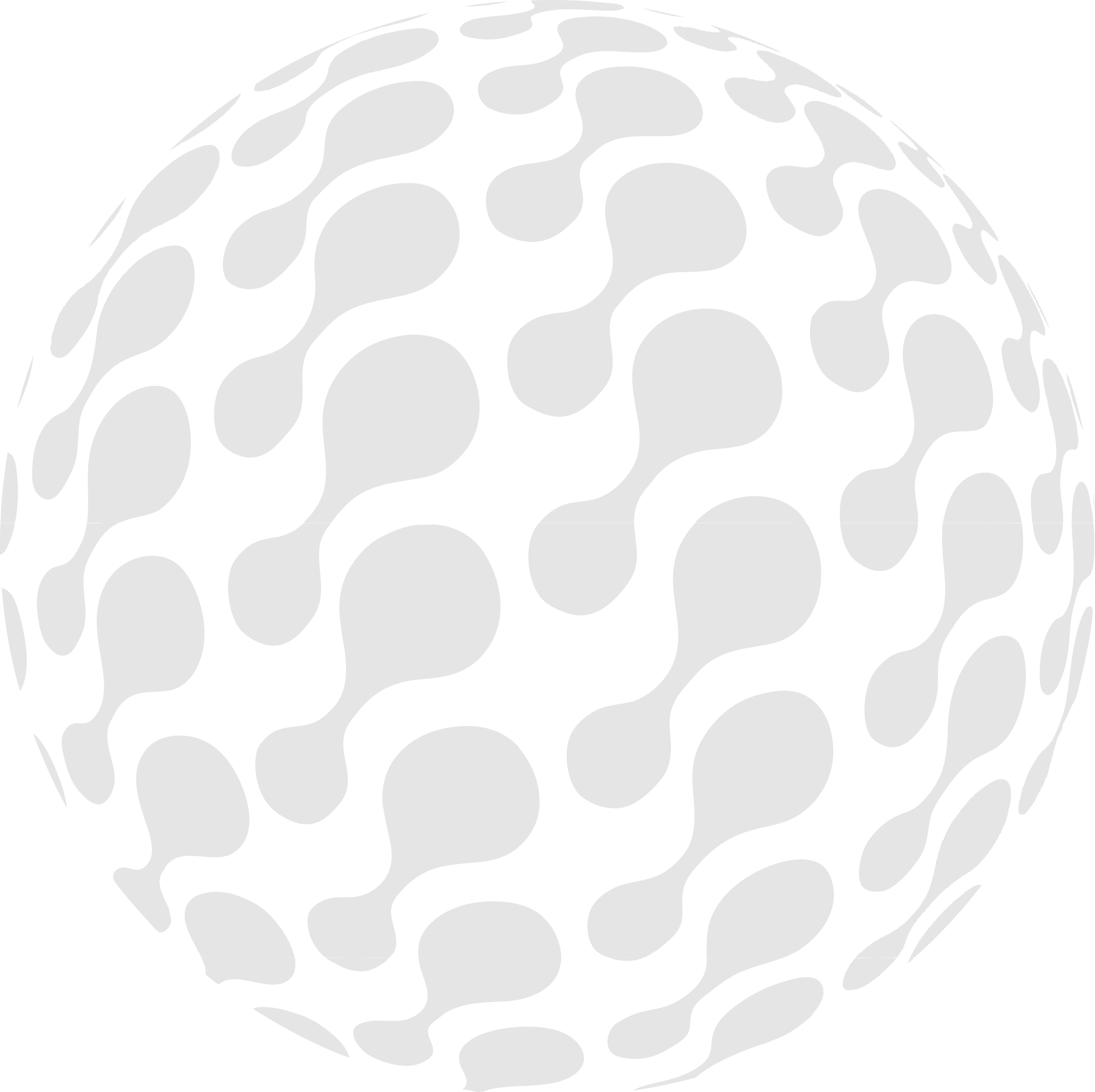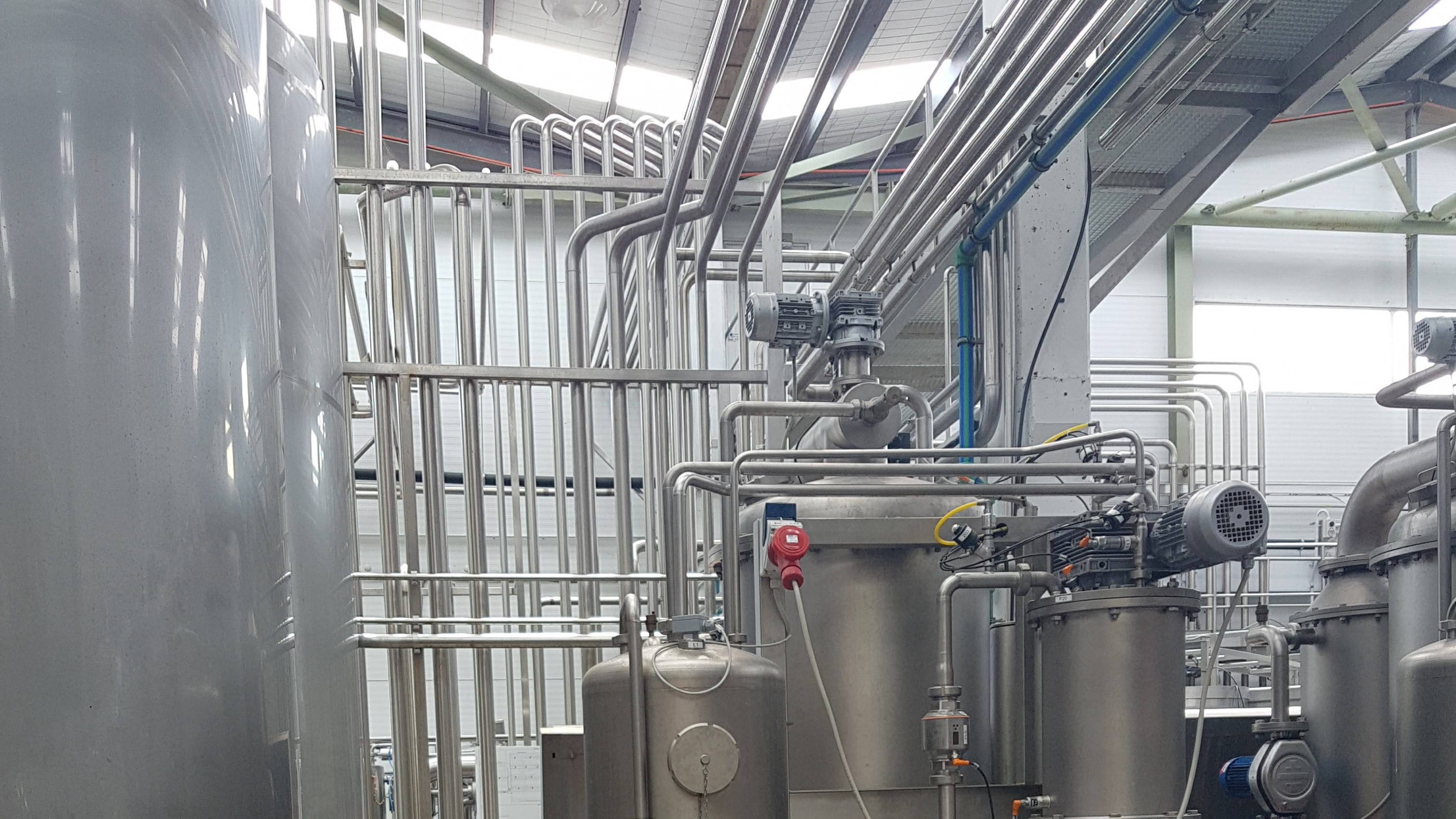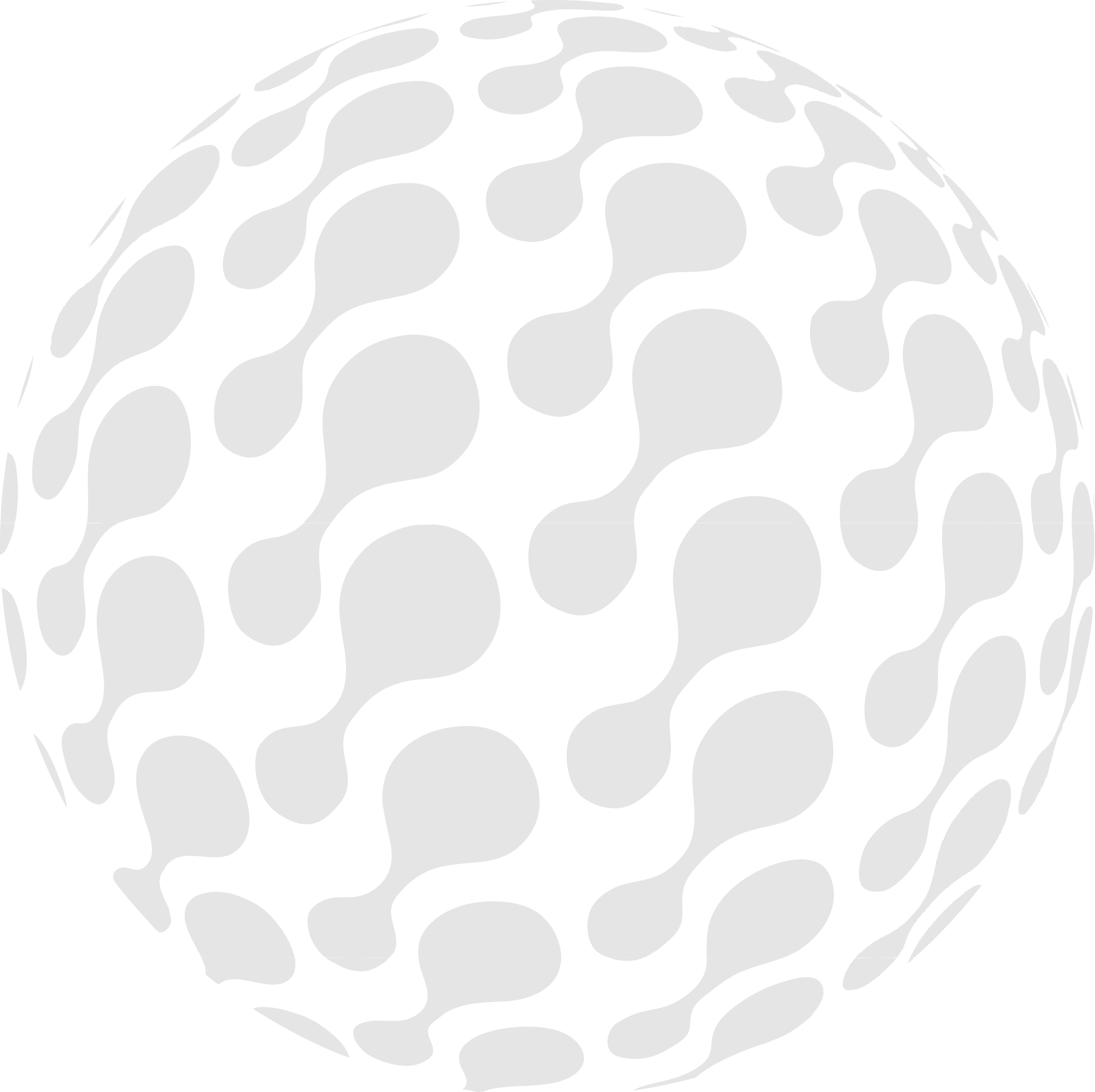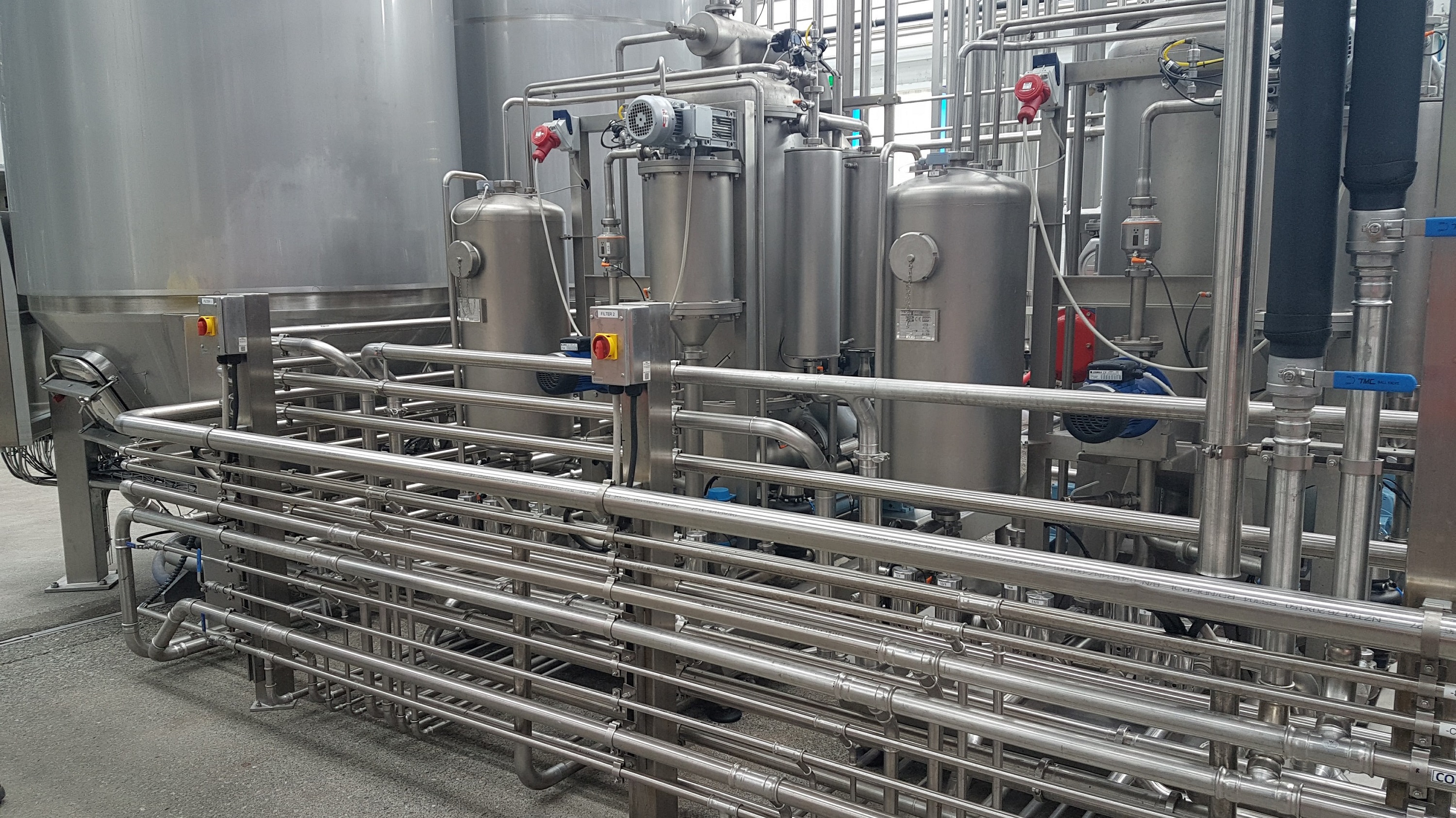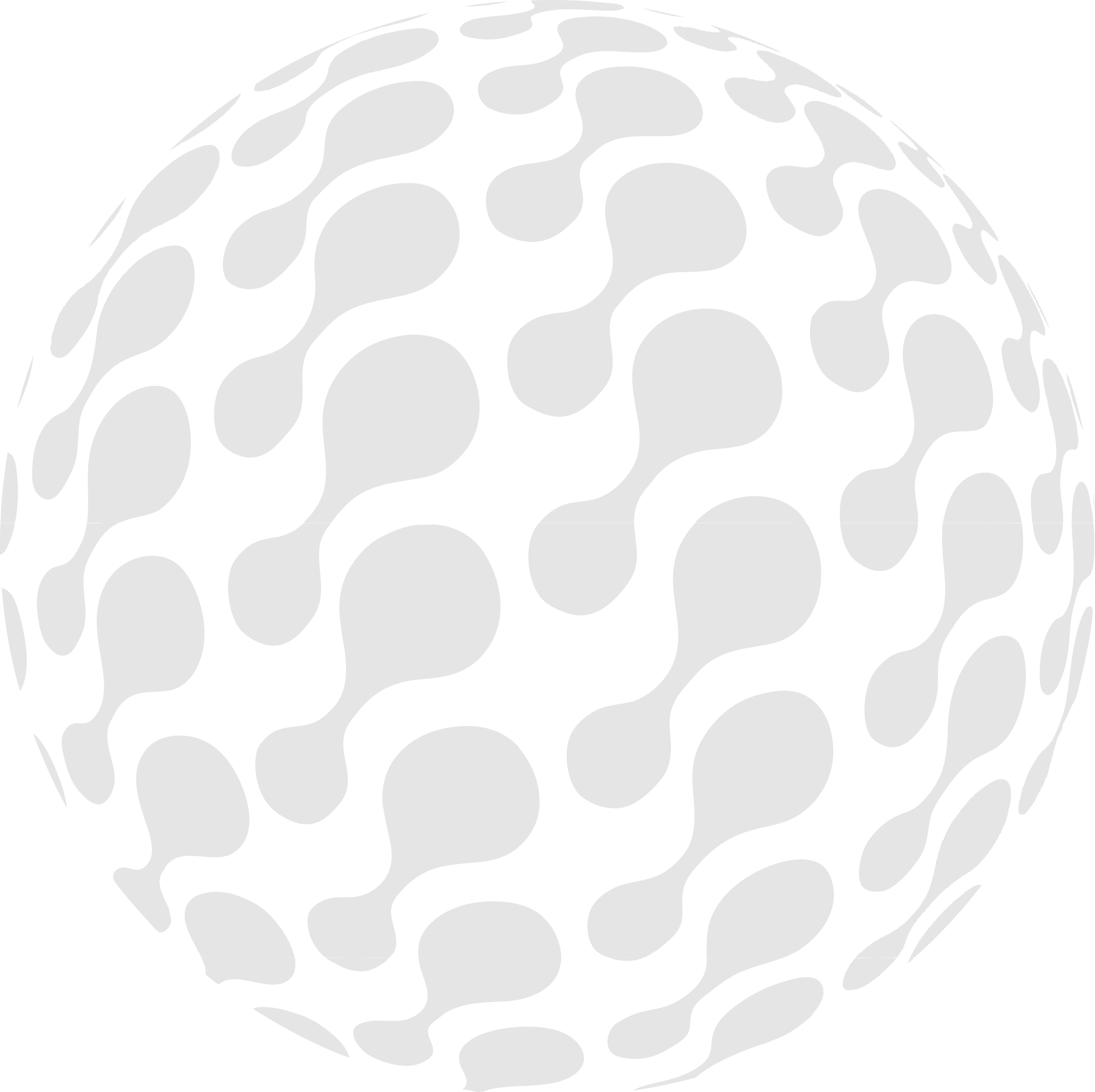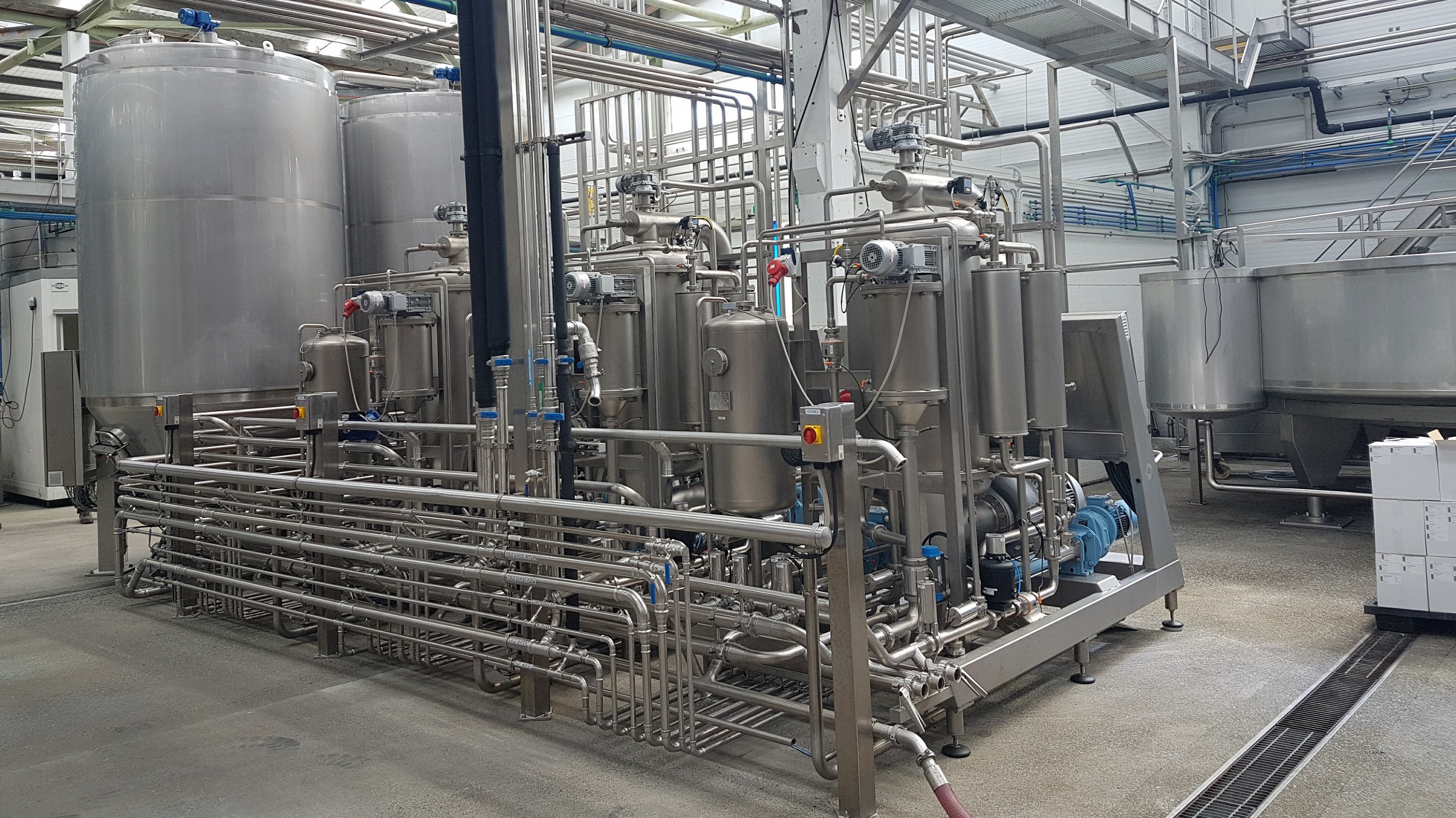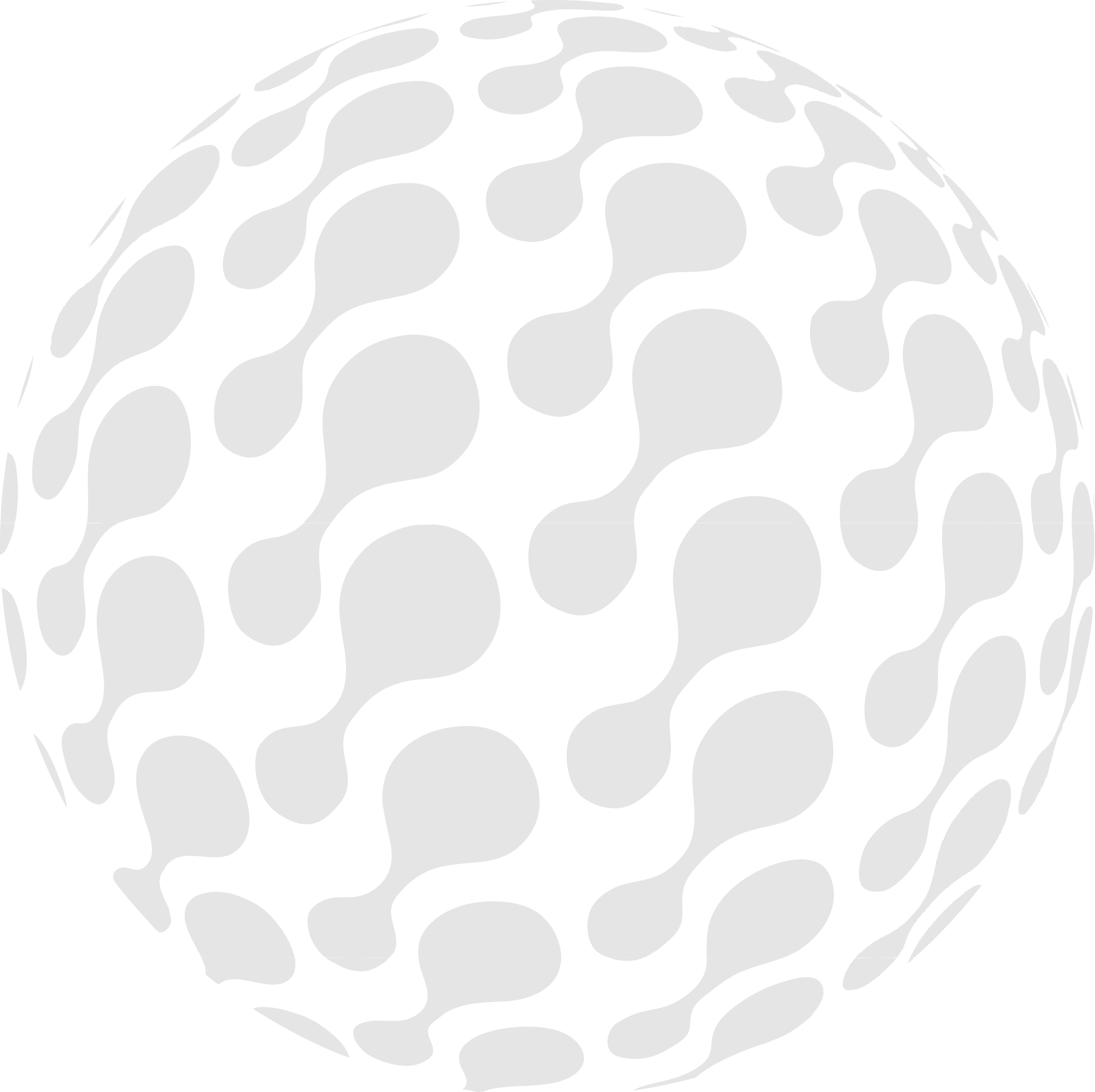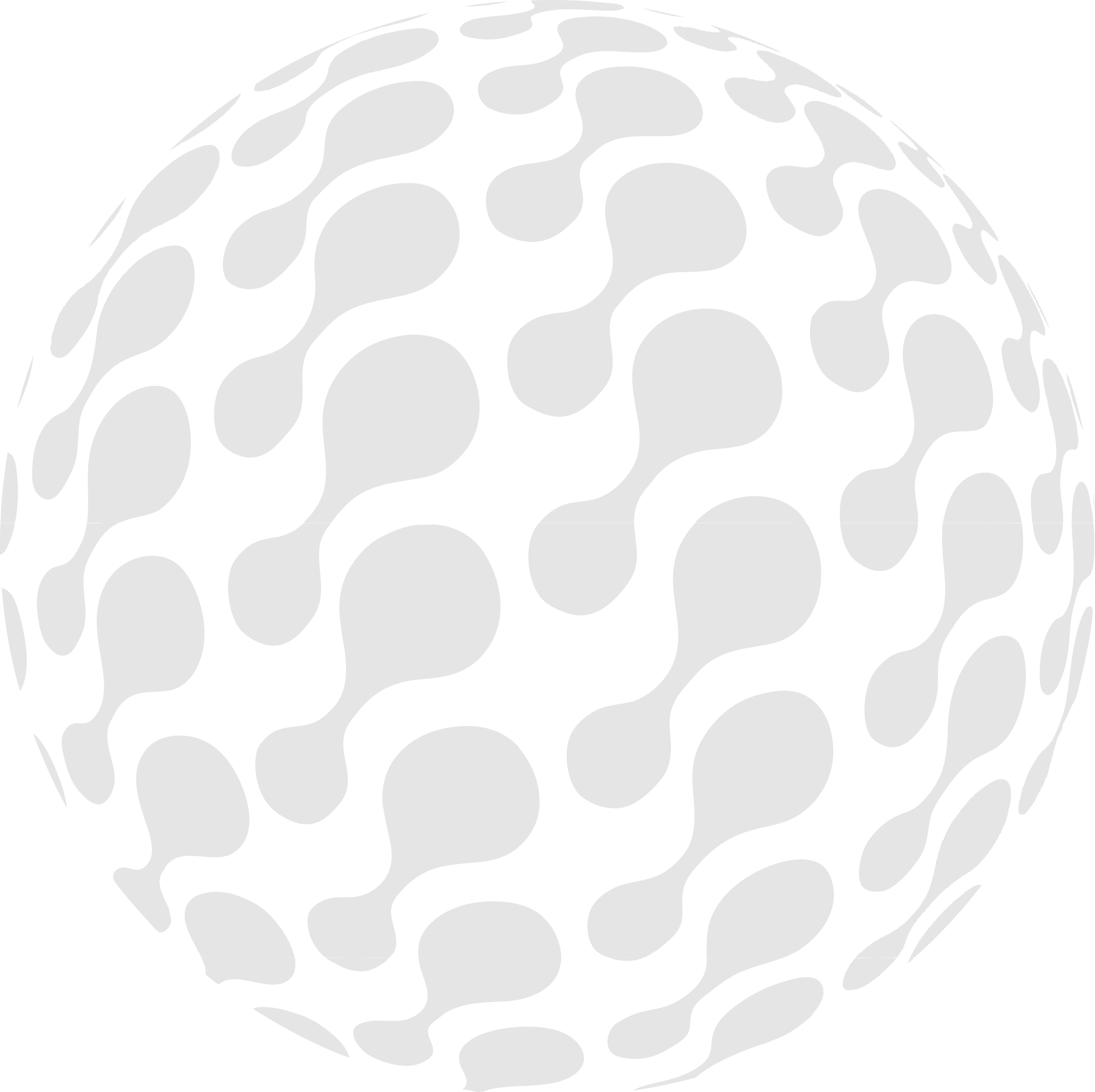 CLOUDY BAY, MARLBOROUGH
From the late 1990's, Sauvignon Blanc experienced intense growth in Marlborough. Indevin founder, Duncan McFarlane, analysed the shortage of infrastructure in the winemaking industry and began contracting winemaking facilities to wine companies that grappled with the increasing supply and demand of New Zealand wine.
Since then, Indevin has expanded and developed their own wine tanks and systems as growth intensifies. Over the years, The Metal Company have supplied Indevin stainless steel for winery development and vineyard supplies. Stainless steel installations have also been supplied at the Indevin winery through Hydramech Ltd, a company skilled in the design and installation of winery plumbing services and considered a leader in the industry.
Wineries such as Indevin have embraced cutting-edge technology which often requires complex liquid transfer systems. Hydramech Ltd have been actively involved in installing Indevin plumbing, including the installation of the stainless steel Press-Fit system supplied by The Metal Company.
The popular Press-Fit system is used extensively by Hydramech Ltd and is known for the reliability, efficiency, quality, safety, labour saving and consistency workmanship. The system meets the requirements for most liquid transfer applications and is suitable for potable water.  The stainless steel grade 316L (low carbon) is used for Press-Fit products, which means it is highly corrosion resistant and suitable for nearly all environments.
Indevin is New Zealand's largest wine producer, owner, and operator of the winery infrastructure and has vineyards across Marlborough, Hawke's Bay, Gisborne and Central Otago. The Marlborough winery is located in Riverlands Estate and can produce 26.2 million litres of wine and is able to dispatch high capacities of finished wine weekly.