CUSTOM FITTINGS FOR
COUNCIL PUMP STATION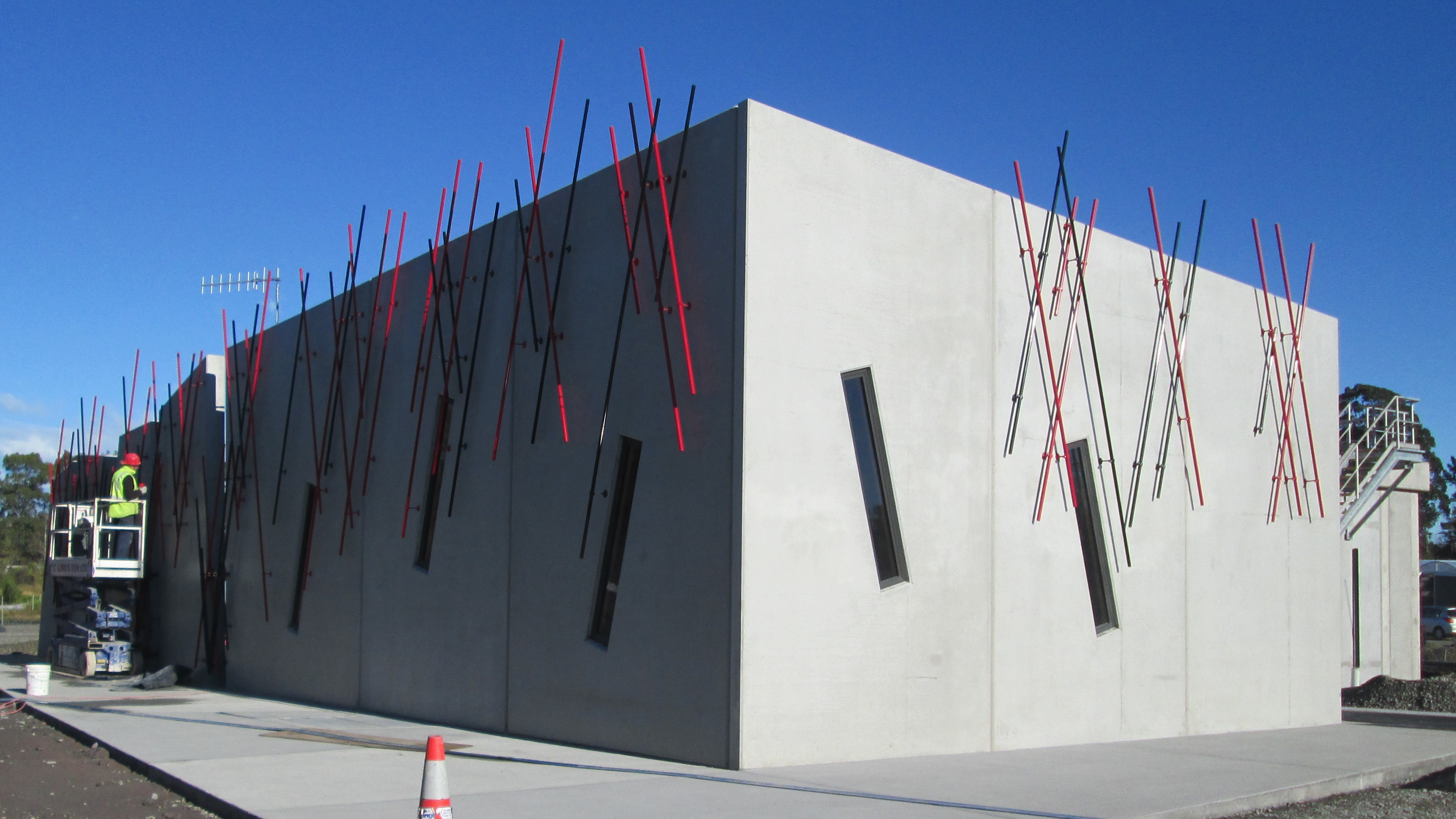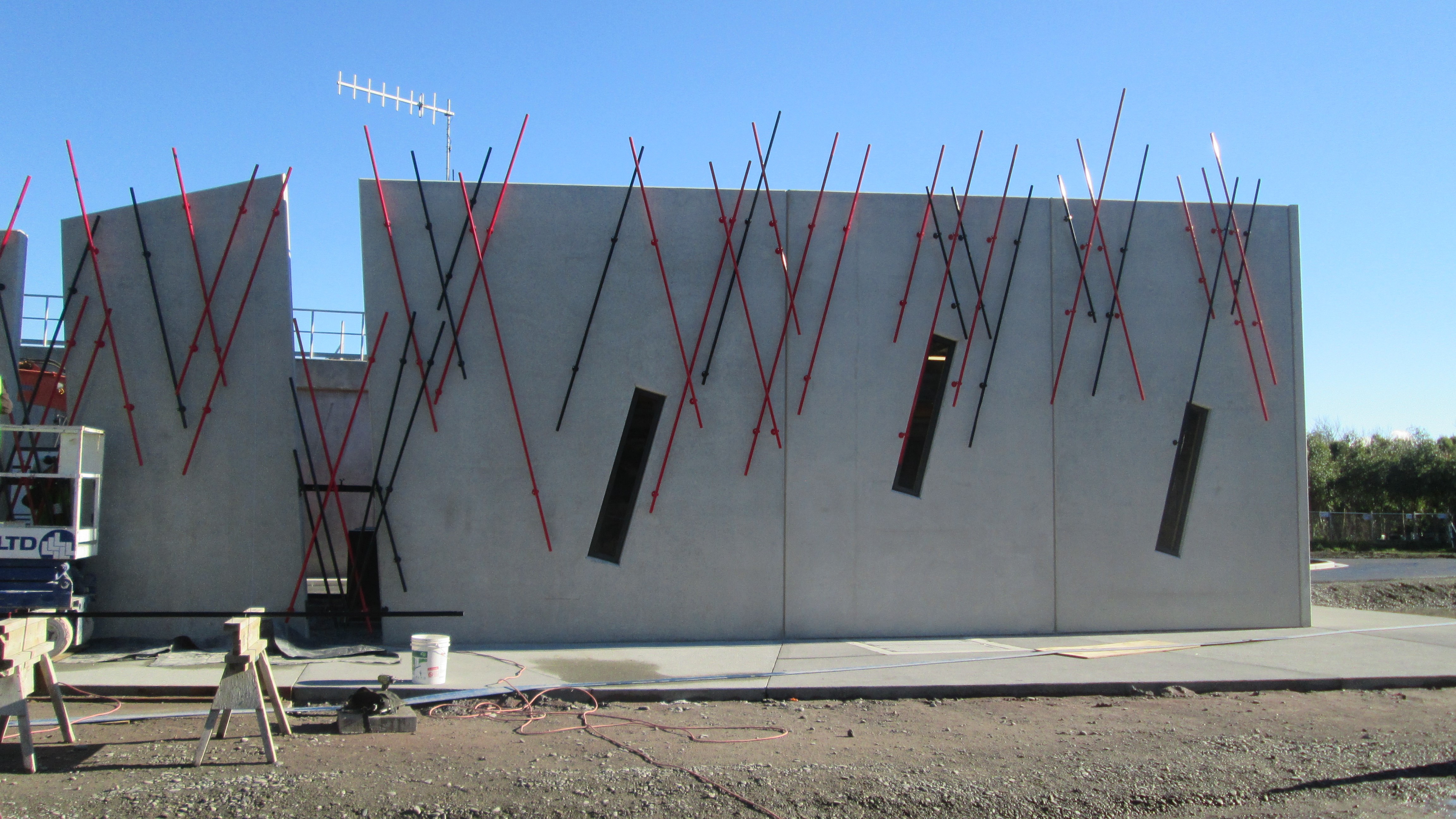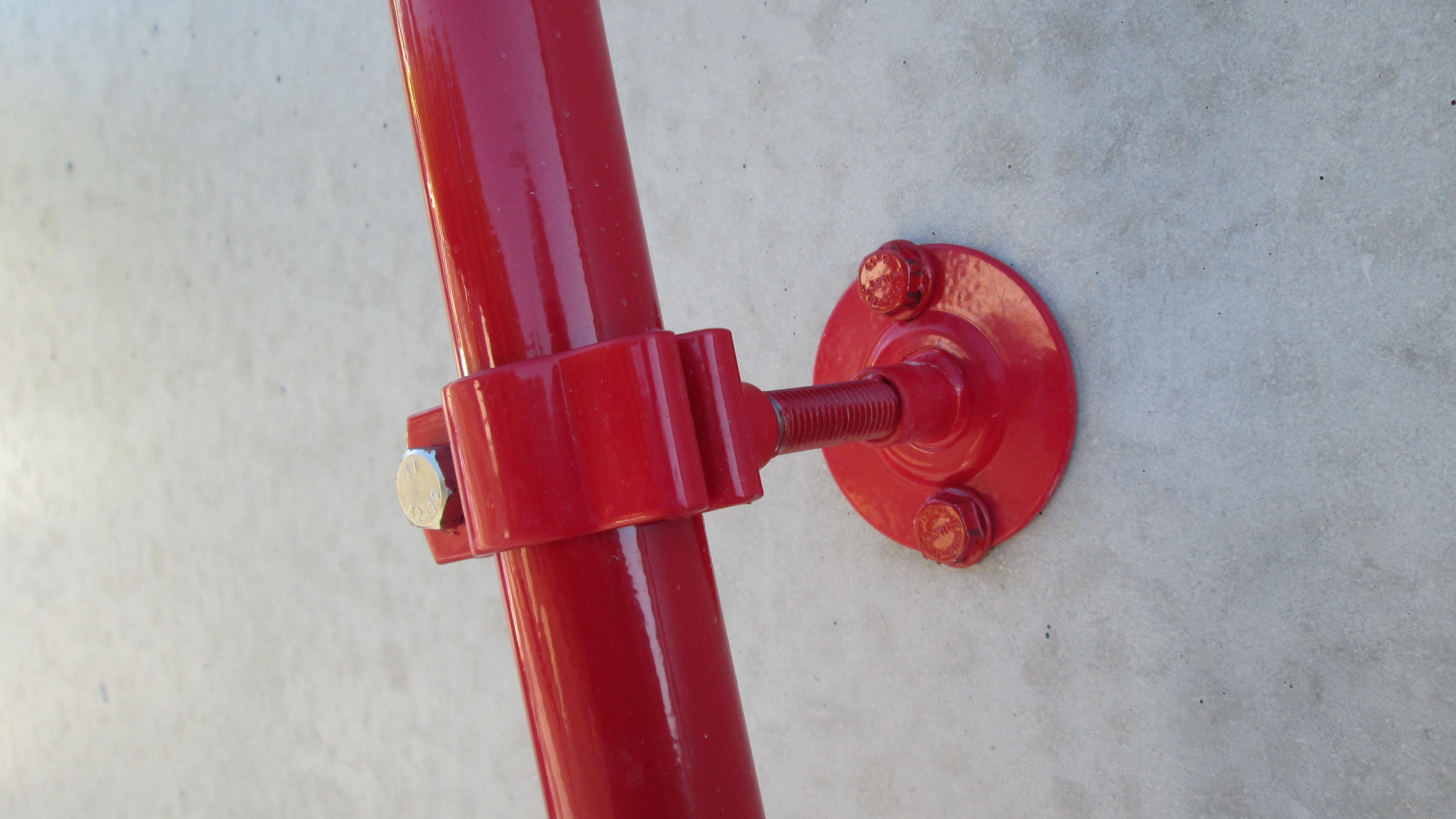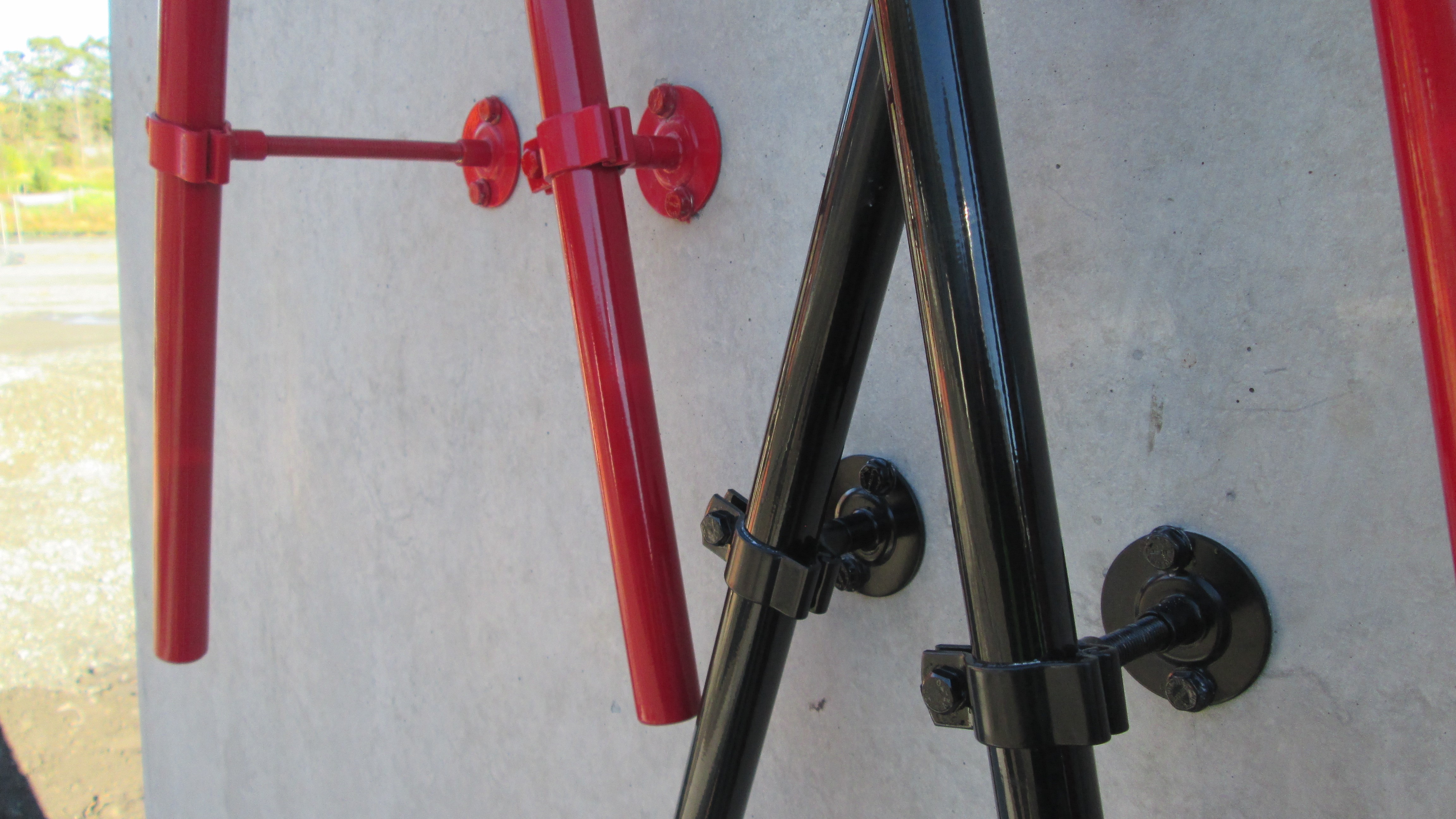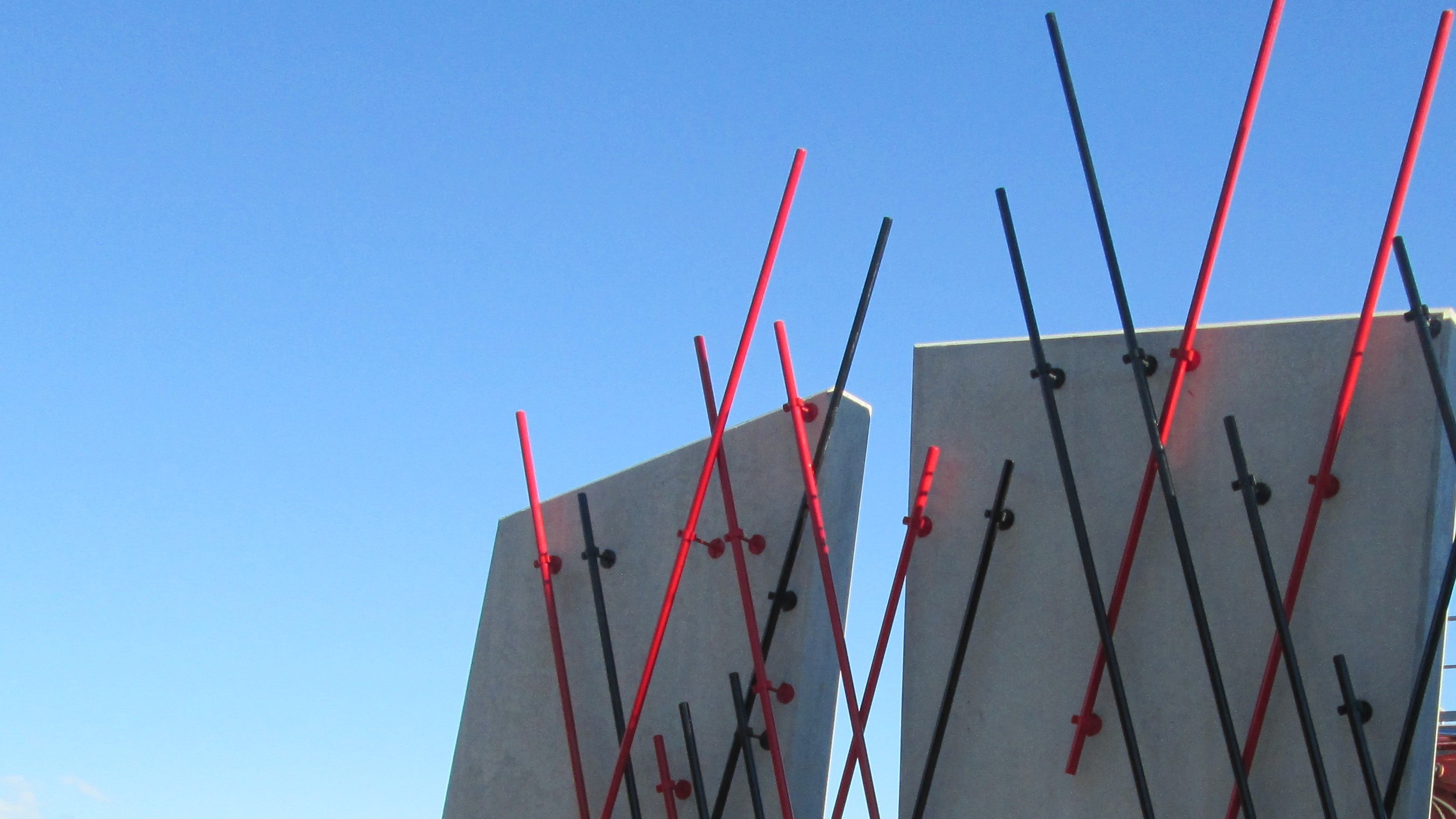 CHRISTCHURCH, CANTERBURY
C. Lund & Sons Ltd. are diverse contractors for construction and joinery on commercial building projects. Services include concrete construction, on-site craneage, precast installation, building, carpentry, joinery manufacturing, strengthening and heritage building repair.
For a state-of-the-art pump station project in Christchurch, C. Lund & Sons Ltd. needed custom stainless steel 12-mm bossed tube clamps and a wall plate to match with larger fixing holes. The Metal Company determined the product required and arranged for our preferred factory to manufacture with the next order. To complete the look, the clamps and wall plates from have been powder-coated red and black. The result is wow.
The company has managed a range of key projects around the Canterbury region. Commencing from 2003 with Christchurch Art Gallery and Christchurch International Airport, moving onto multiple retail complex sites, schools and universities, food & beverage processing plants, Fonterra development, prisons, hospitals, hotels, churches and power stations. Following the Canterbury Earthquakes in 2010 and 2011, C. Lund & Sons Ltd. became involved in earthquake repairs and replacement projects.