INGENUITY USED FOR
CARBON DIOXIDE EXTRACTION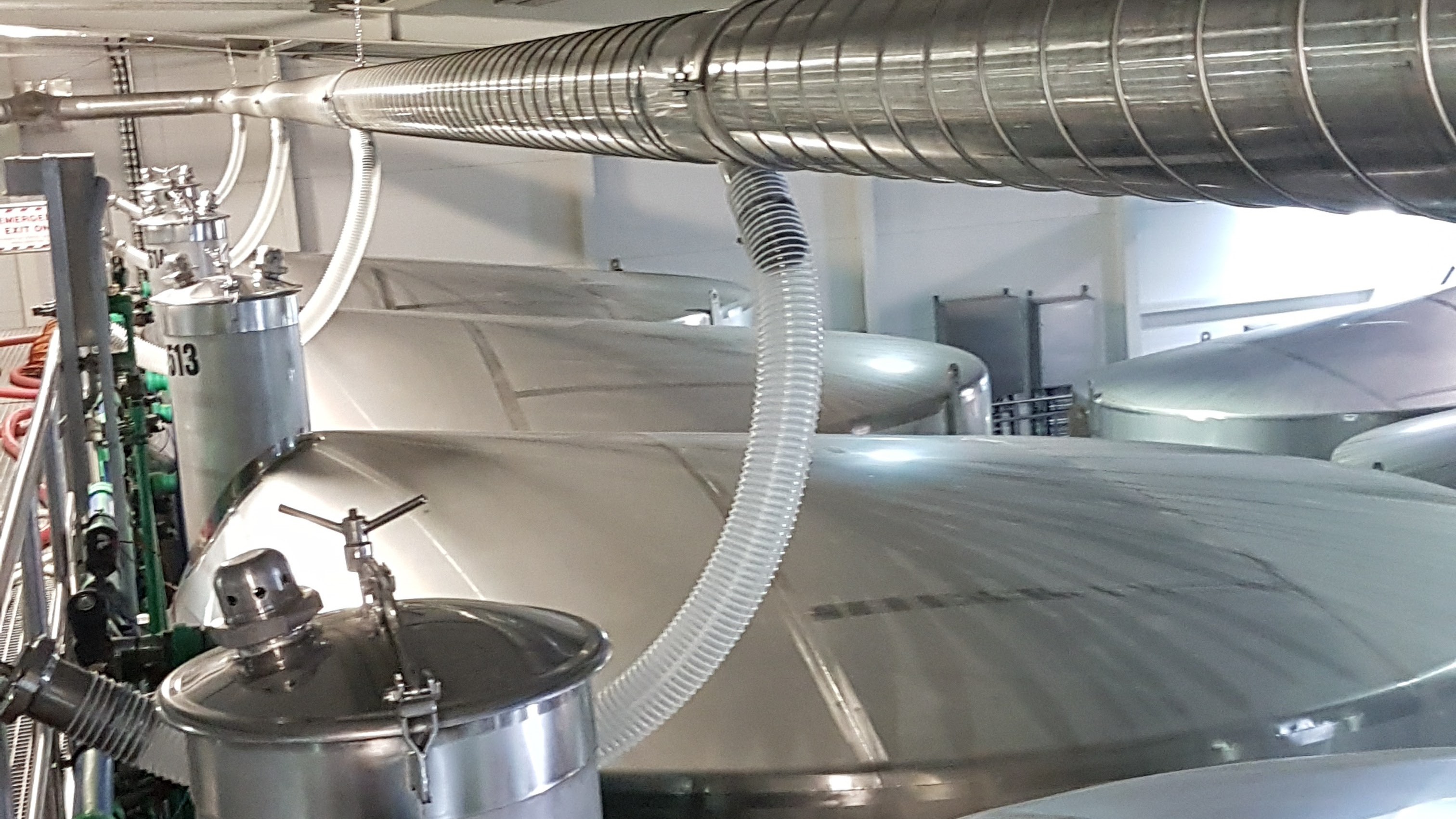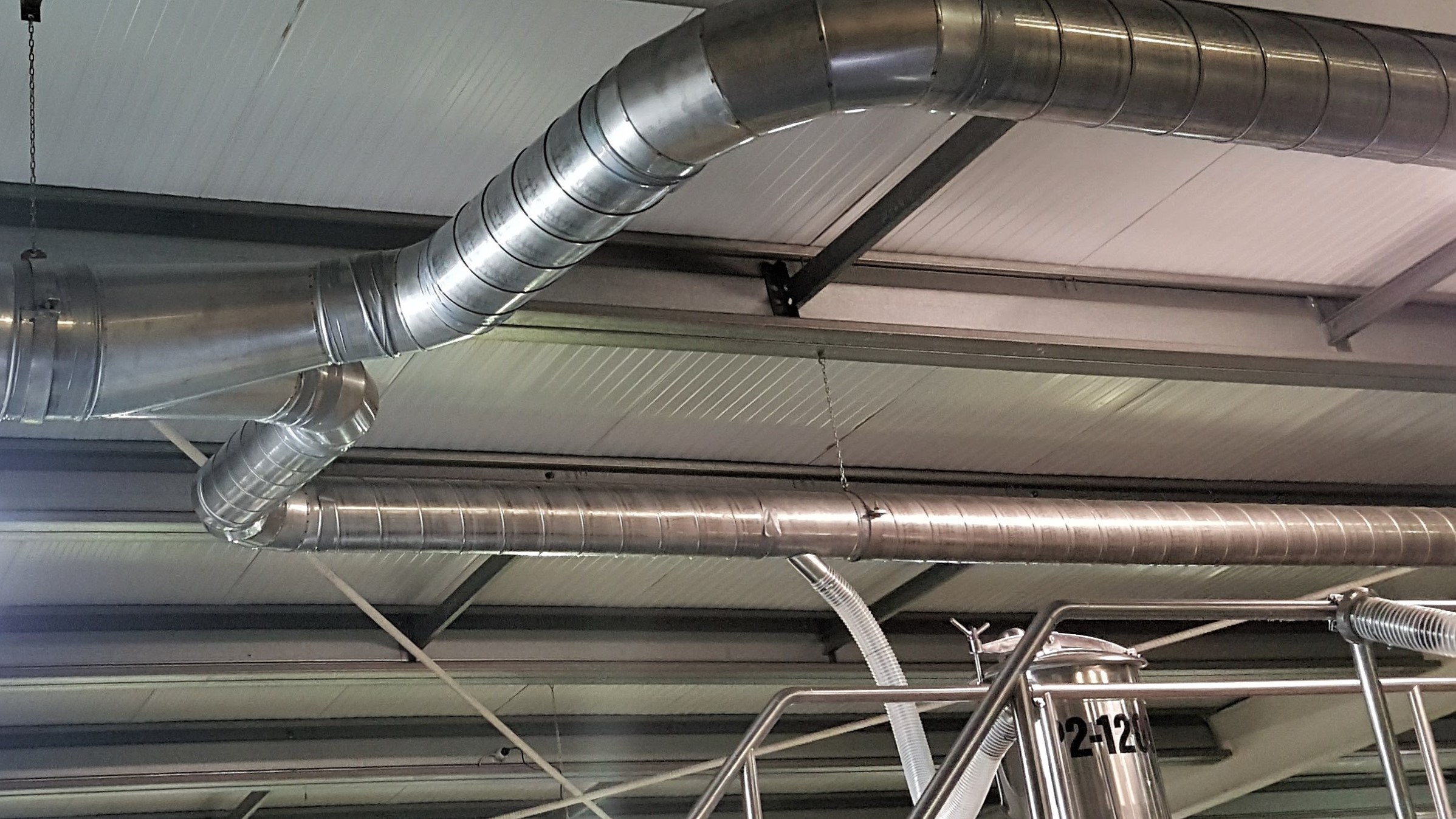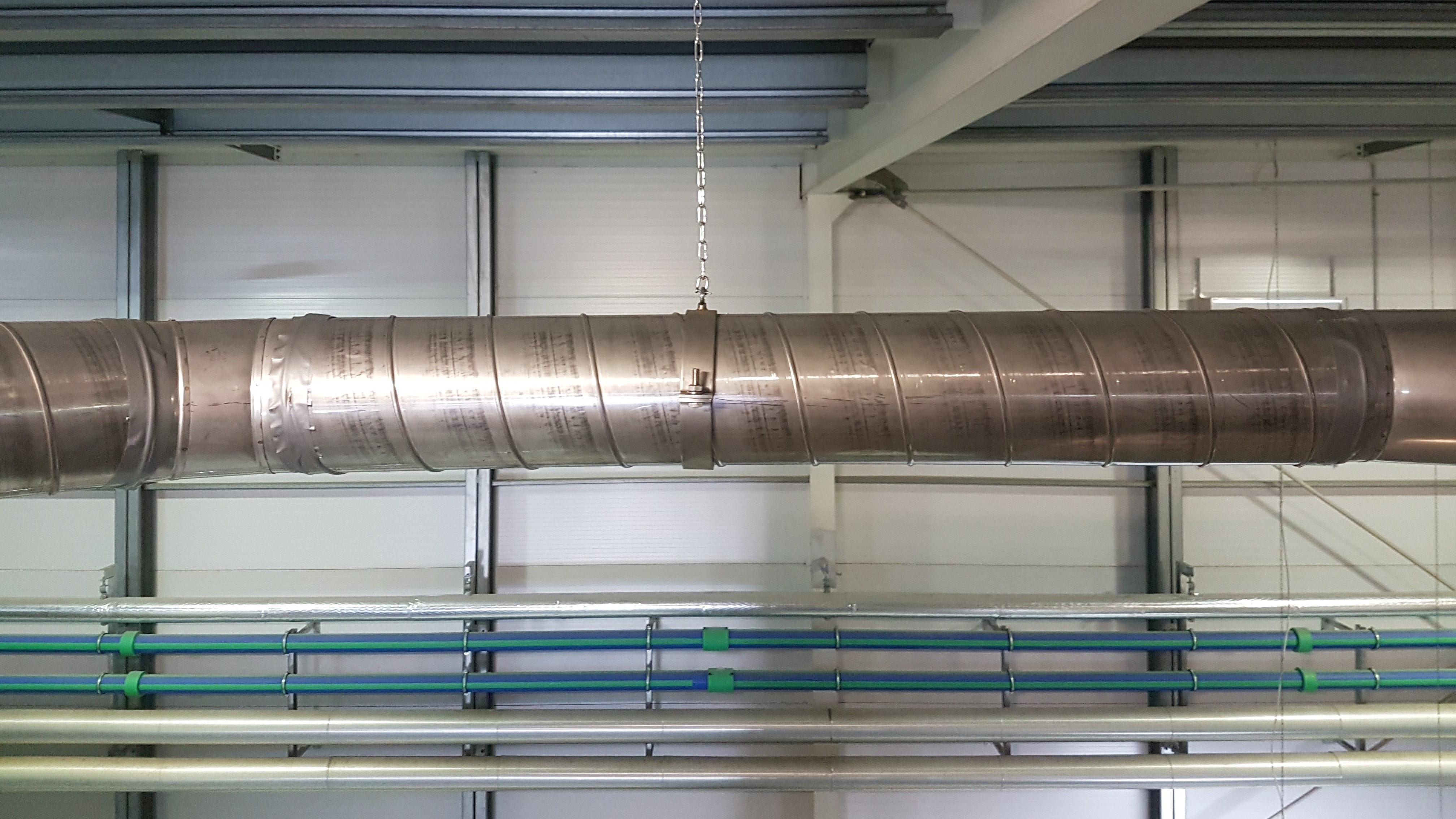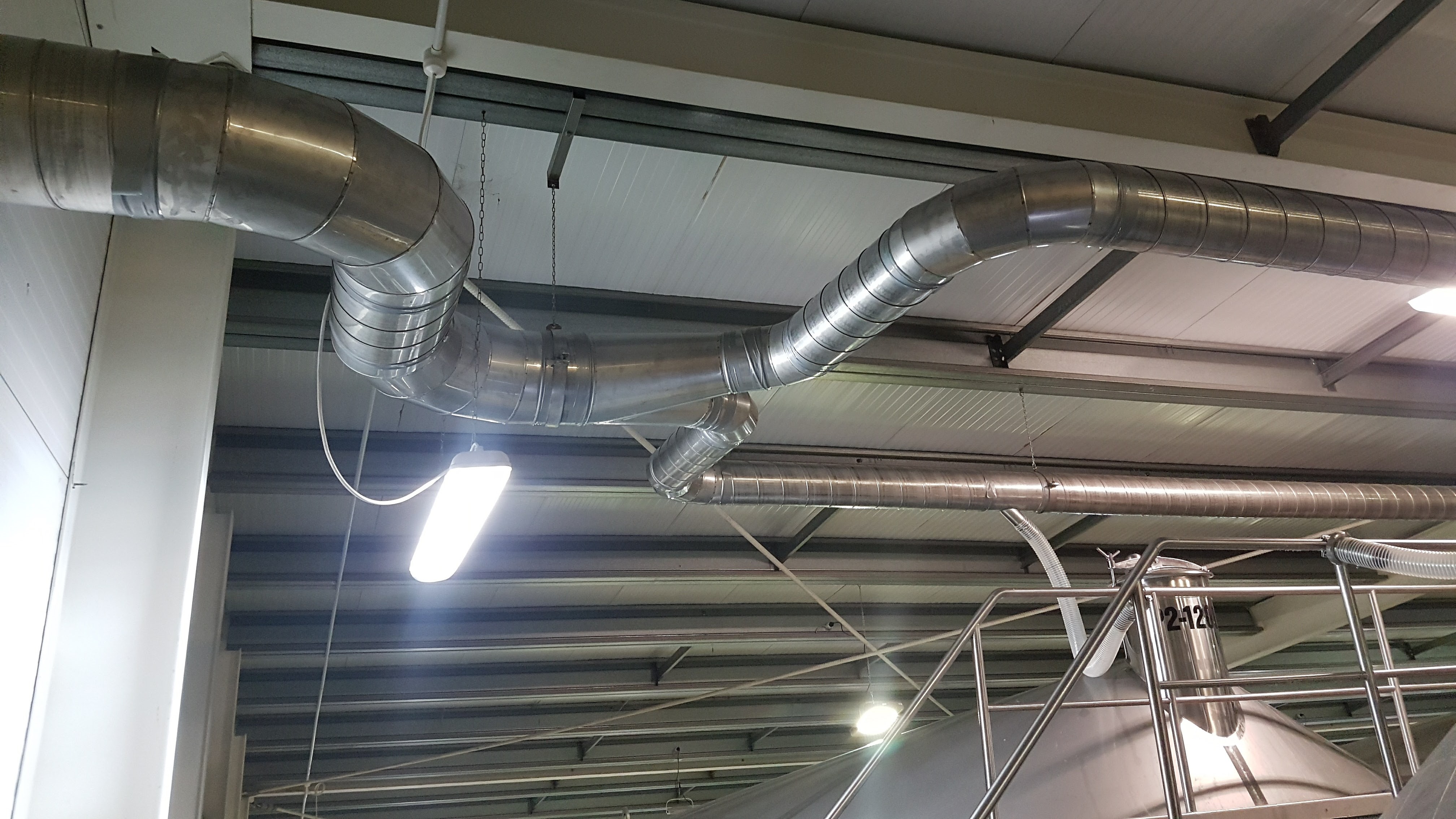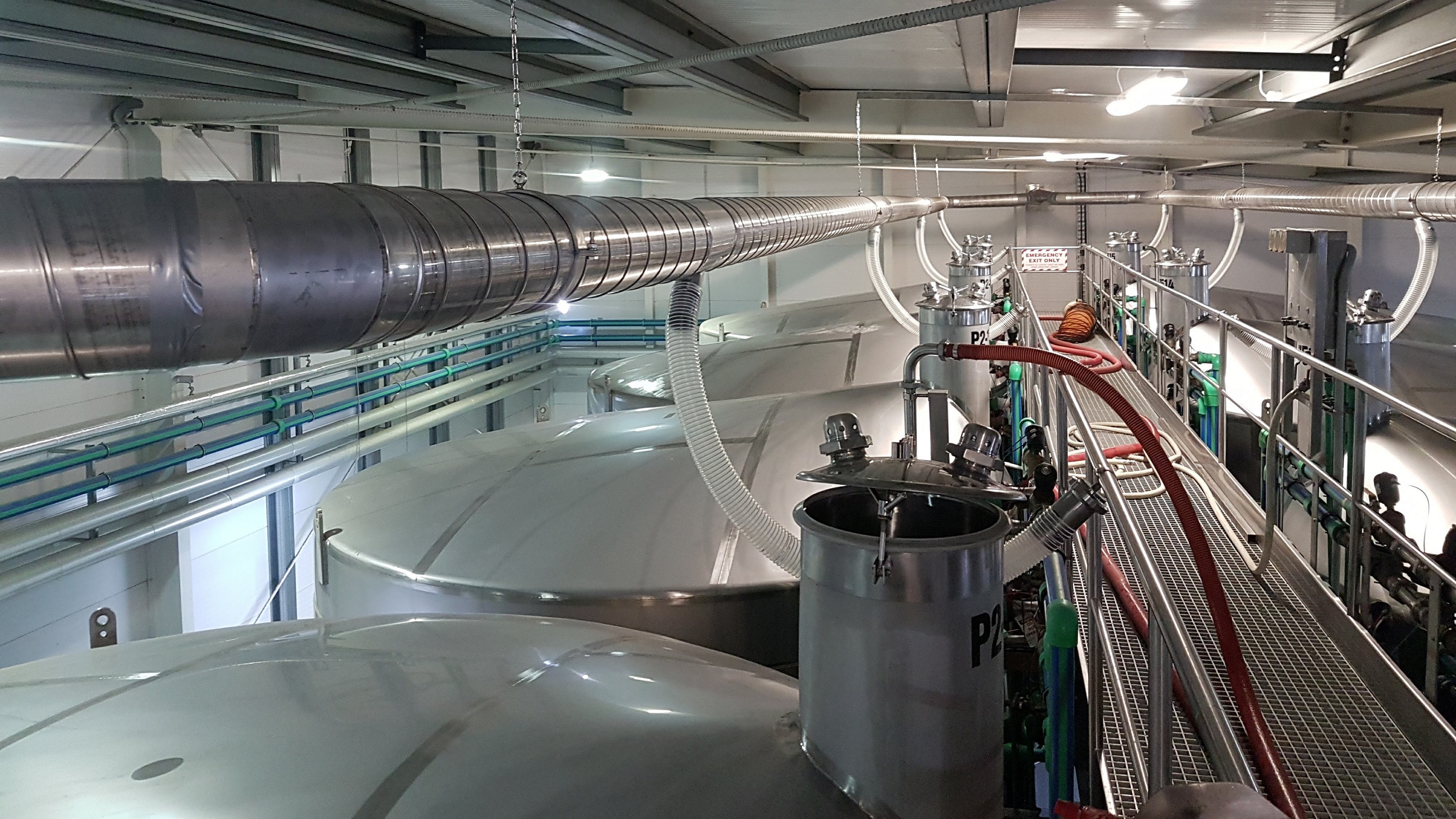 AWATERE VALLEY, MARLBOROUGH
The Yealands Wine Estate winery is situated in Marlborough's southern Awatere Valley. Close to the coast, the surrounding vineyards experience a cool climate and dry winds.
A world first, the winery was recognised with a carboNZeroCert™ from completion in 2008. This reflects the story of Yealands and that of founder Peter Yealands who has invested a 'can-do' attitude and ingenuity into the company and staff alike. Yealands asserts that the team is always trialling new sustainable initiatives, both in the vineyard and winery.
All wineries are subject to exposure of high Carbon Dioxide (CO2) levels around storage tanks, cellars and fermentation areas. Working environments can be dangerous and caution must be taken to protect winery workers from overexposure by lowering them to an allowable level.
When it came to reducing CO2 levels in the wine cellar, Yealands Winery Engineering Manager Aaron Black choose to approach with a solution not seen elsewhere in the wine industry. In place of installing additional extraction fans, a more controlled method was created. Stainless steel Lockseam spiral ducting is mounted above the wine tanks with outlets connecting to the top of each tank where CO2 is released. This provides a direct extraction, saving CO2 being released into the building at all. Needless to say, other wineries have observed Yealands innovation to benefit their own cellars.
The Lockseam ducting system, available from The Metal Company on enquiry, is spiral welded for rigidity and can withstand internal and external pressure. The high-strength ducting requires fewer clamp hangers and allows longer tube lengths which mean there are fewer joints needed. The ease of installation offers customers less cost for installation and has a great aesthetics for exposed systems.