STAINLESS FITTINGS & PRESS-FIT
SUPPLY FOR YEALANDS ESTATE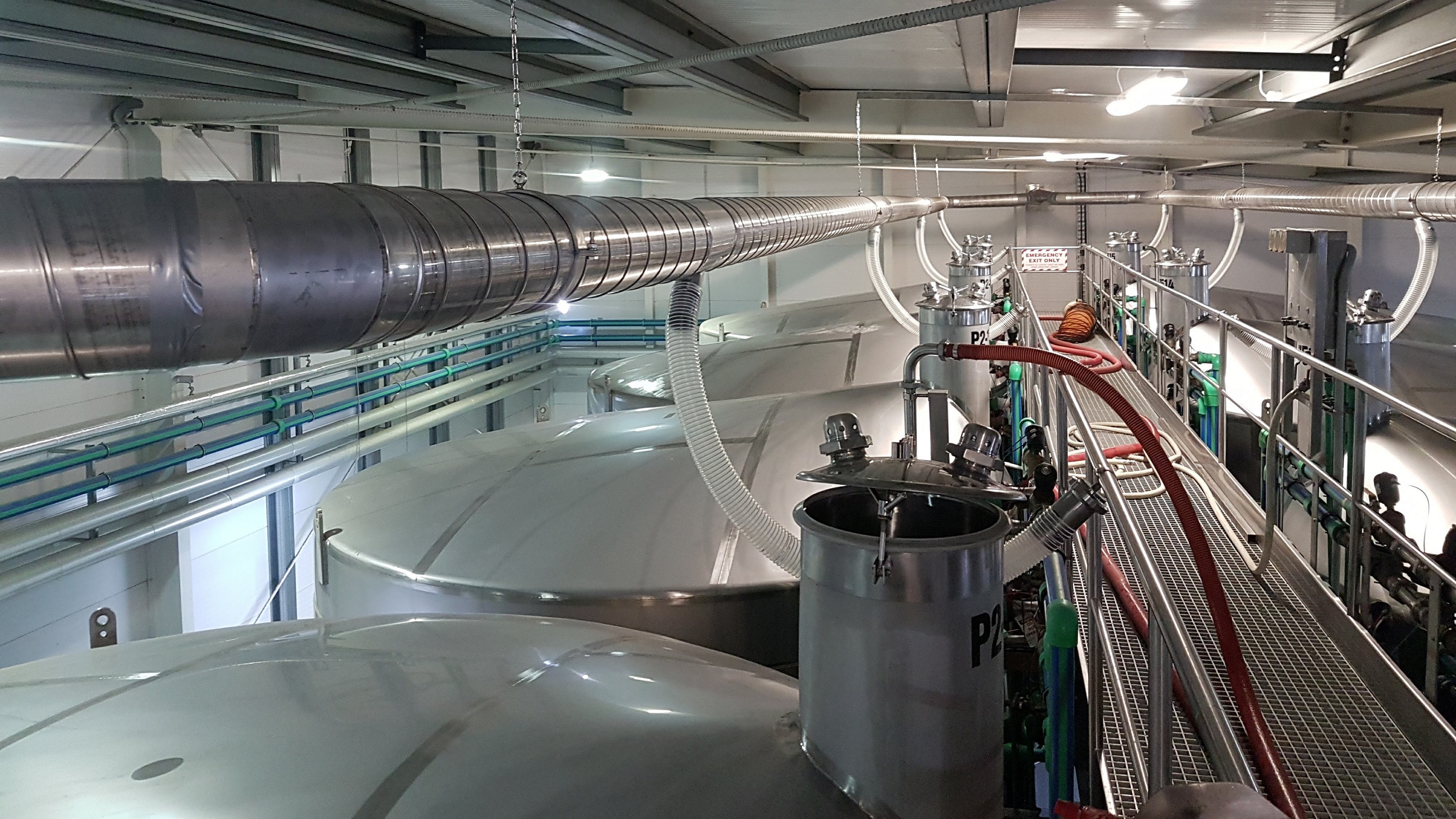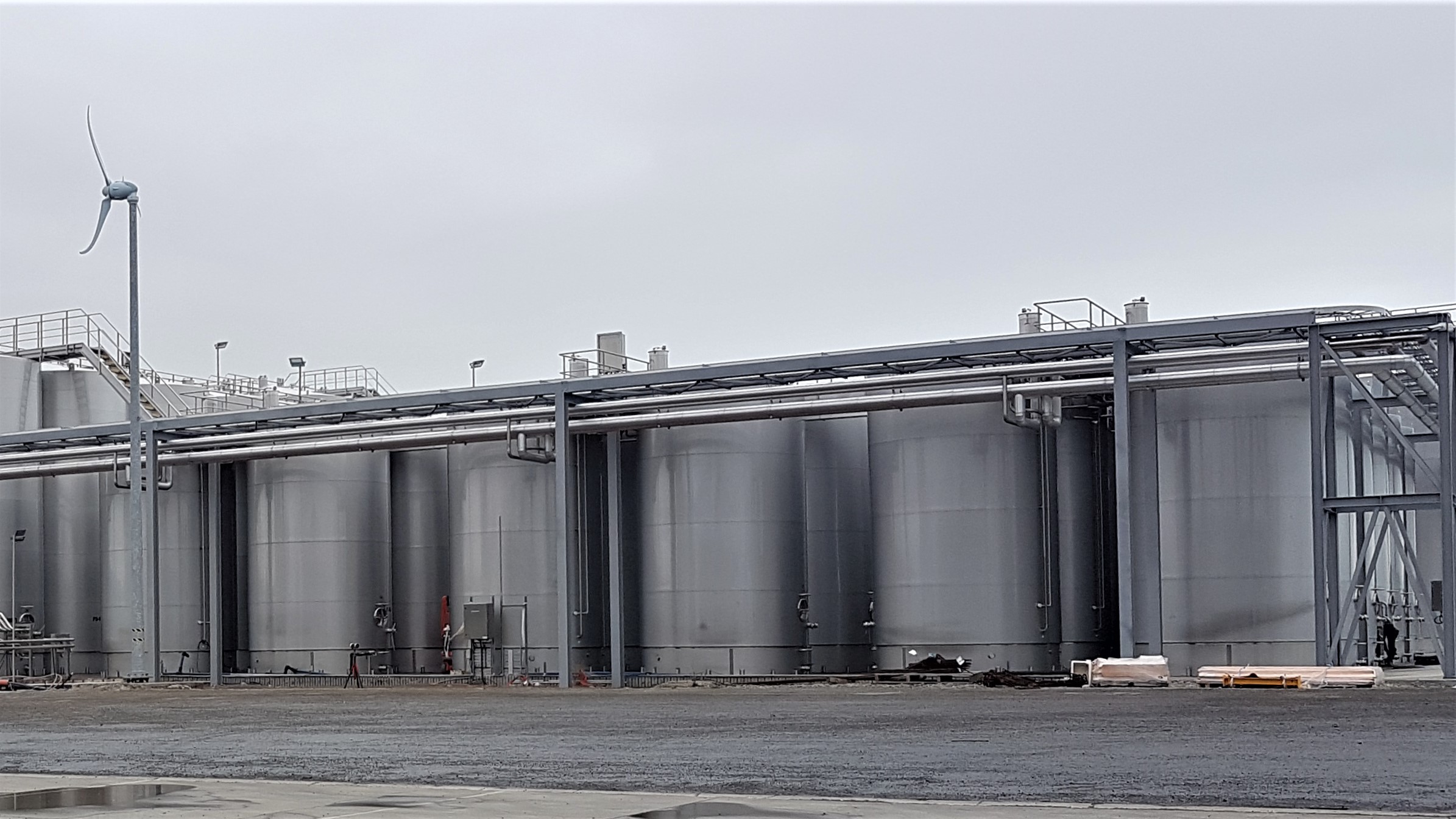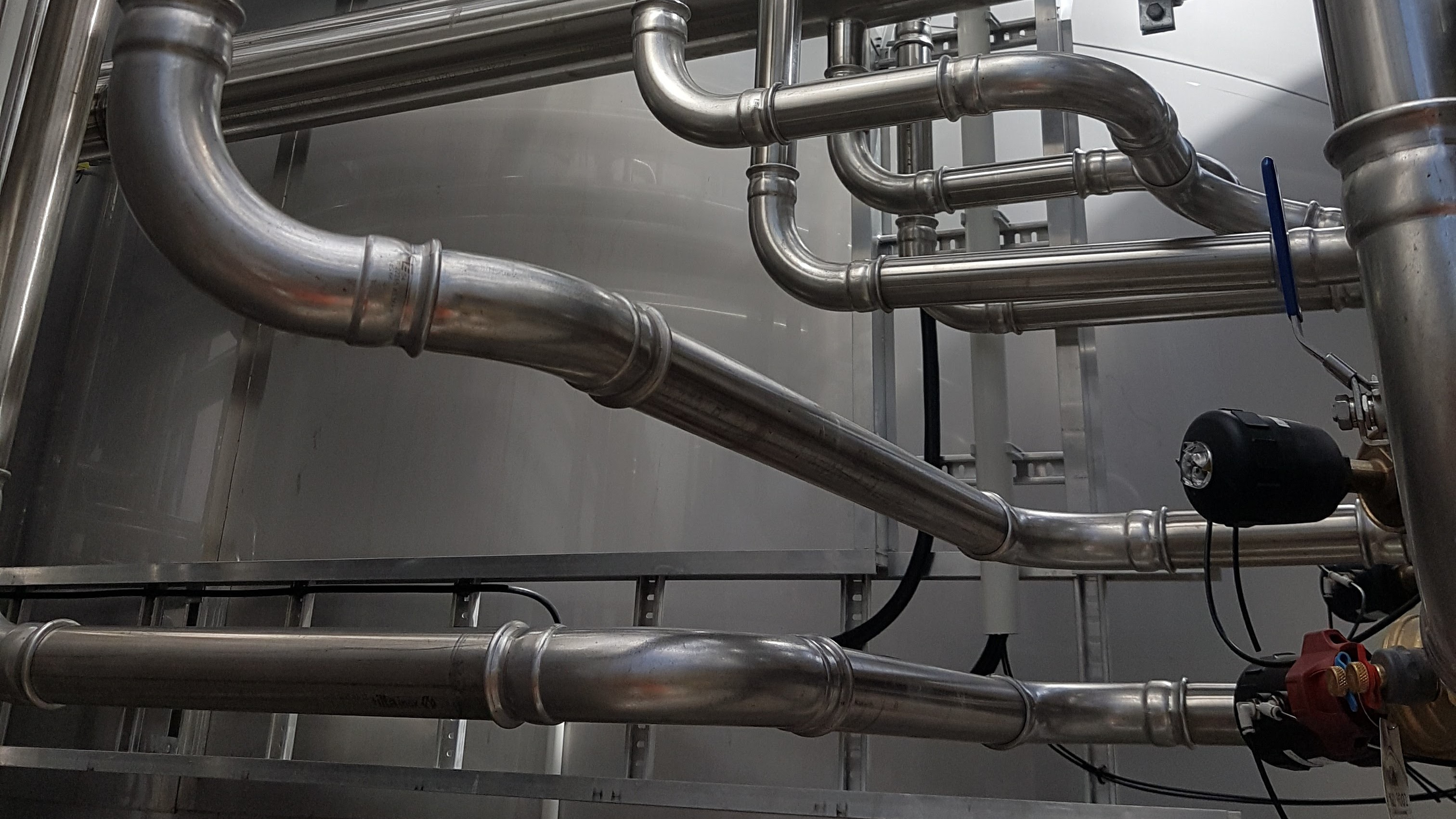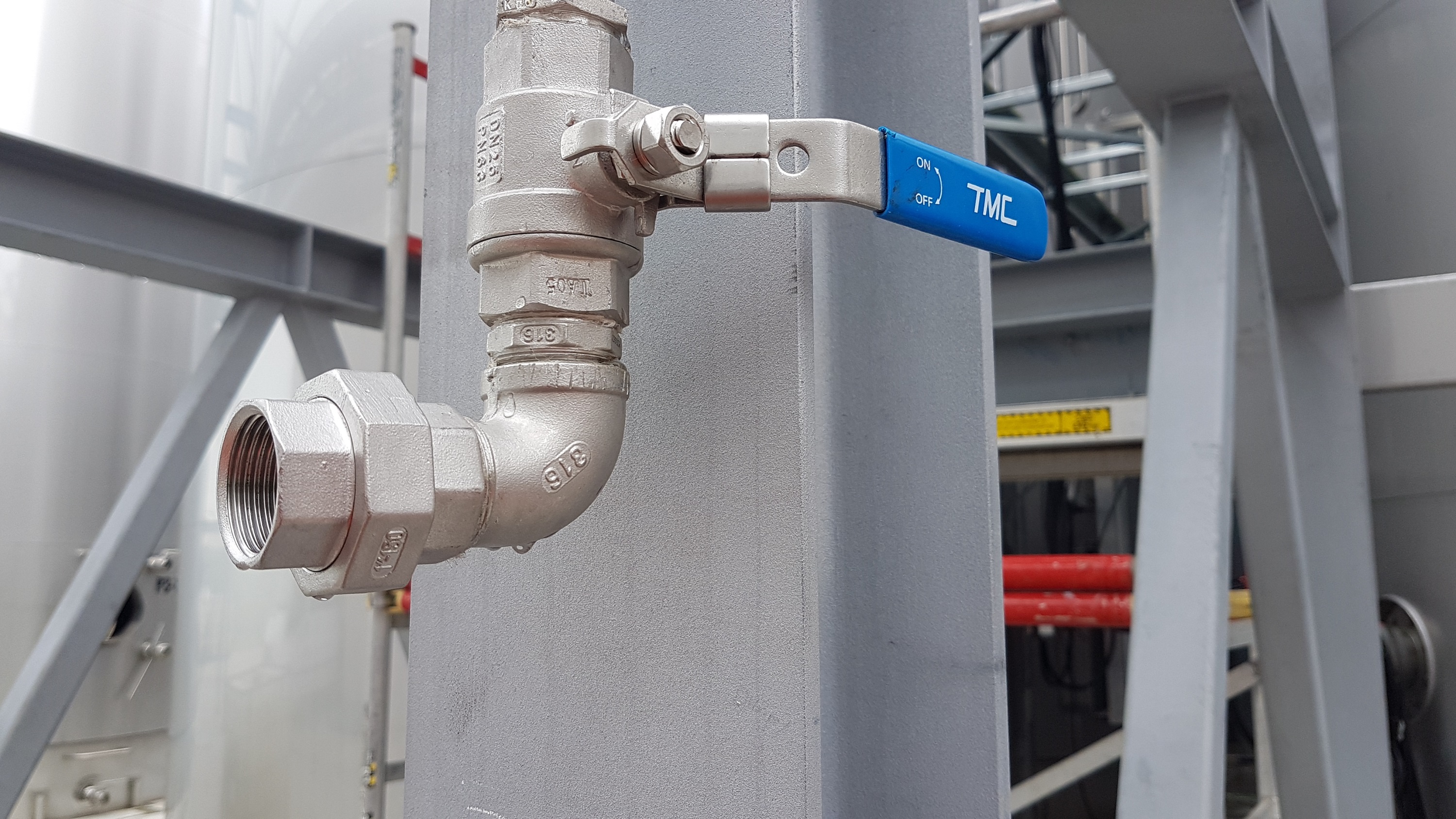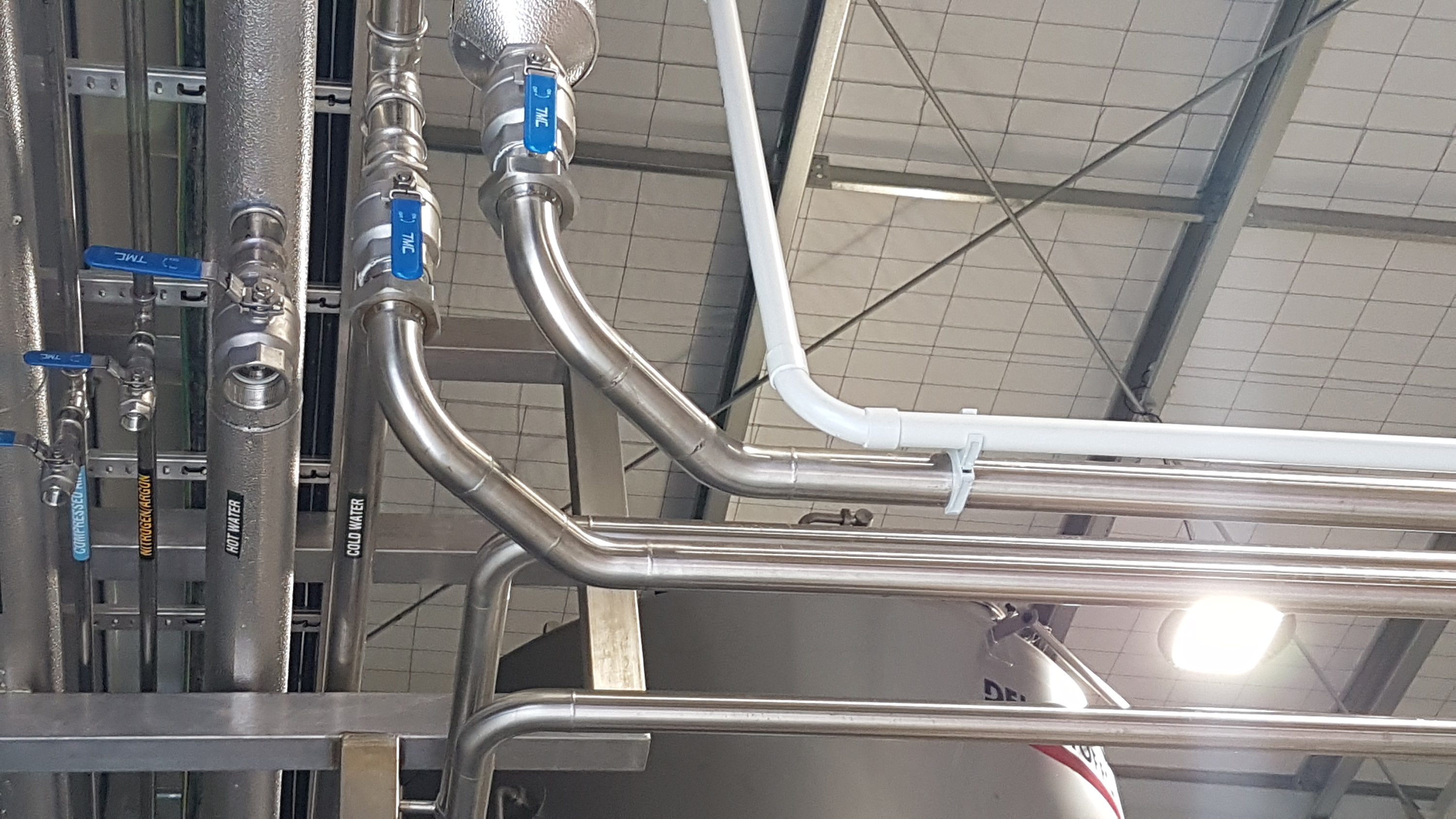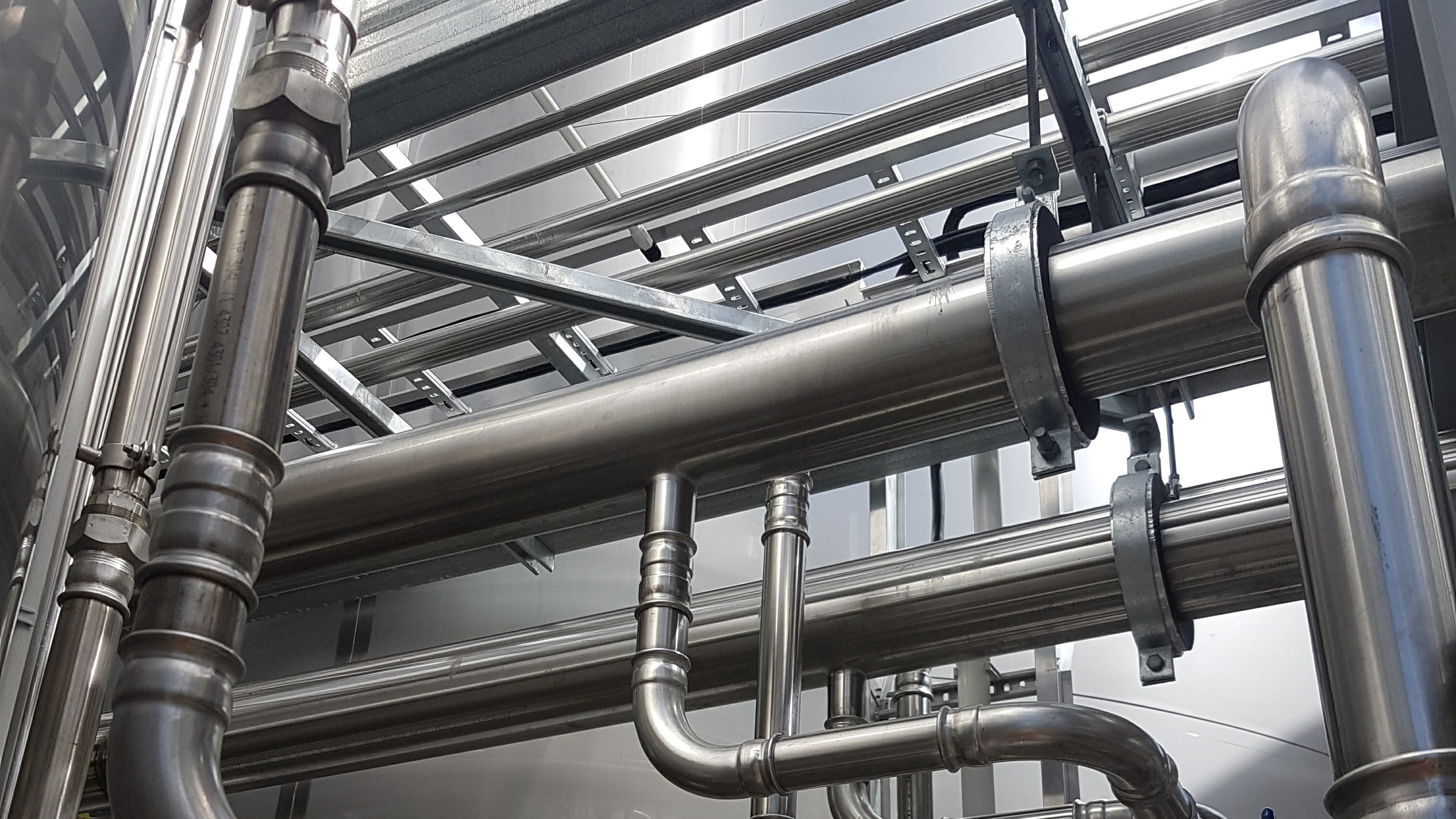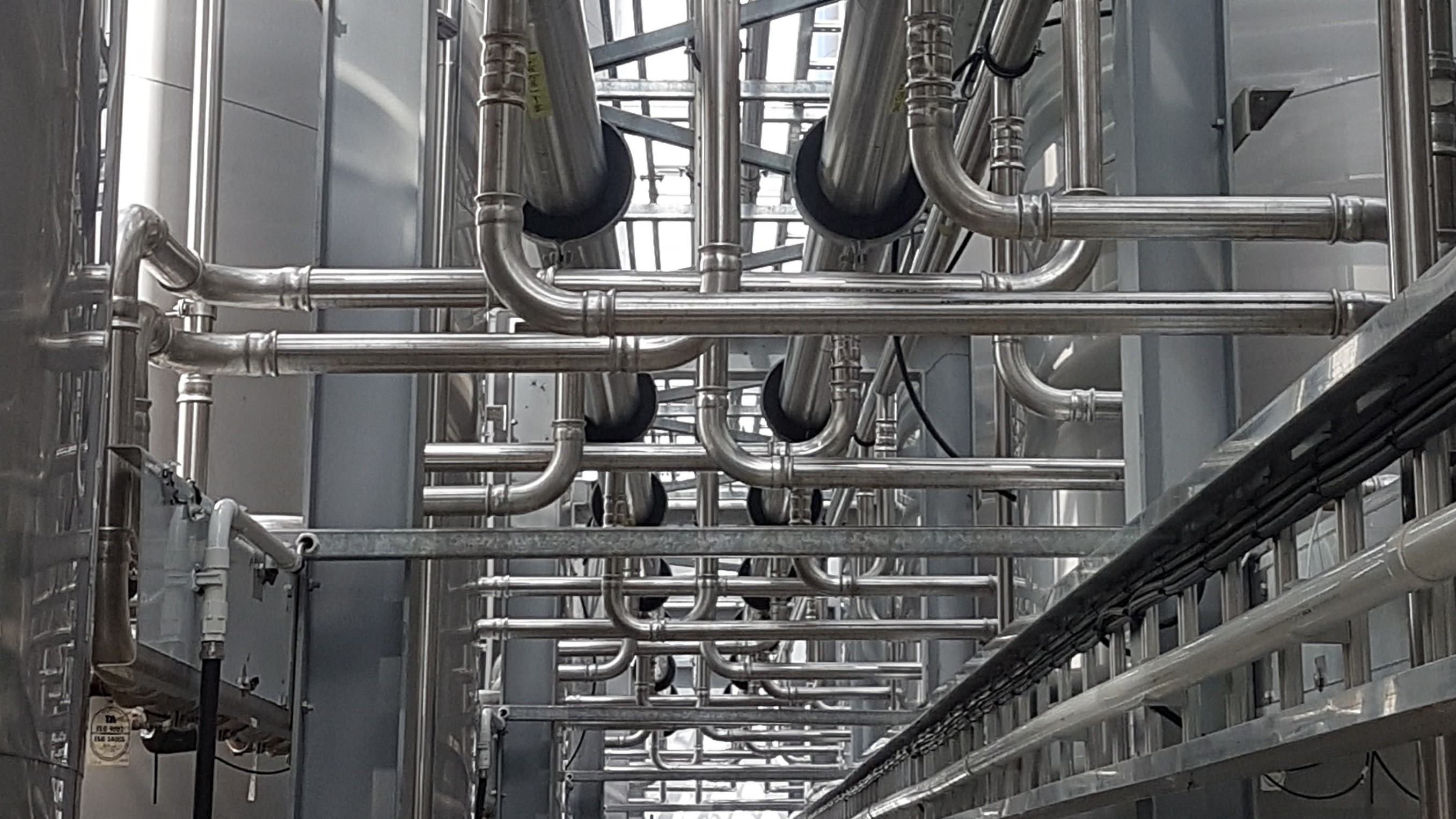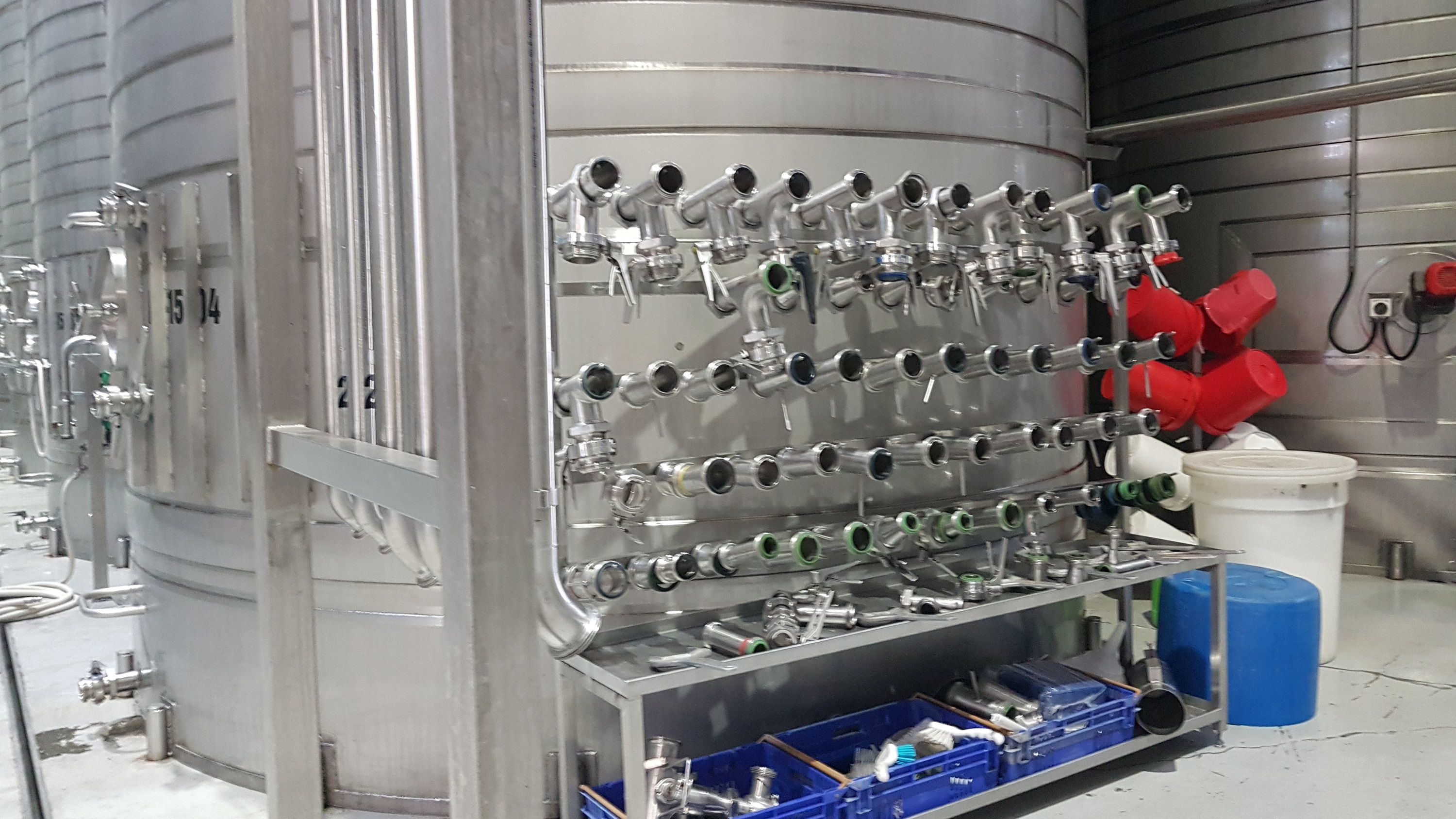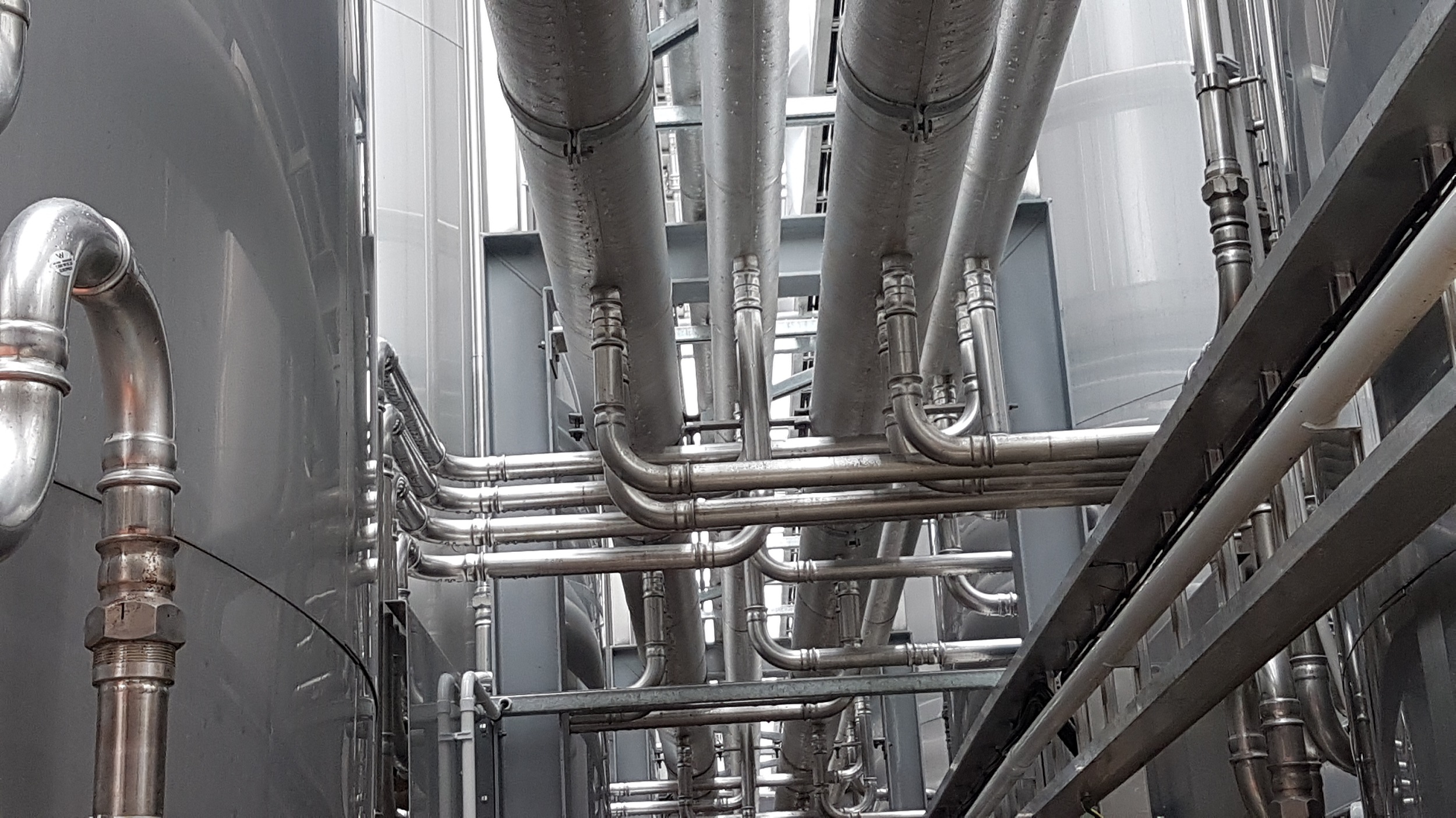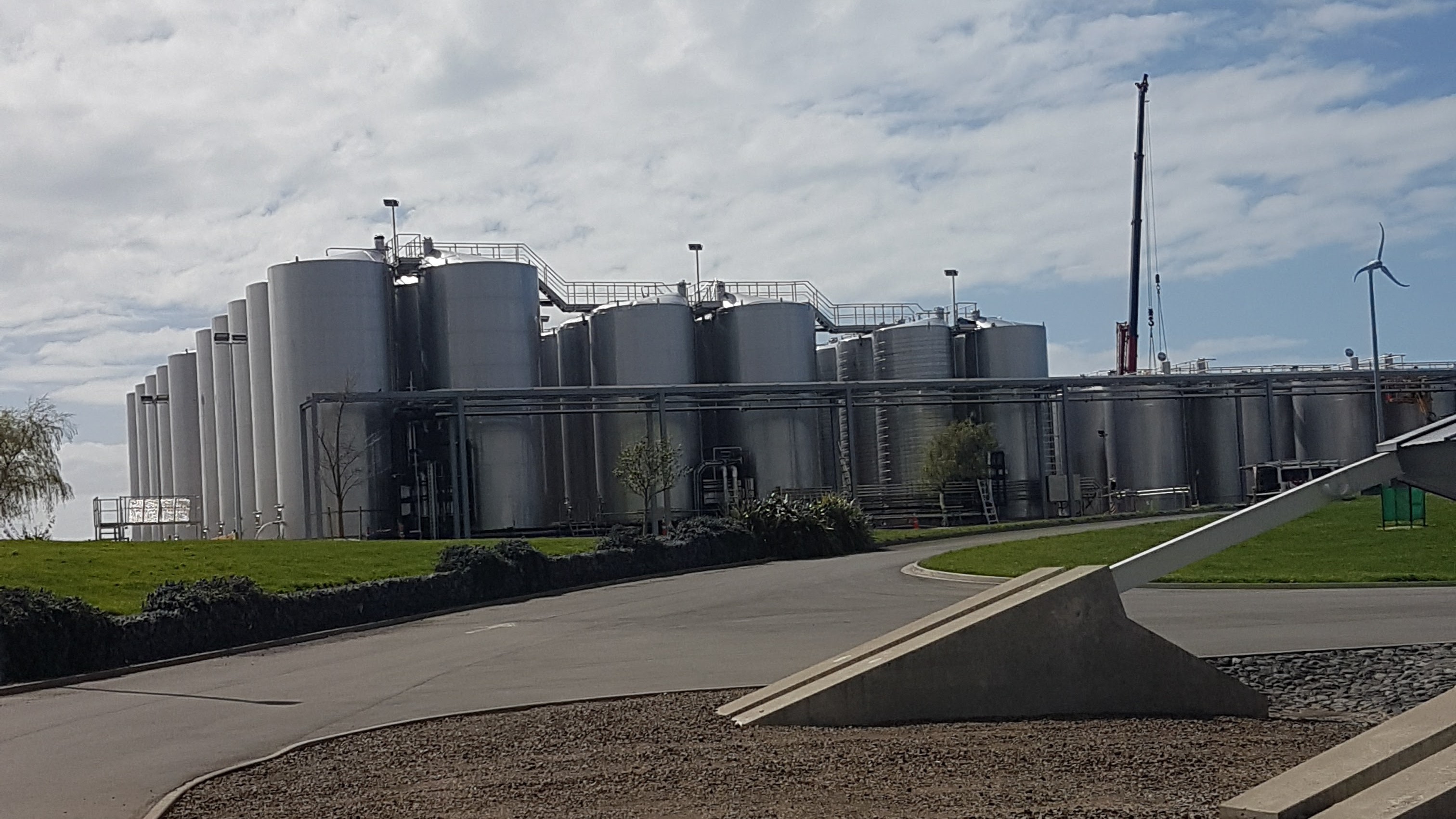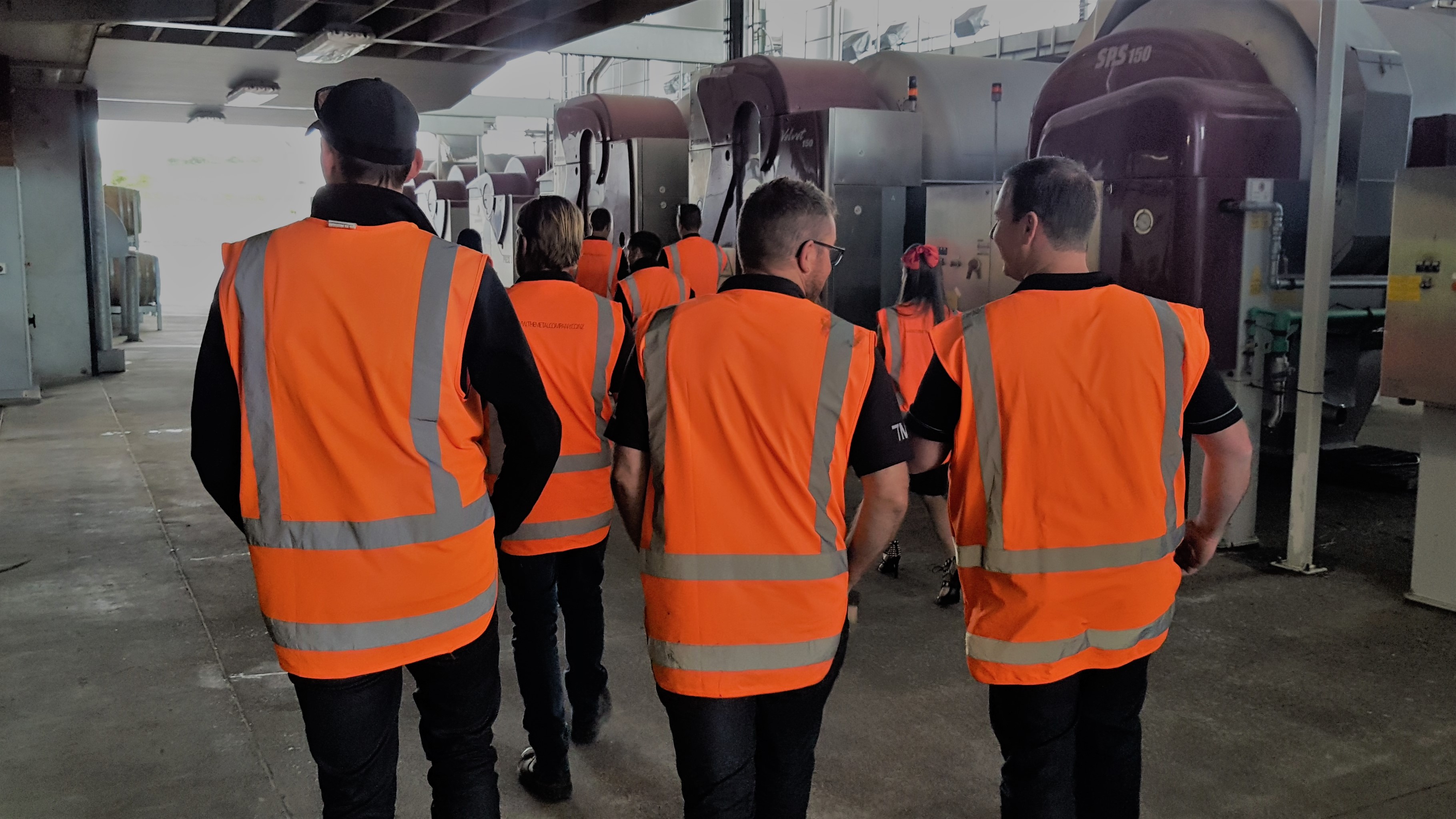 AWATERE VALLEY, MARLBOROUGH
The Metal Company and Yealands Wine Estate are both millennials – As The Metal Company became a nationwide supplier of stainless steel, Yealands crafted a host of award-winning wines and has gained recognition globally for sustainable practices.
Over the years, The Metal Company has supplied to Yealands winery, vineyard workshop and project-based contractors working at the site. An array of stainless steel tube, fittings and valves have been used, with special mention of the stainless steel Lockseam spiral ducting to reduce CO2 levels and the stainless steel Press-Fit system used on an external tank farm.
The stainless steel Press-Fit system is reputable for reliability, efficiency and labour saving. The pressing system ensures that the join is the same every time, with no uncertainty of weld integrity.
Having a great relationship, The Metal Company staff visited the Yealands winery in the Awatere Valley to experience the great location, the unique brand that Yealands has built and the continuous expansion that we contributed to. 'Thanks for your great service', says founder Peter Yealands, 'Aaron (Winery Engineering Manager) always talks highly of you and your team'.
Yealands attribute Peter's 'can-do' attitude and innovation to achieving world firsts in sustainable wine growing. The world is possibly experiencing the very fringe of initiatives by Yealands Wine Estate, and it is an honour to be part of this exciting sustainable journey.