ANGRY PARROT DISTILLERY
SUPPLYING CRAFT BREWERIES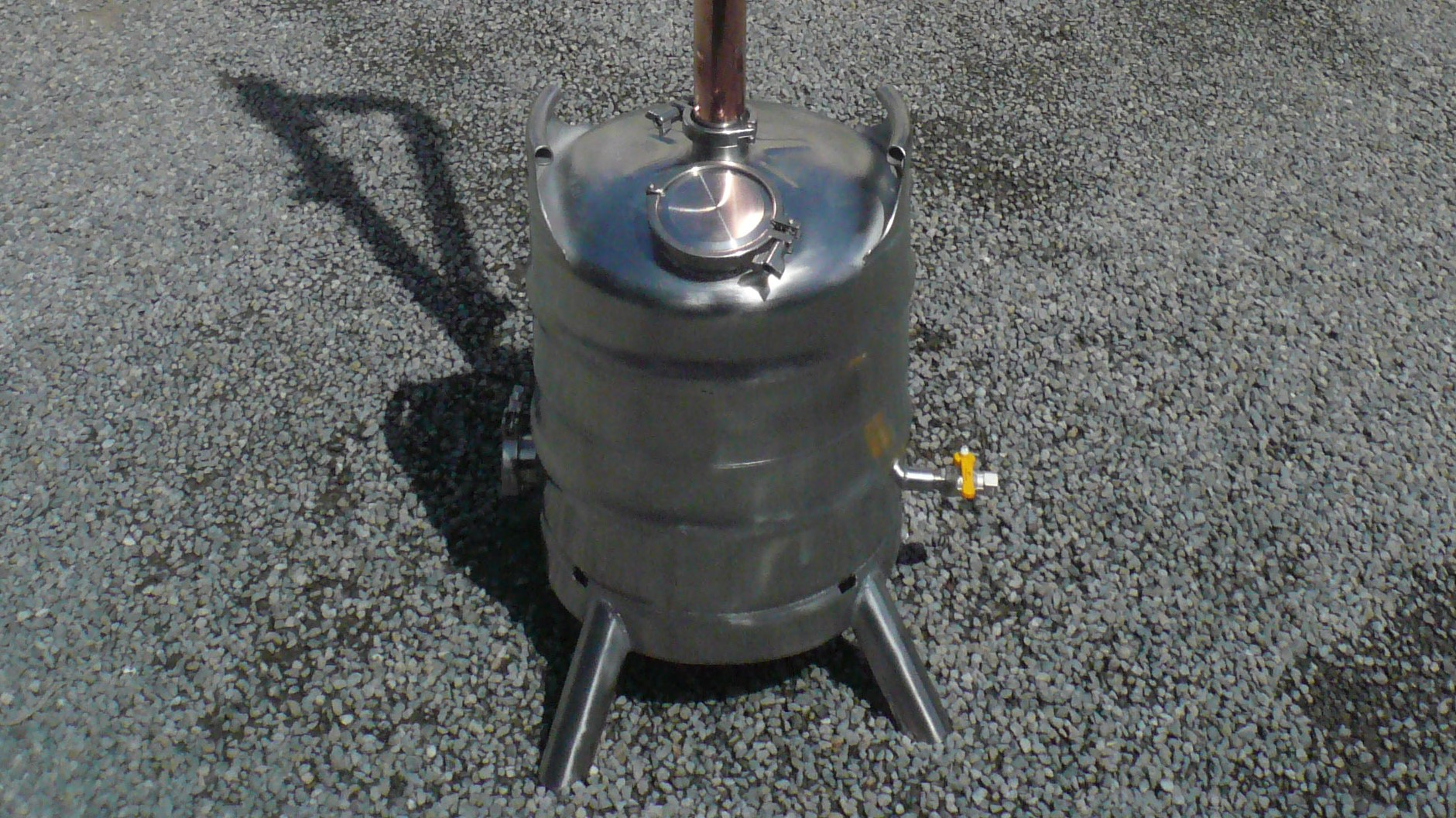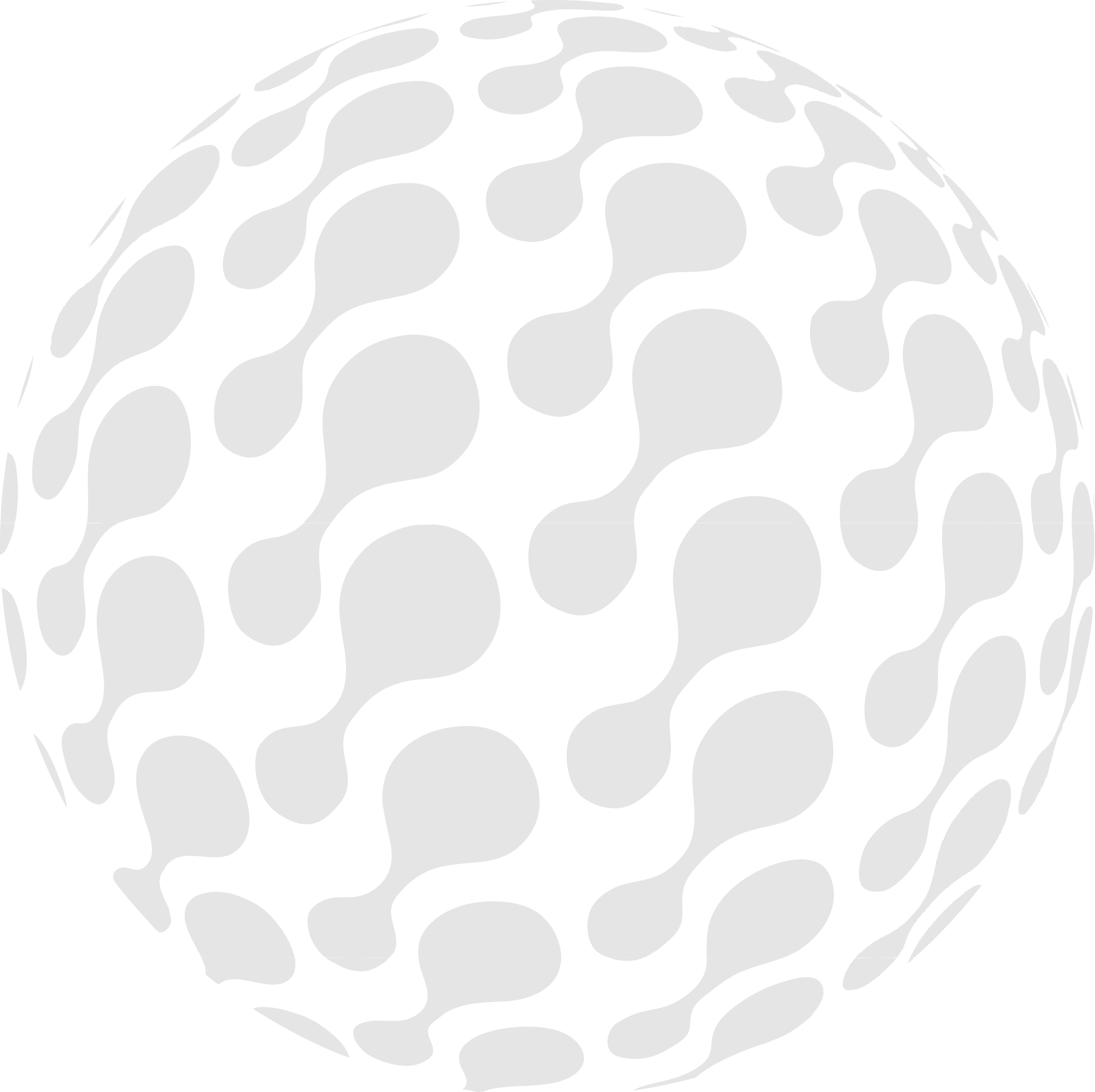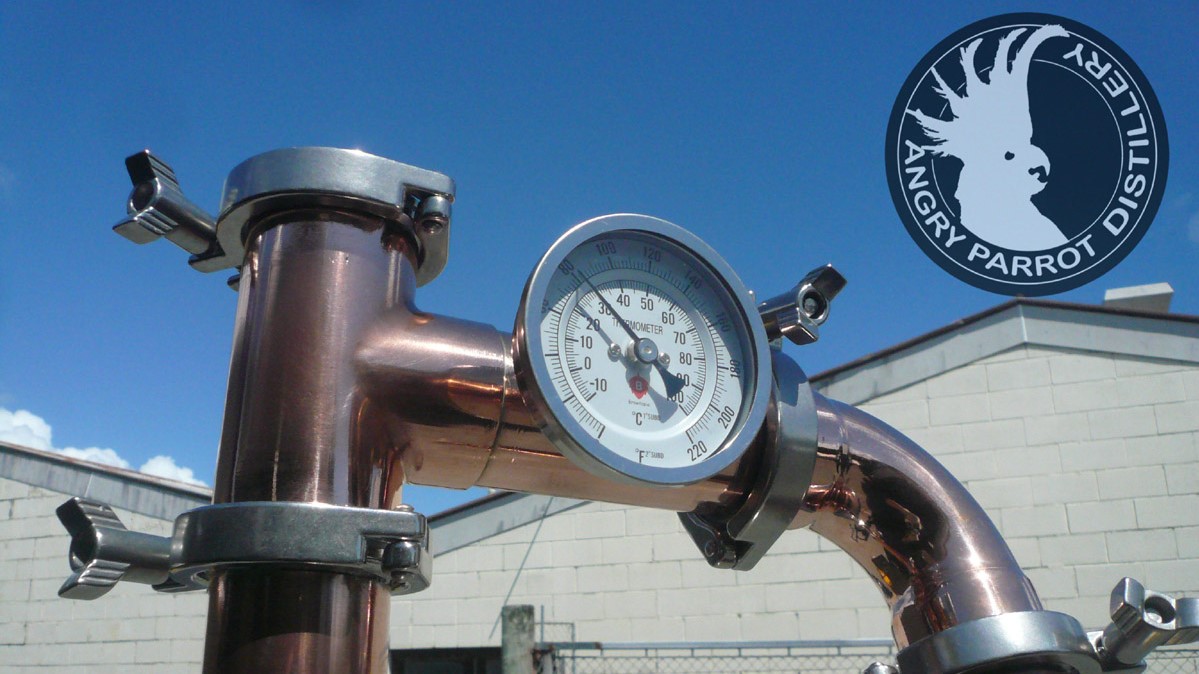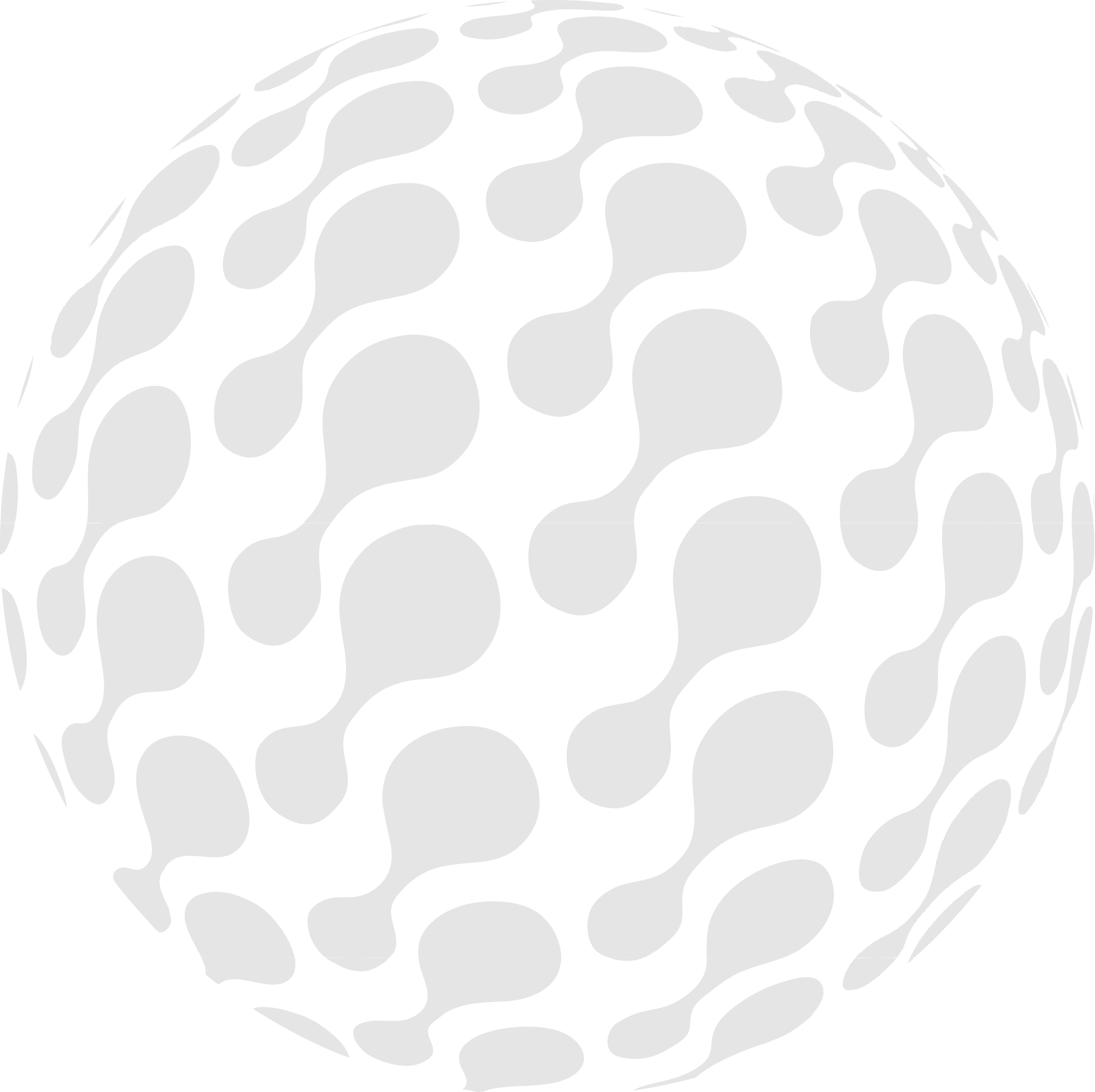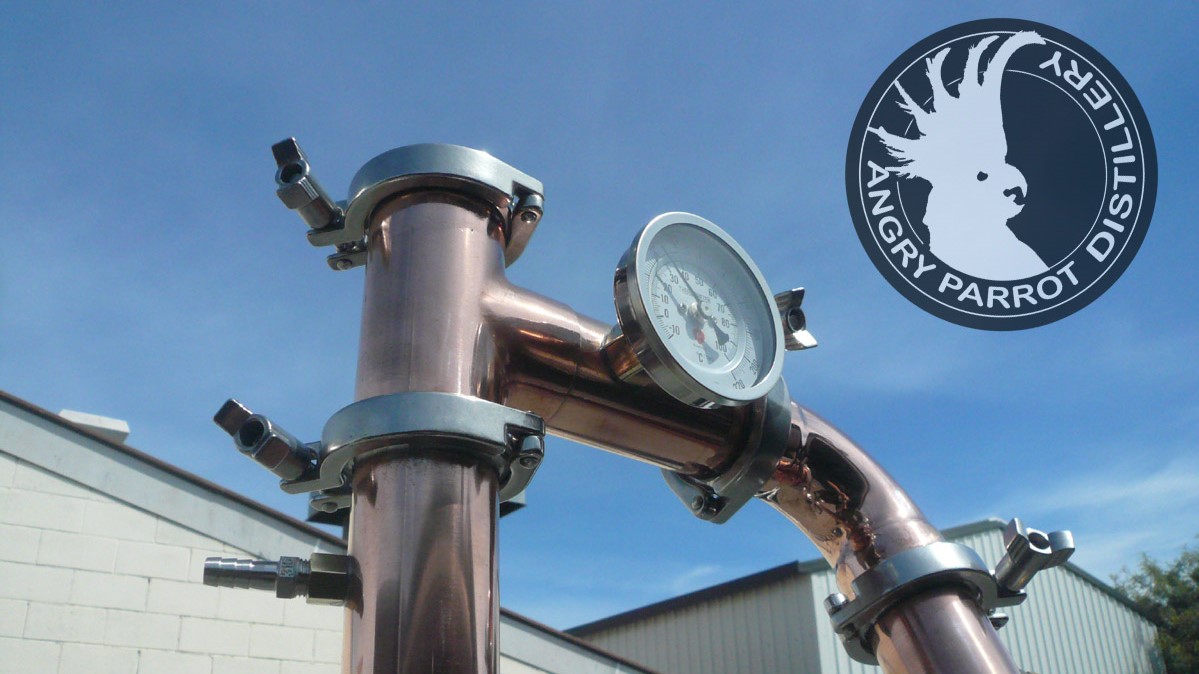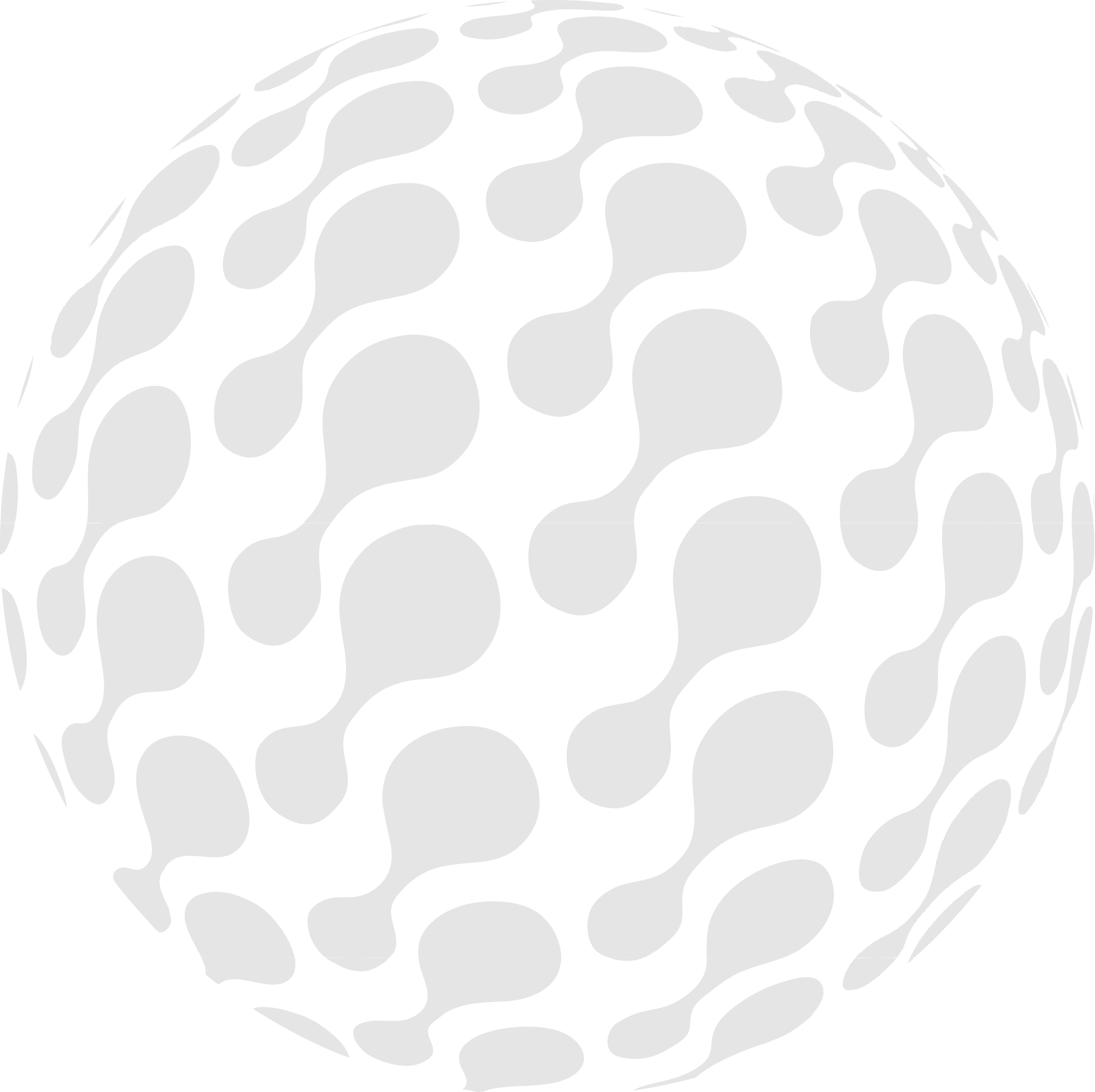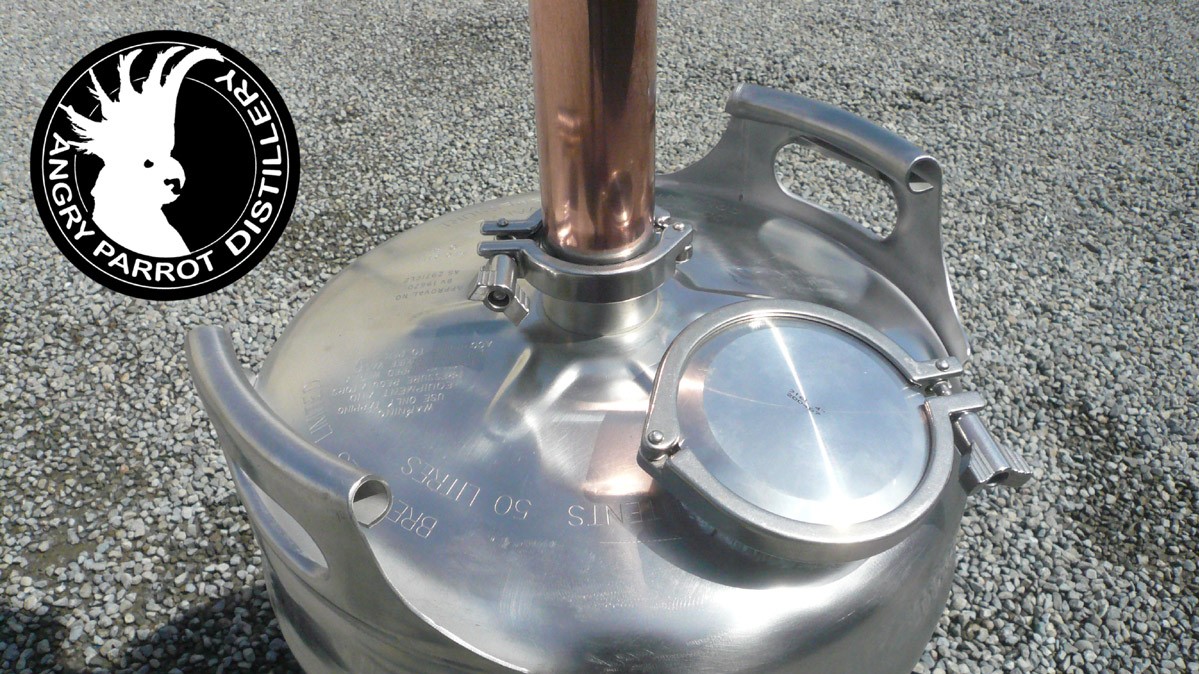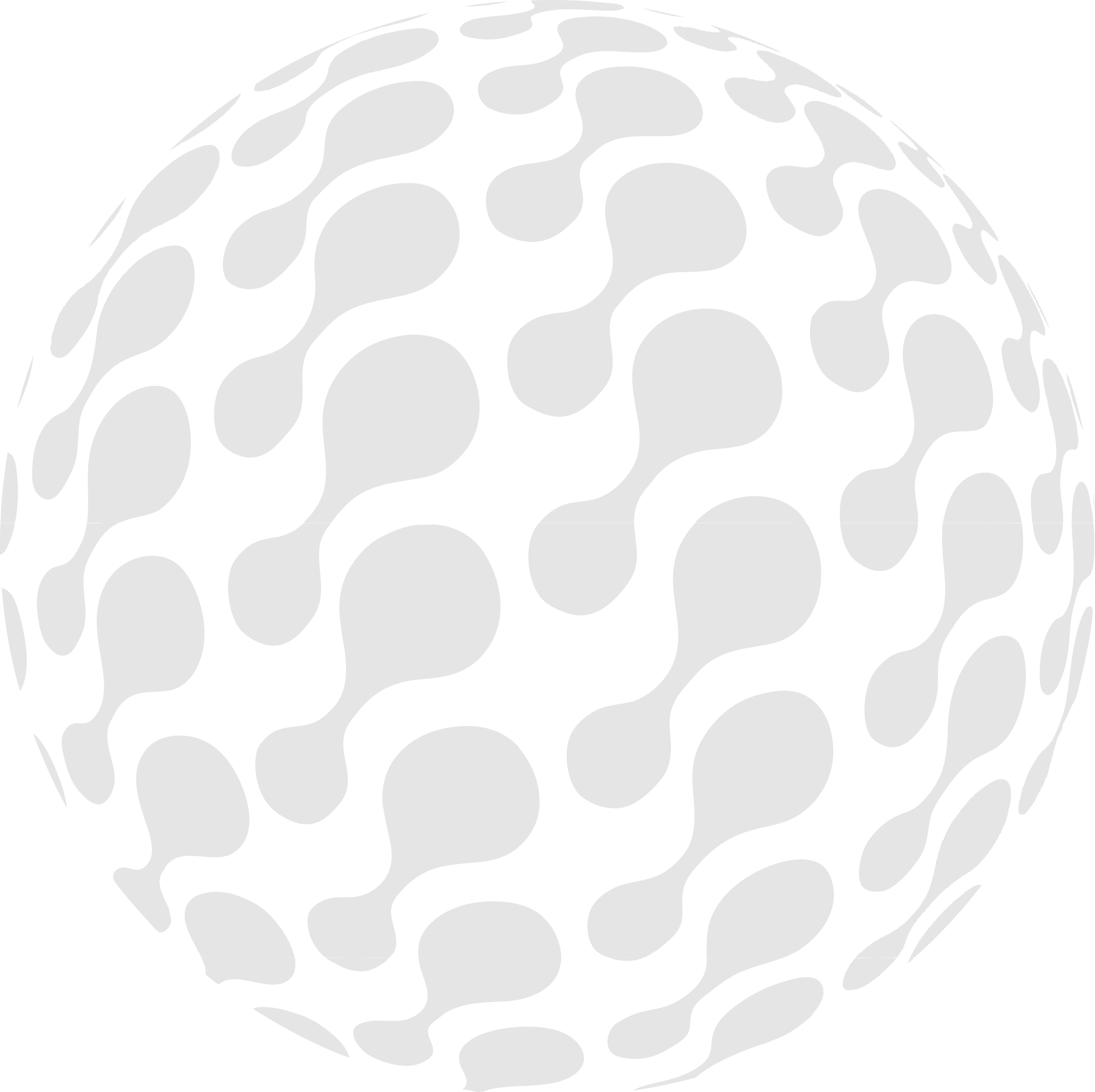 PARAPARAUMU, WELLINGTON
Wellington is becoming known as the Craft Beer Capital for leading the way in the boutique beer culture of New Zealand. It's a place to be for a pint or two, with eight craft beer breweries and sixteen craft beer bars in the area. It is no surprise that a third of New Zealand's national craft beer output is consumed by Wellingtonians and tourists visiting the crafty spot.
The Metal Company was approached by Angry Parrot Distillery when a local Wellington supplier had insufficient stock and little understanding of the stainless-steel fittings. Grant Wallis, the founder of Angry Parrot Distillery, says that the supplier 'often come up blank on a lot of what I ask for or are out of stock and have recommended you'.
Grant reached out to The Metal Company, stating 'I purchase fairly regularly and if you were a one-stop-shop rather than chasing a whole bunch of companies for pricing and availability that would be great'! Grant was 'very impressed', especially when the fittings were on the doorstep the morning after he had paid for them. As it happens, The Metal Company continues to be the one-stop-shop of stainless steel fittings for Angry Parrot Distillery.
By combining copper tubing and stainless steel connections, Grant Wallis achieves an aesthetically pleasing product with a real retro look. Funky. The copper is clamped with stainless steel Tri Clover unions and outlets from the keg include stainless steel BSP threaded nipples, elbows and hosetails.
Angry Parrot Distillery is passionate about creating distilling equipment for serious home-distillers and small-scale commercial distilleries. Grant has ambitions too. Between projects, he works towards setting up a commercial distillery of his own.
A few other craft breweries from Wellington order direct from The Metal Company. If you thought Angry Parrot was the only place with a quirky name, how about Choice Bros or ParrotDog?