PRESS-FIT & FITTINGS SUPPLY AT
QEII RECREATION & SPORTS CENTRE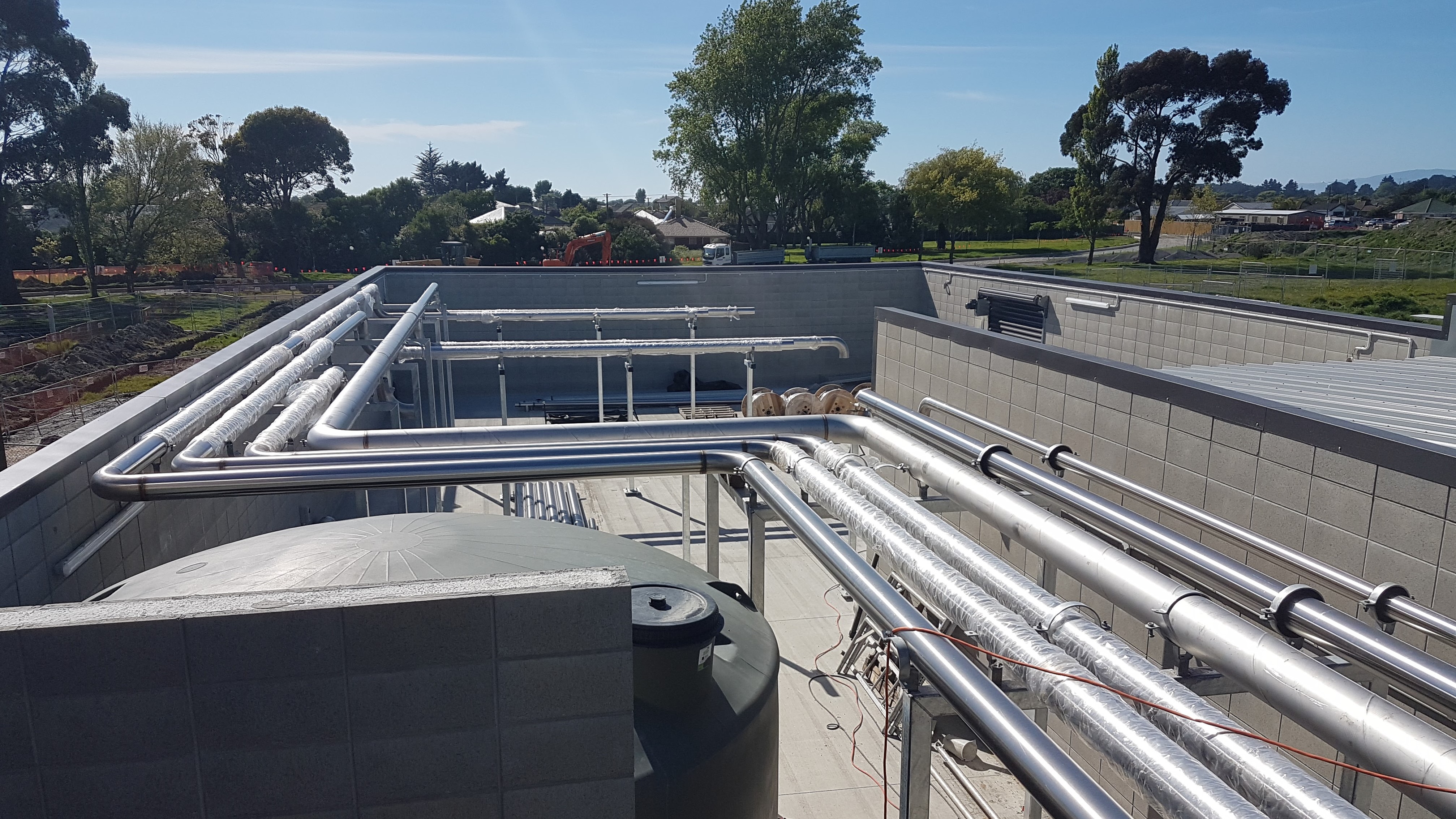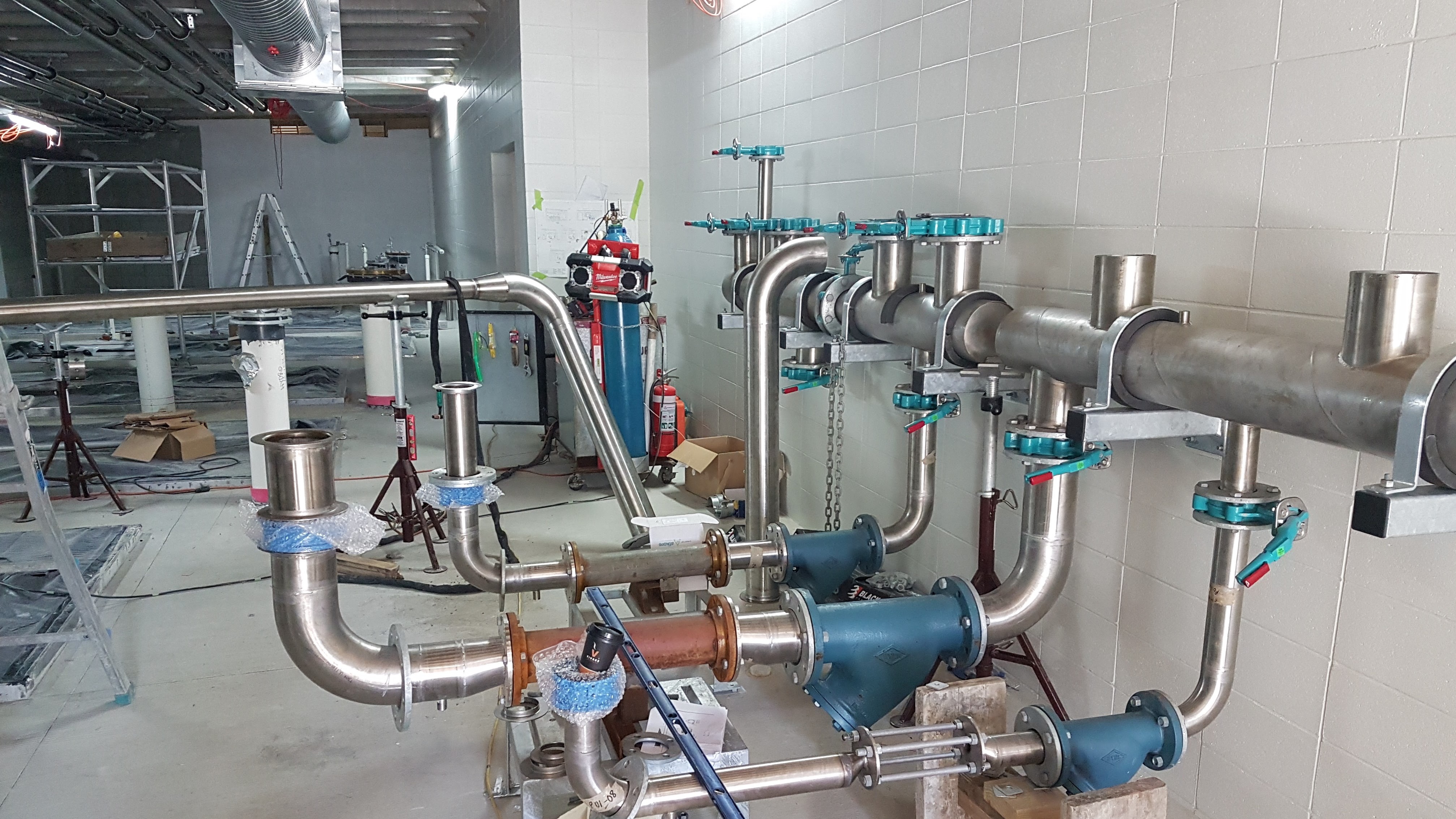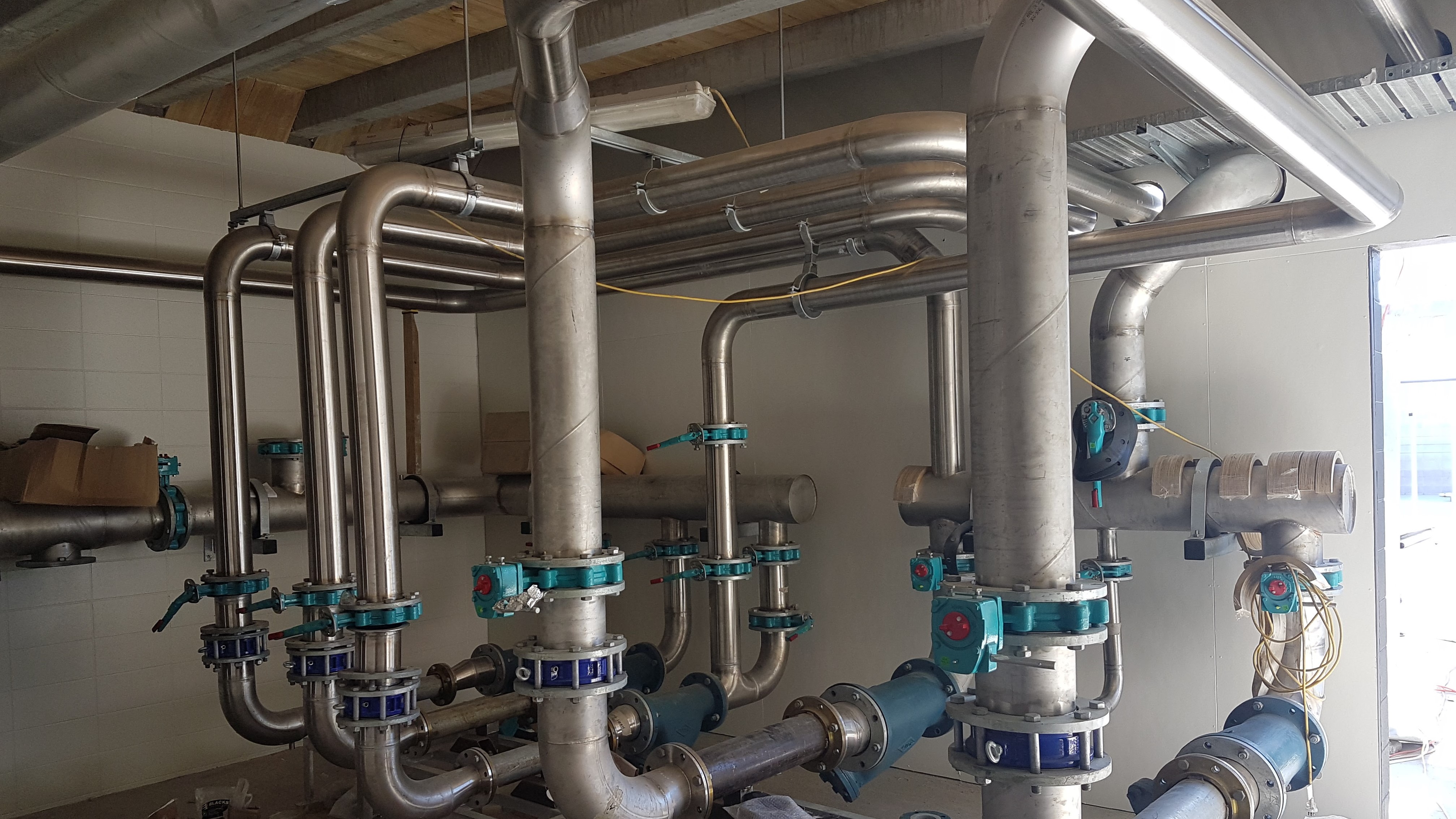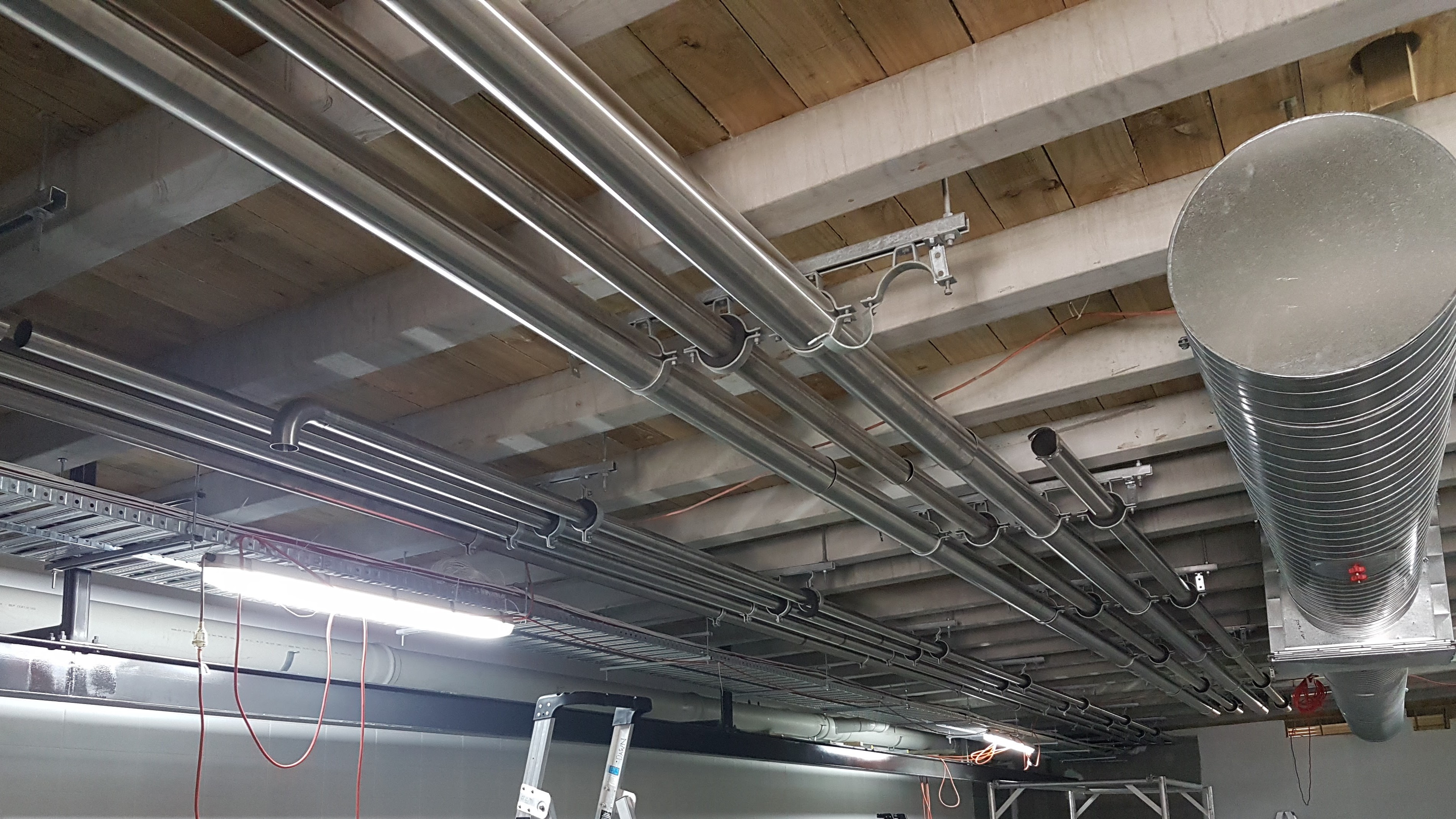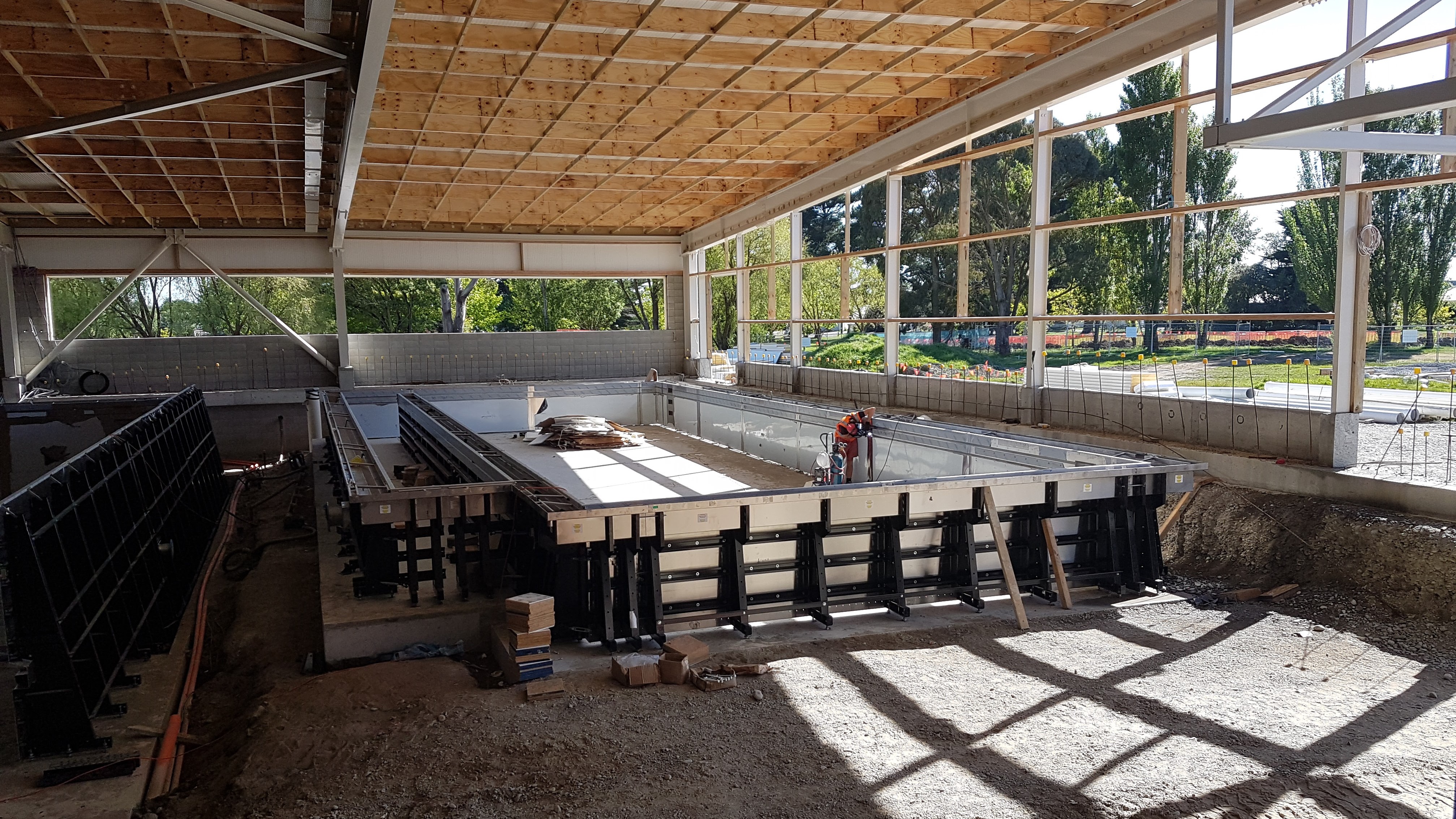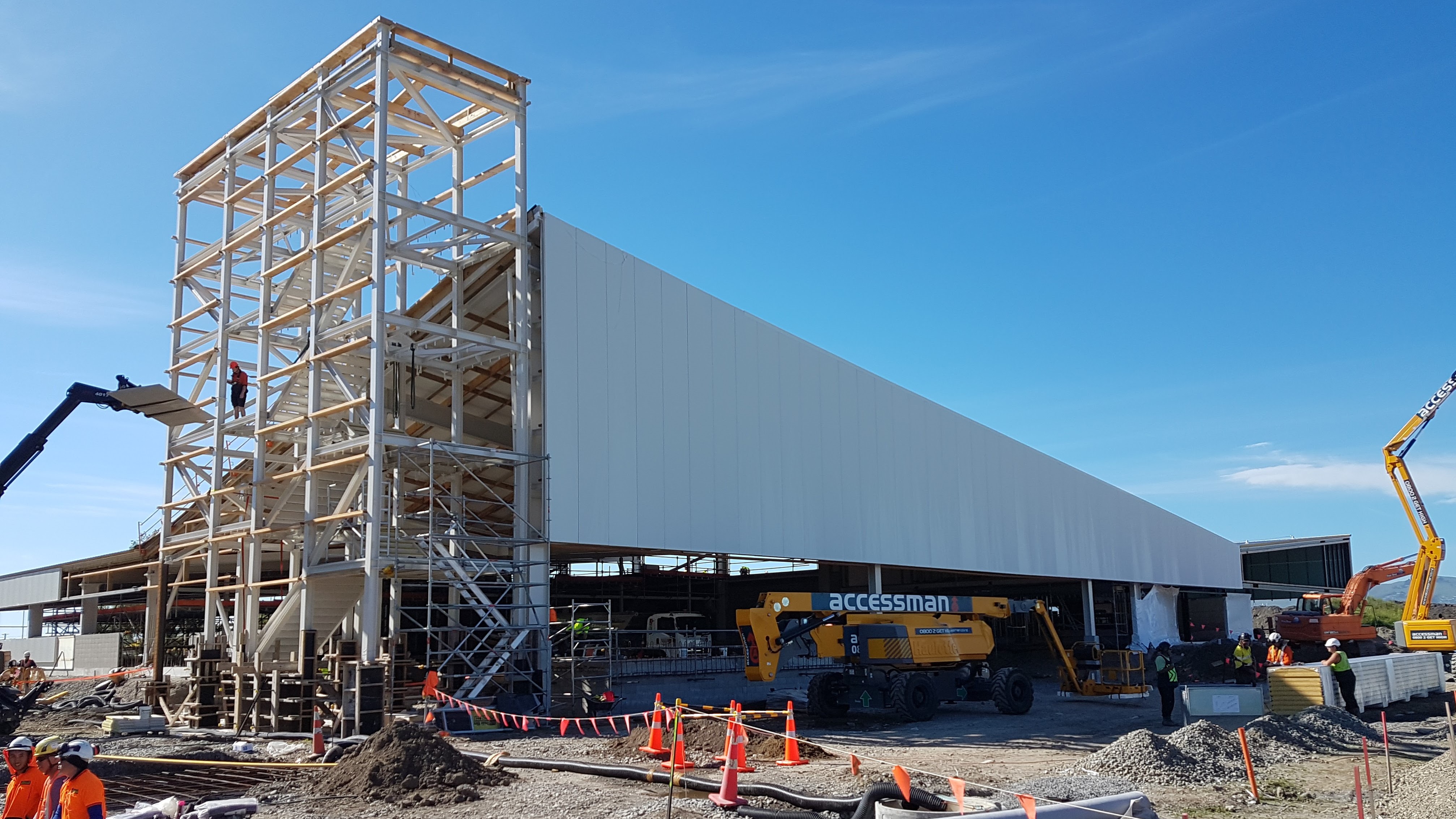 CHRISTCHURCH, CANTERBURY
Hundreds of lineal metres of stainless steel Press-fit tube and associated fittings were supplied by The Metal Company as part of the 5,500 square metre QEII Recreation & Sport Centre which will return swimming and fitness amenities to northeast Christchurch.
The new centre is the answer to the original facility which was significantly damaged in the Canterbury earthquakes and was demolished soon after.
Up to 54-mm stainless steel pipework involved the Press-fit systems which are reputable for reliability, efficiency and labour saving. The M-profile press jaws and the pressing system ensures that the join is the same every time, with no uncertainty of weld integrity.
For the QEII Recreation and Sport Centre project installers benefited from the speed of the Press-fit system without the need for qualified welders and associated fabrication time. The system offers less installation hours on-site and reducing labour costs, which can be significant on larger projects – like this.