PRESS-FIT INSTALLATION
AT KAITUNA SAWMILL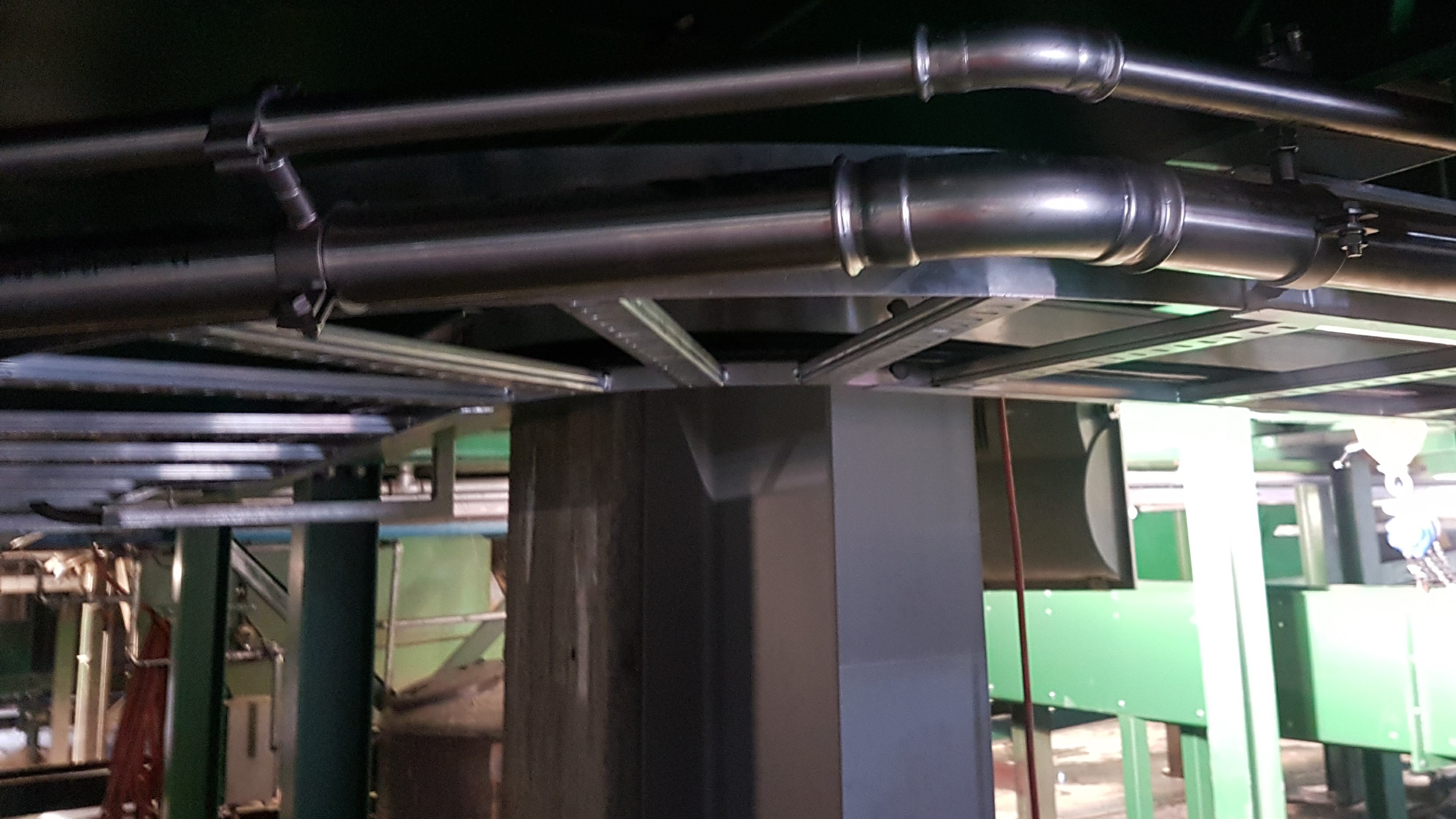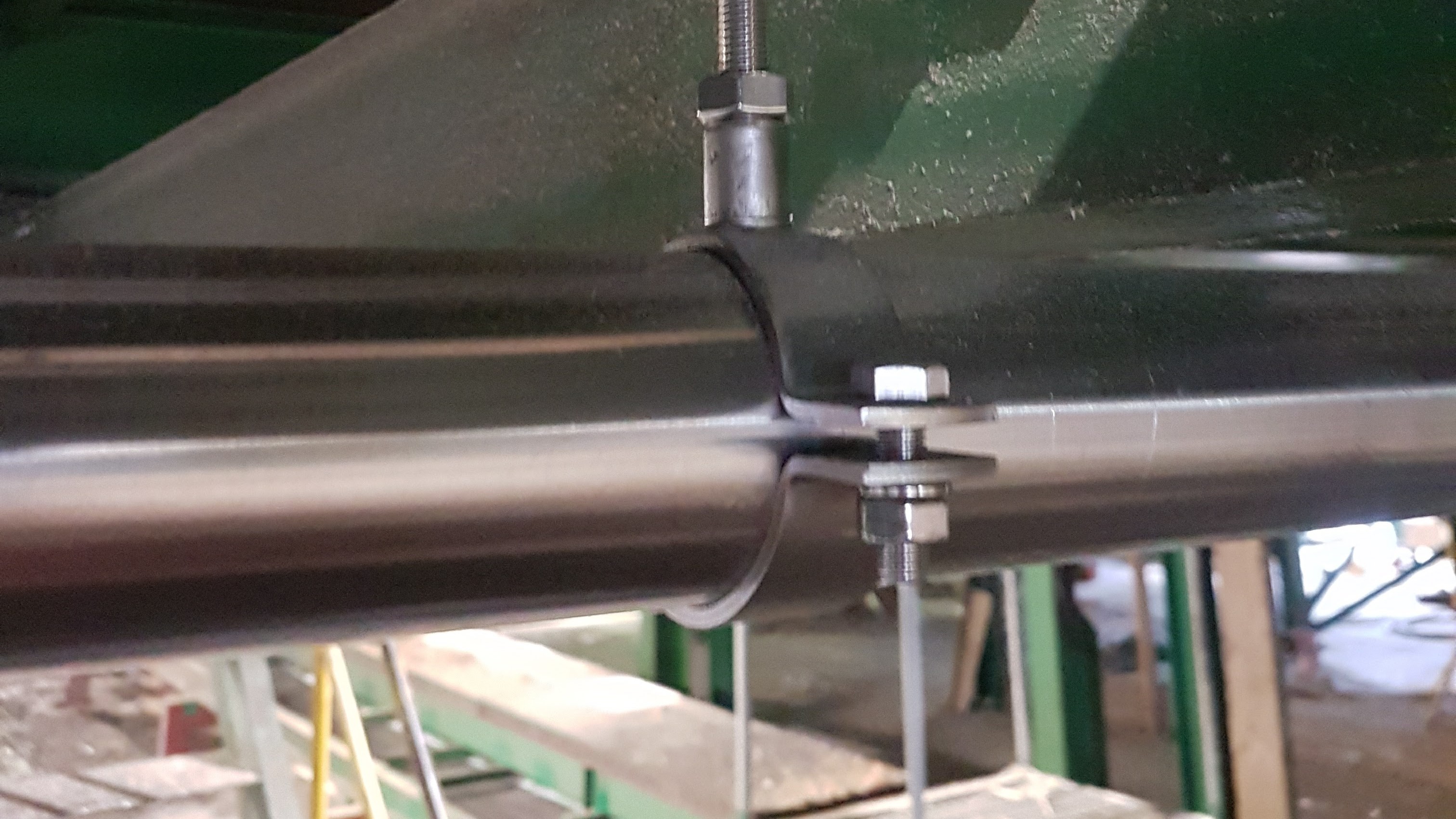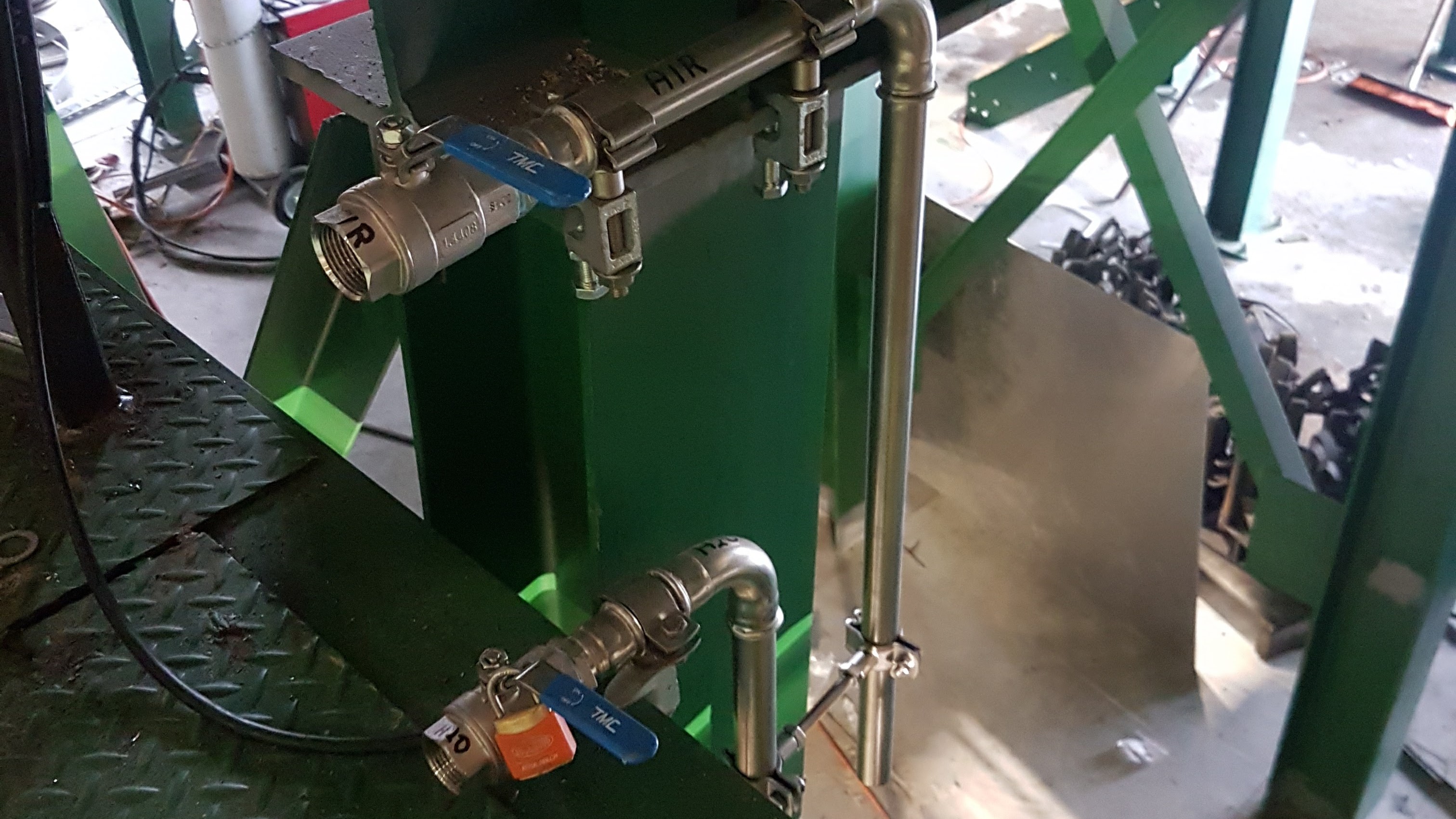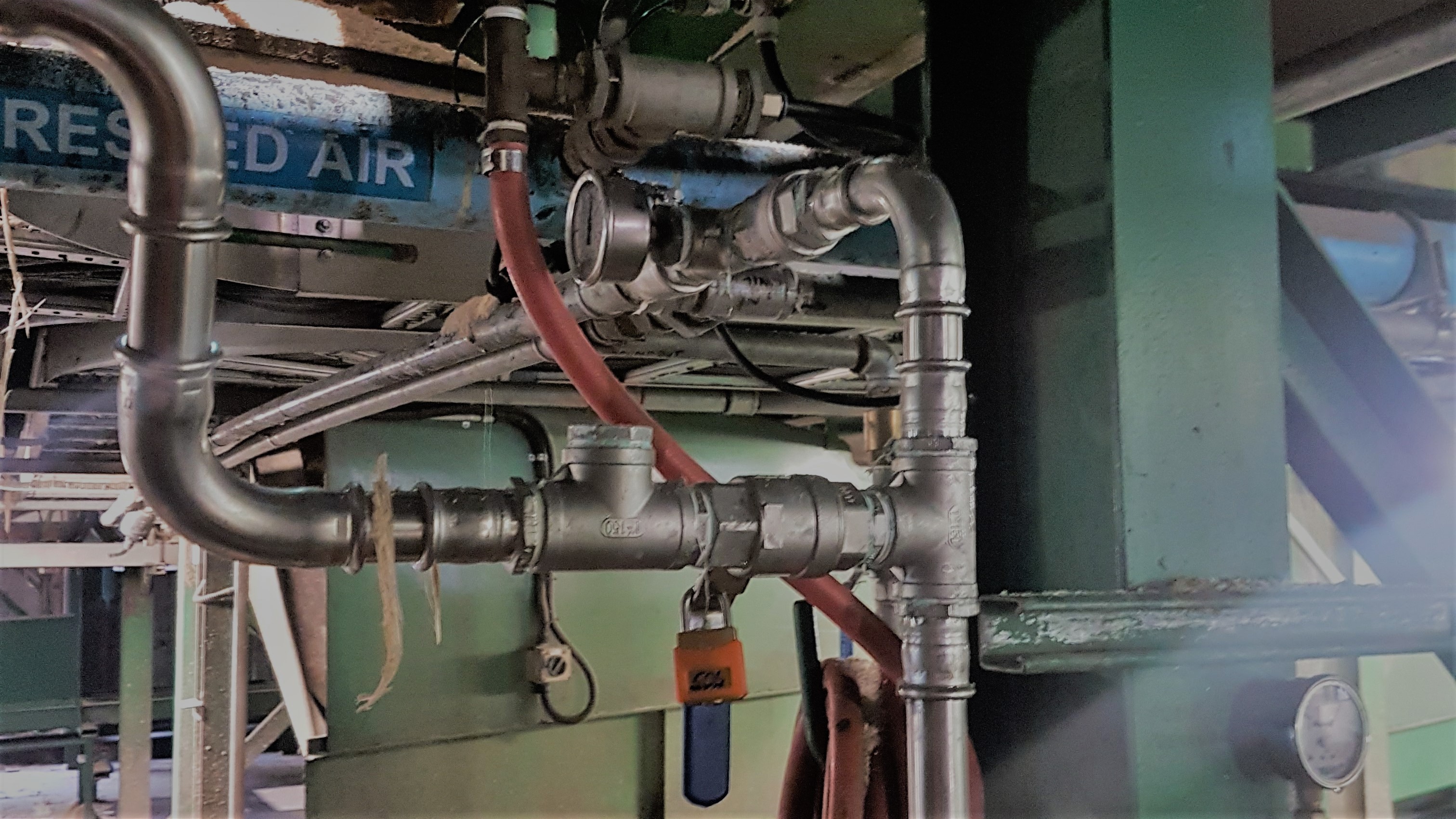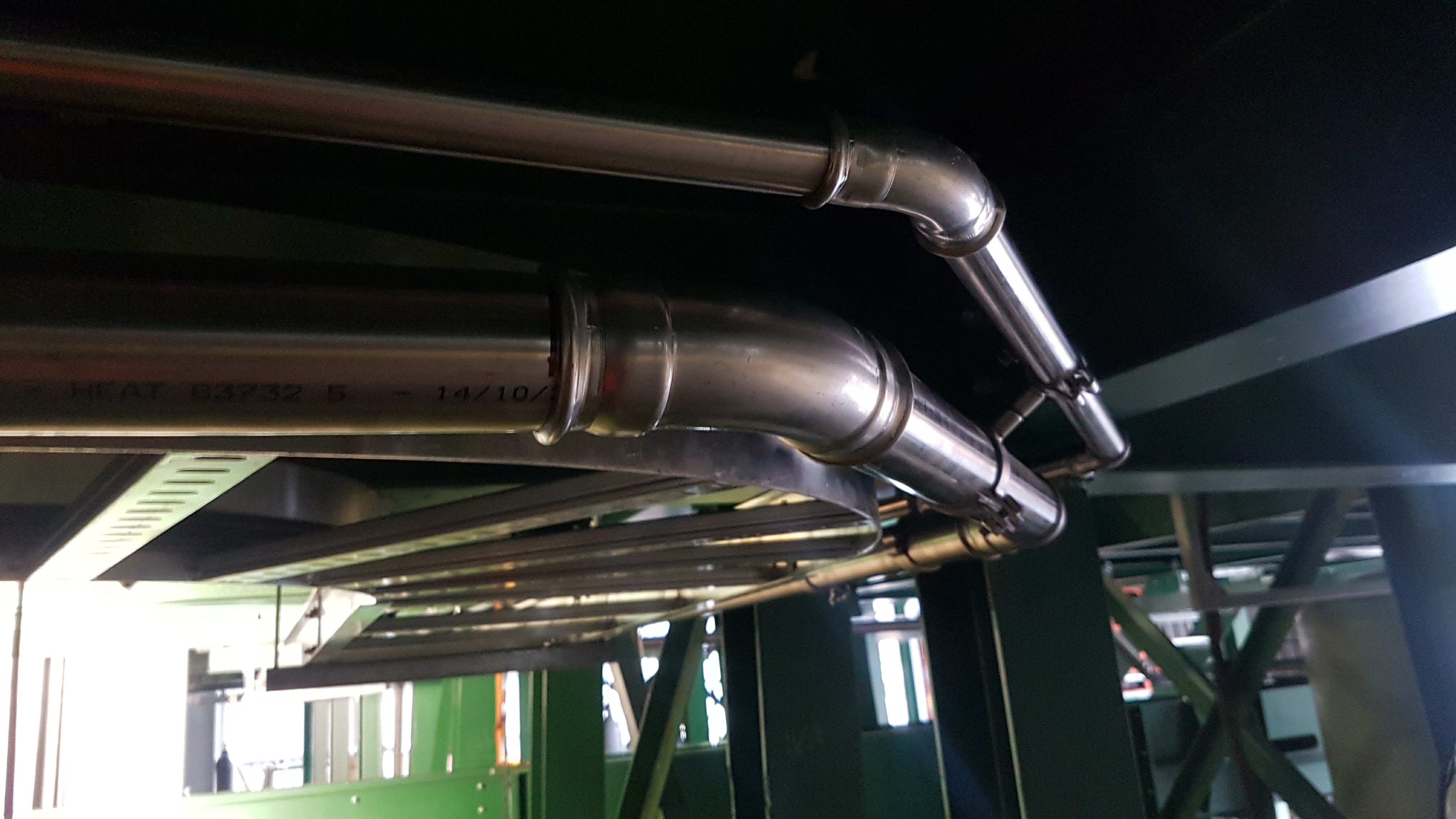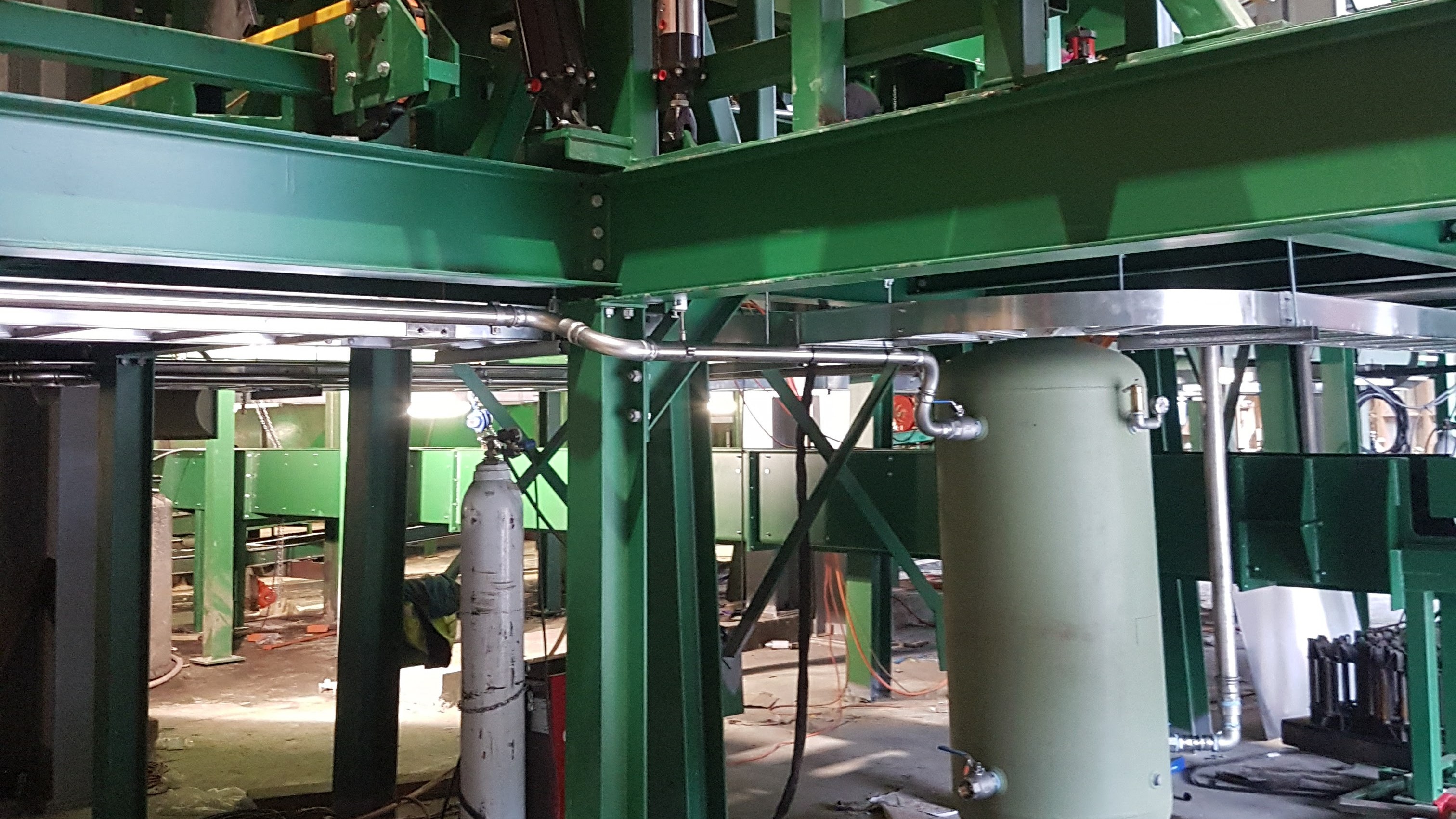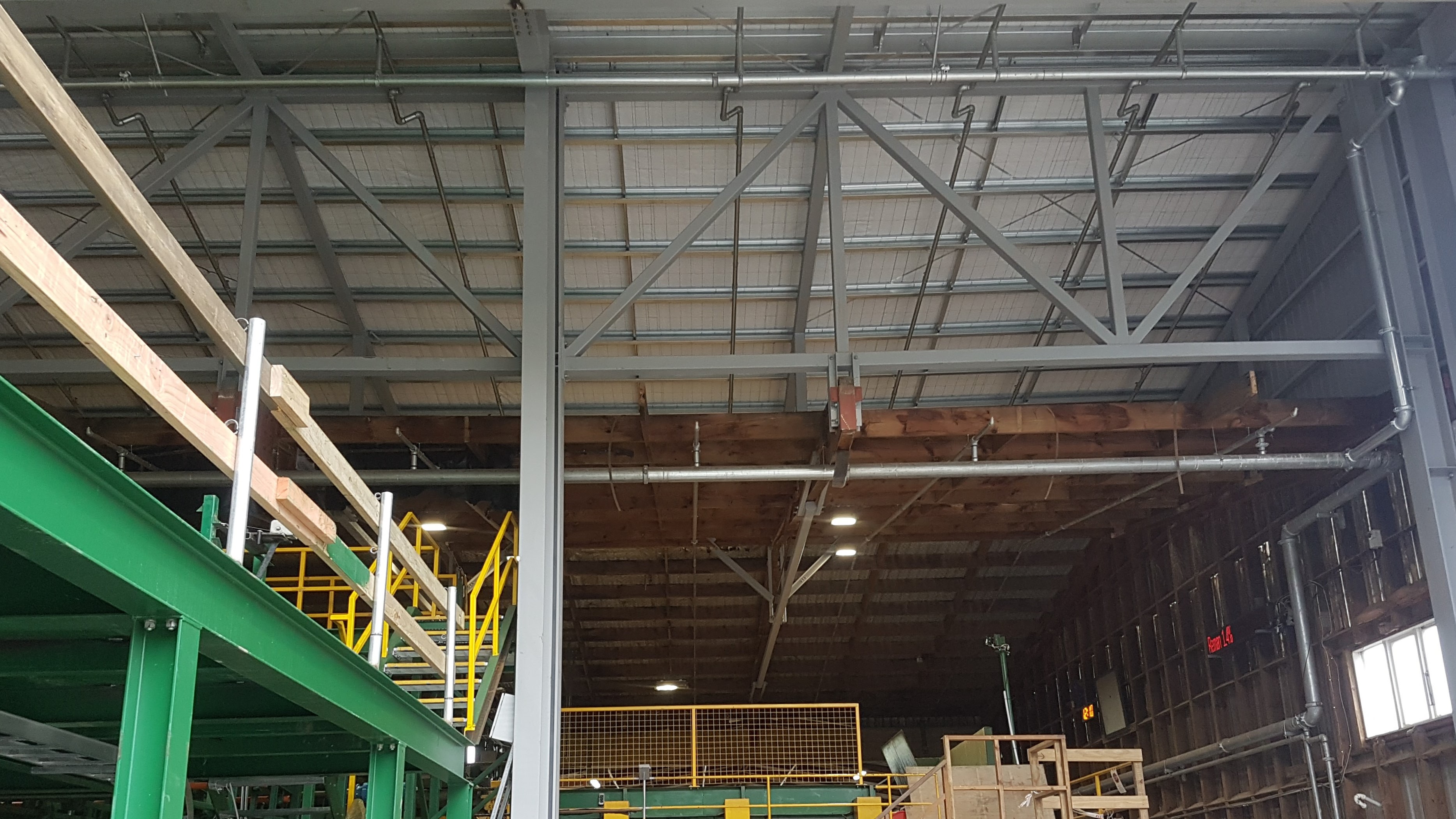 NELSON FORESTS, TASMAN AND MARLBOROUGH
The Kaituna Sawmill produces very innovative, high-quality timber products for an extremely competitive global market. For a number of years, the sawmill has struggled to achieve consistent, year-round energy production using its existing wood-drying technology and proposed a multimillion-dollar upgrade.
Hydramech installed hundreds of metres of press-fit tube and fittings throughout the complex to transfer liquid around the plant. Bossed tube clamps to suit metric tube fixed the pipework in place. Some of the pipework is adapted to BSP threaded fittings to suit various connections. The press-fit system is ideal for confined situations where welding fabrication can be difficult to install on site.
Kaituna Sawmill is part of Nelson Forests which owns 78,000 hectares of radiata pine plantations in the Nelson-Tasman and Marlborough region and supplies radiata pine to markets across New Zealand, Australia, Asia and Europe. The first planting began in 1927 and now employs approximately 450 people between Nelson Forests and Nelson Management. This multimillion-dollar upgrades received a resounding endorsement for Kaituna.