CUSTOM BUILD
DOUBLE AXLE BOAT TRAILER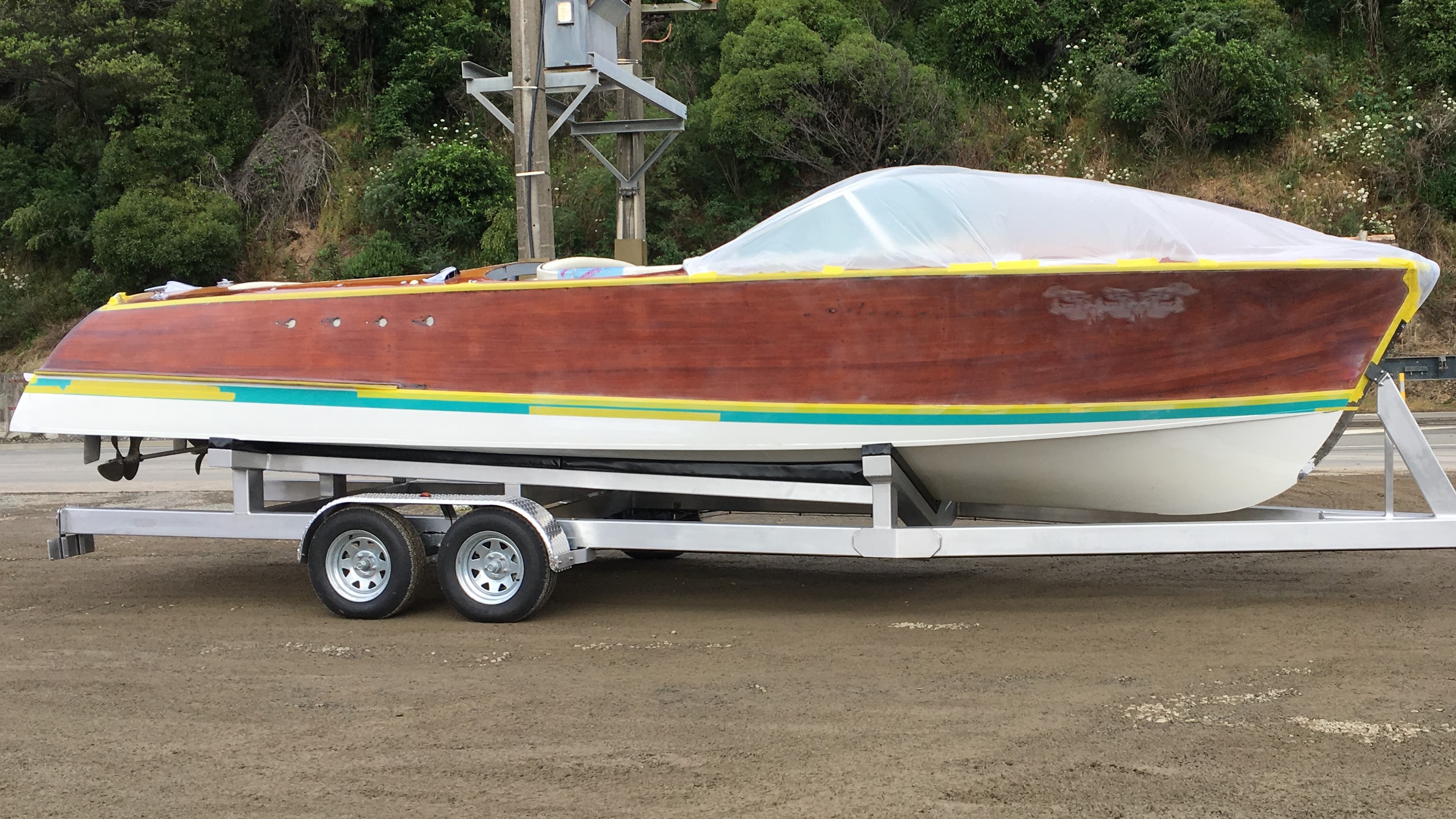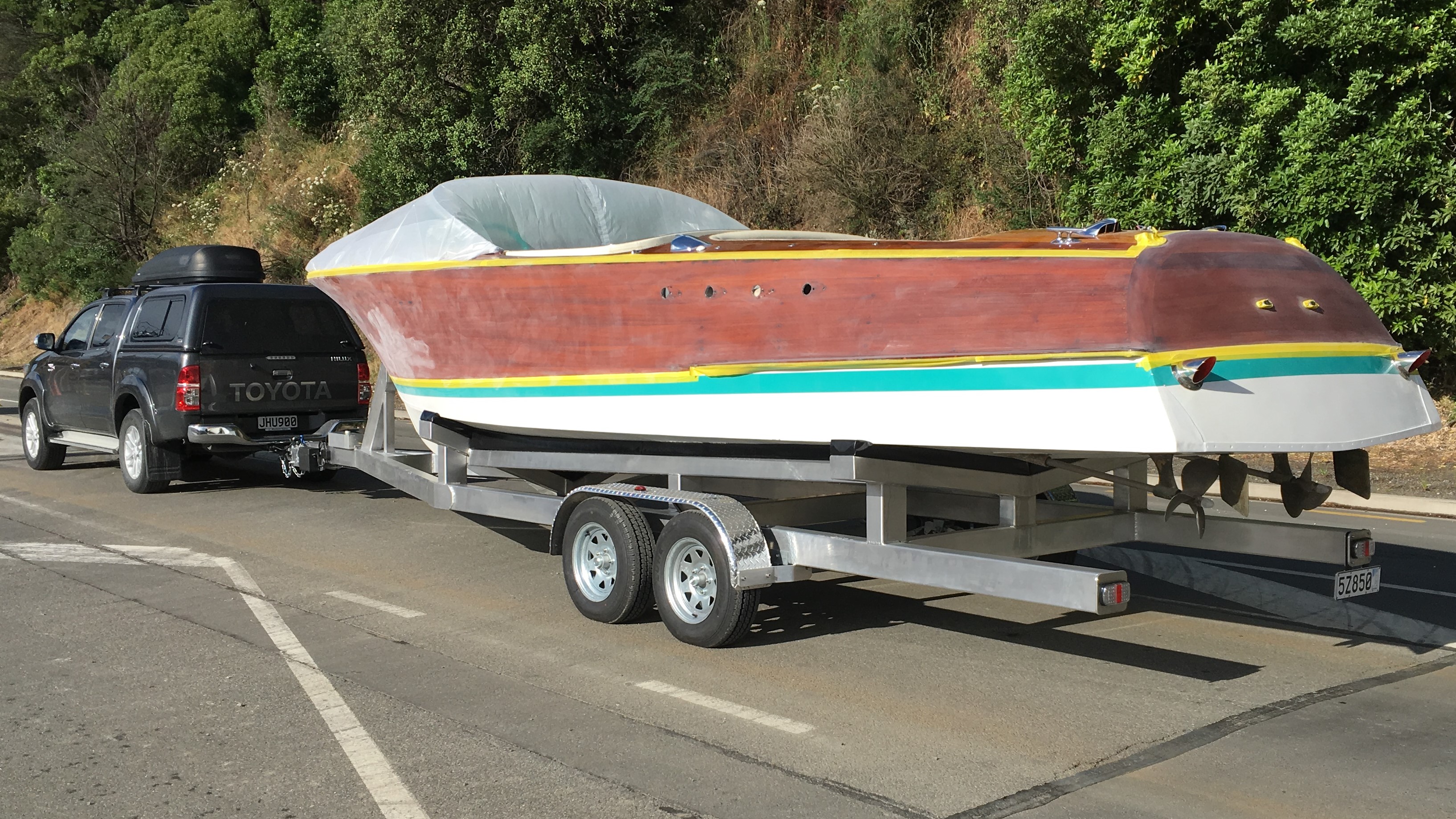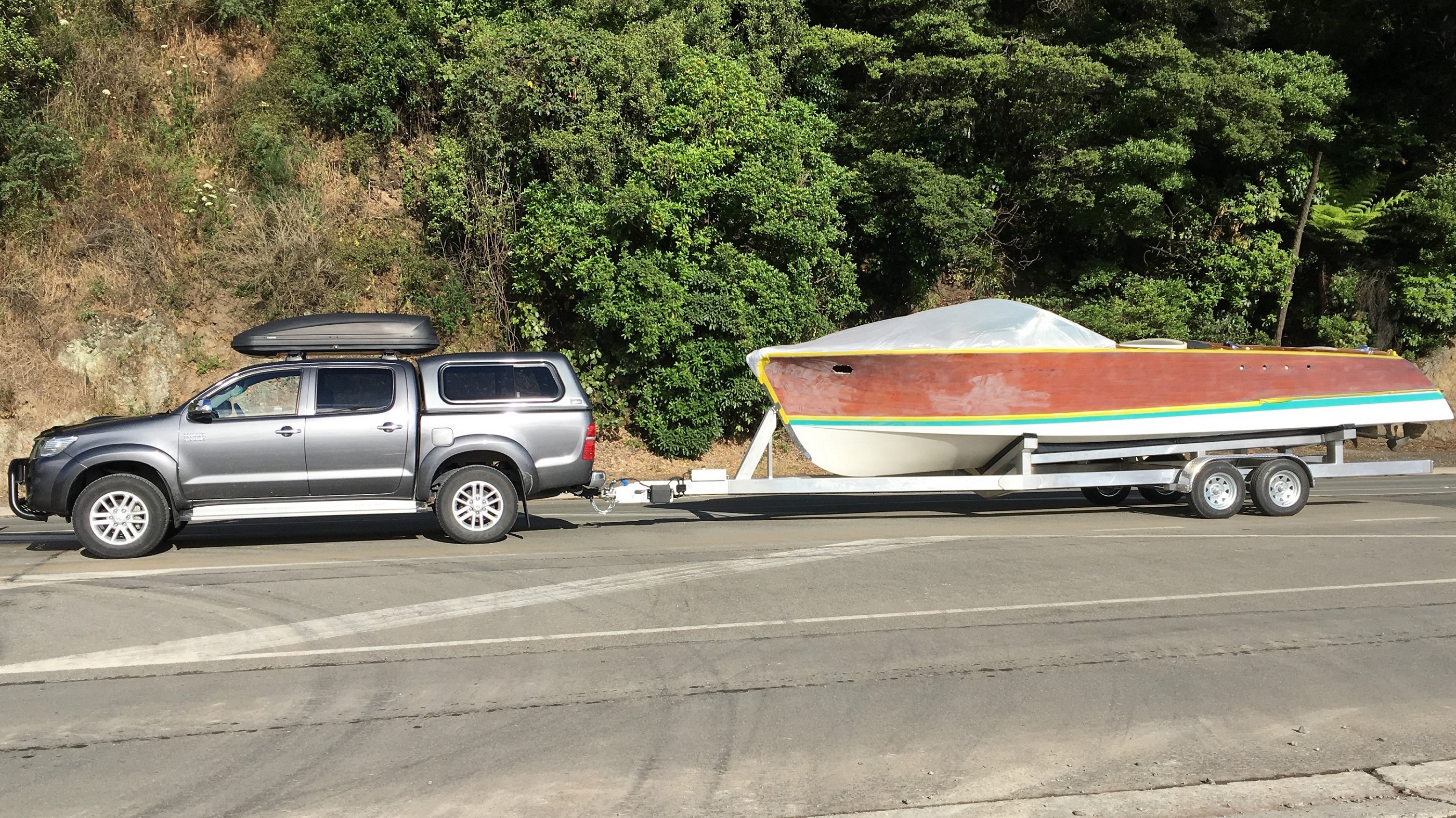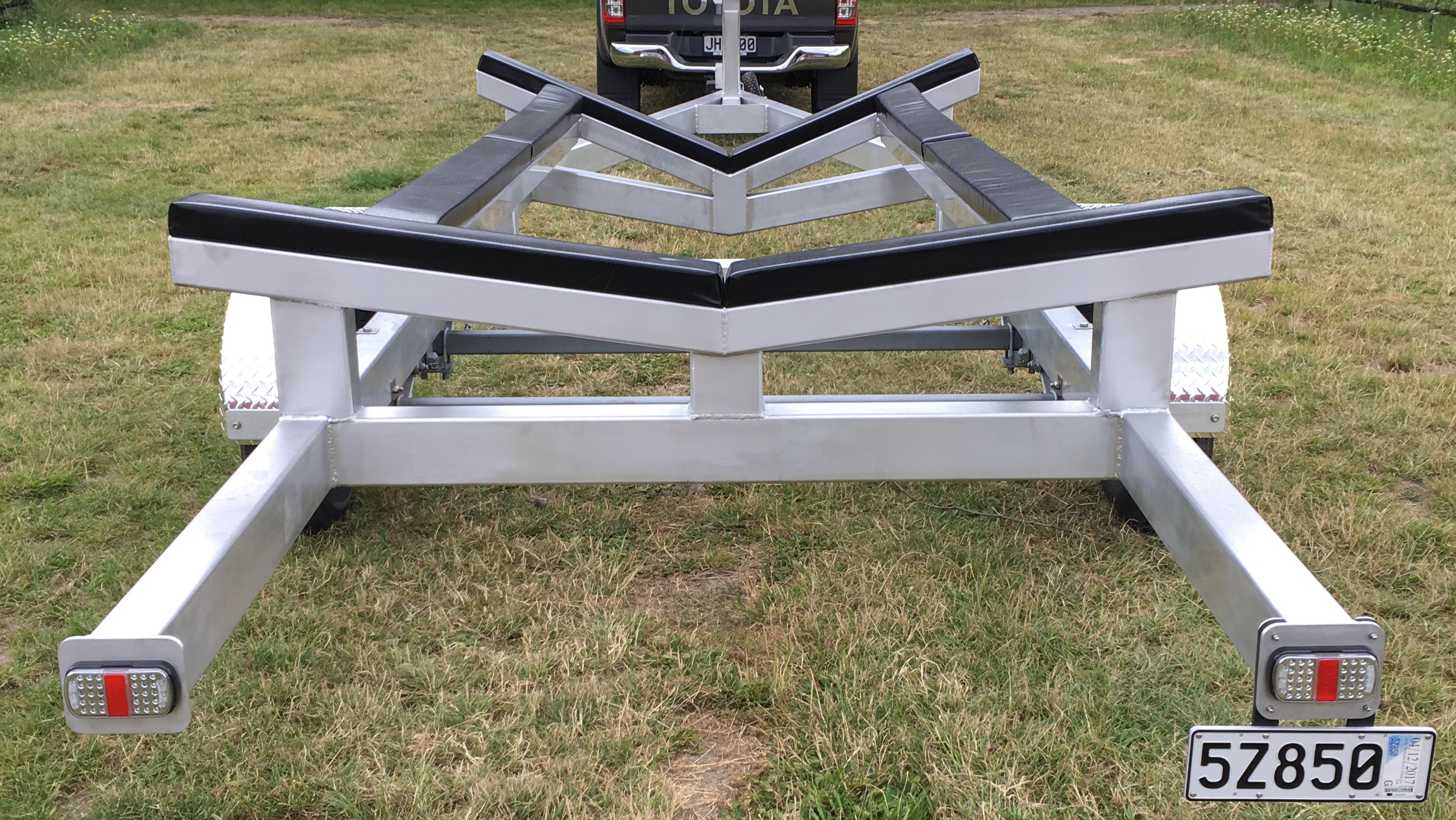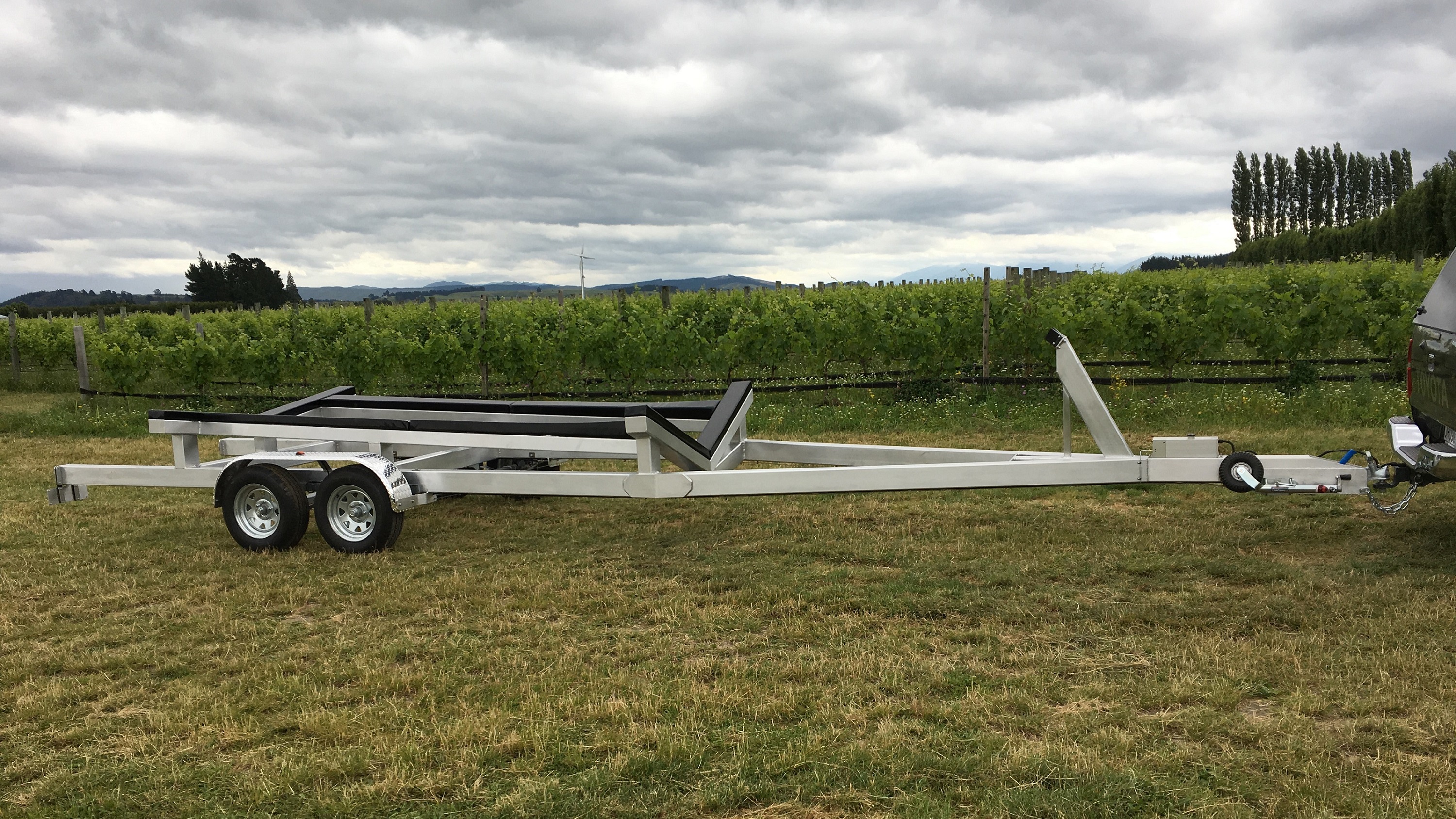 RENWICK, WAIRAU VALLEY
Ash Engineering, specialists in stainless fabrication, completed a double axle trailer to transport and launch a private vessel. Manager Ashley Linklater chose The Metal Company to supply the required stainless steel and aluminium materials for the project.
Once the build was completed, the total trailer weight worked perfectly and the vessel, based in the Marlborough Sounds, is now easily transported on land.
Ash Engineering, based in premier wine village Renwick, use The Metal Company as the preferred supplier of stainless steel for fabrication and installation at wineries and custom projects around Marlborough.
Do you have a custom stainless steel or aluminium fabrication project? Do you have a DIY idea for your property or vehicle? The Metal Company offer competitive service, pricing, and delivery. On top of that, we offer a cut-to-metre service on all long length products to suit your requirements. Tube and extrusions are transported New Zealand-wide daily.