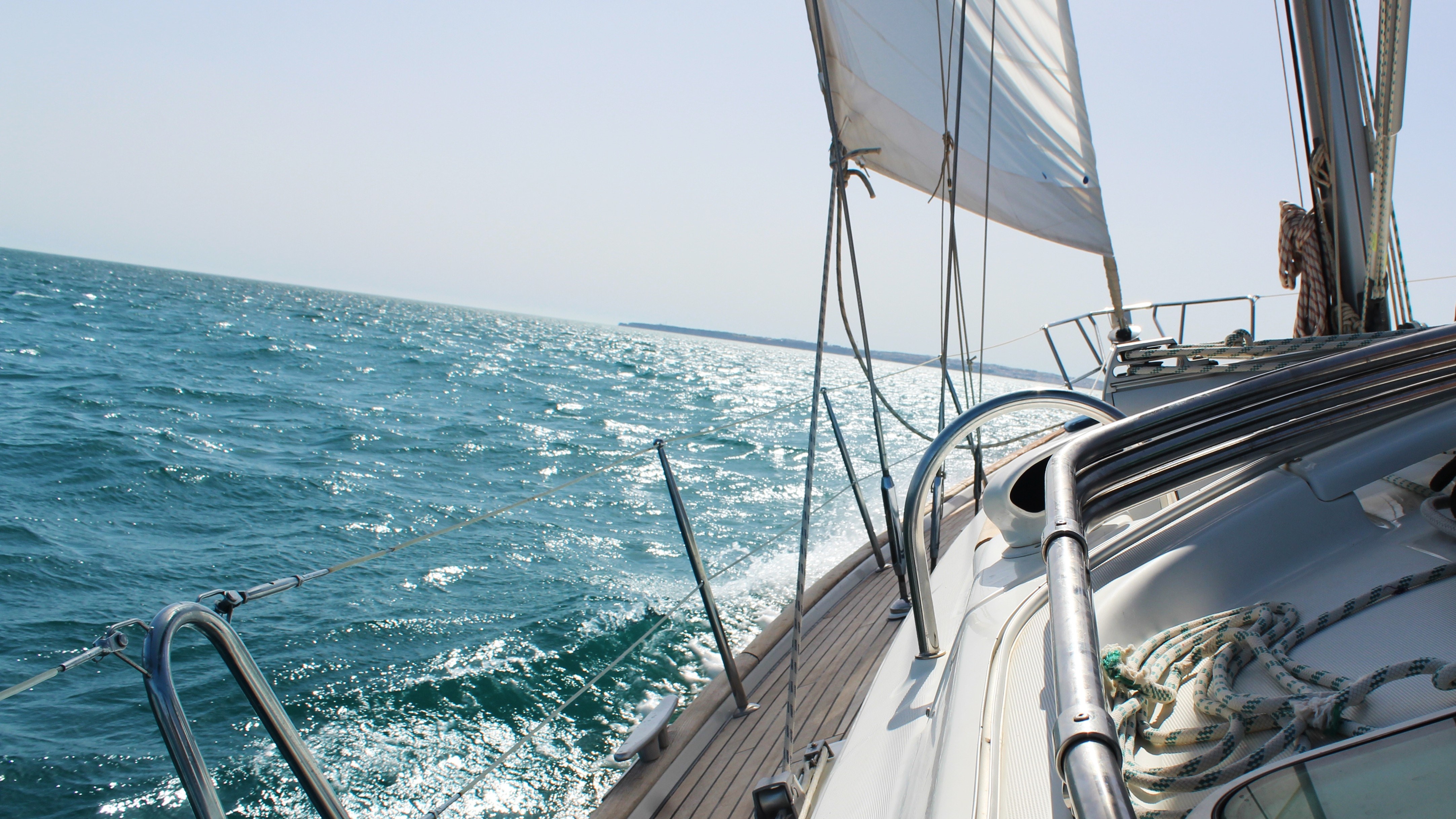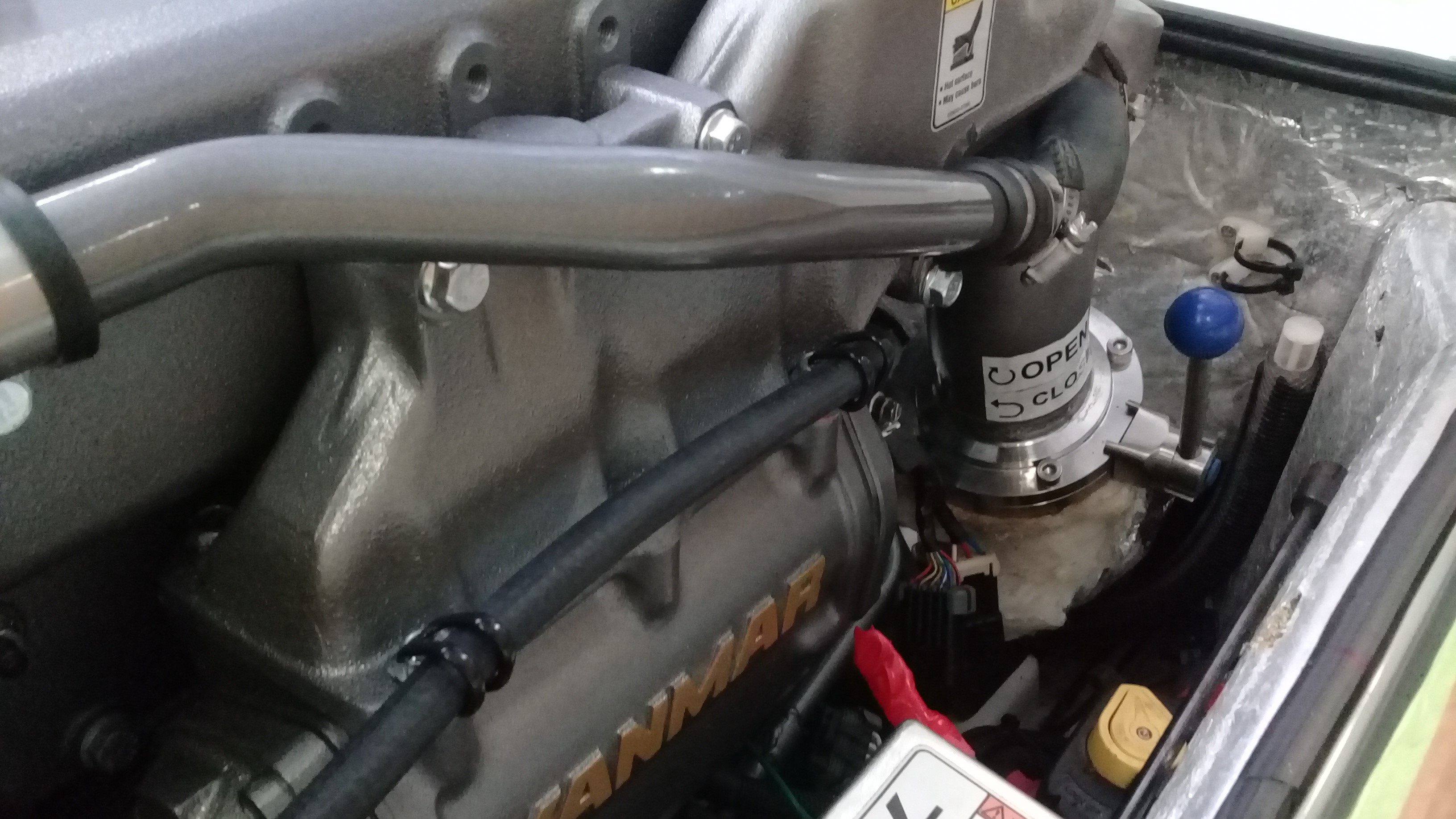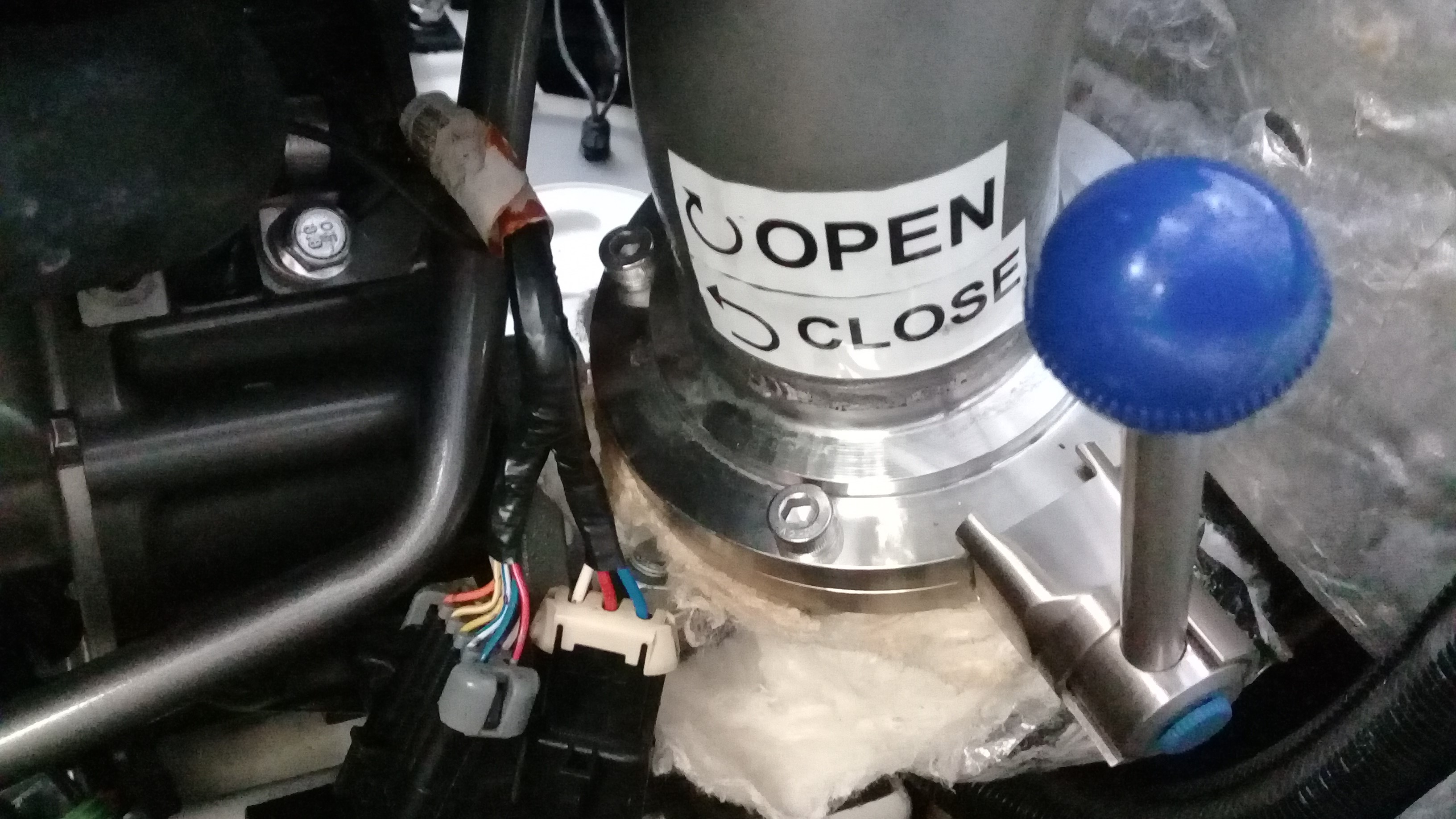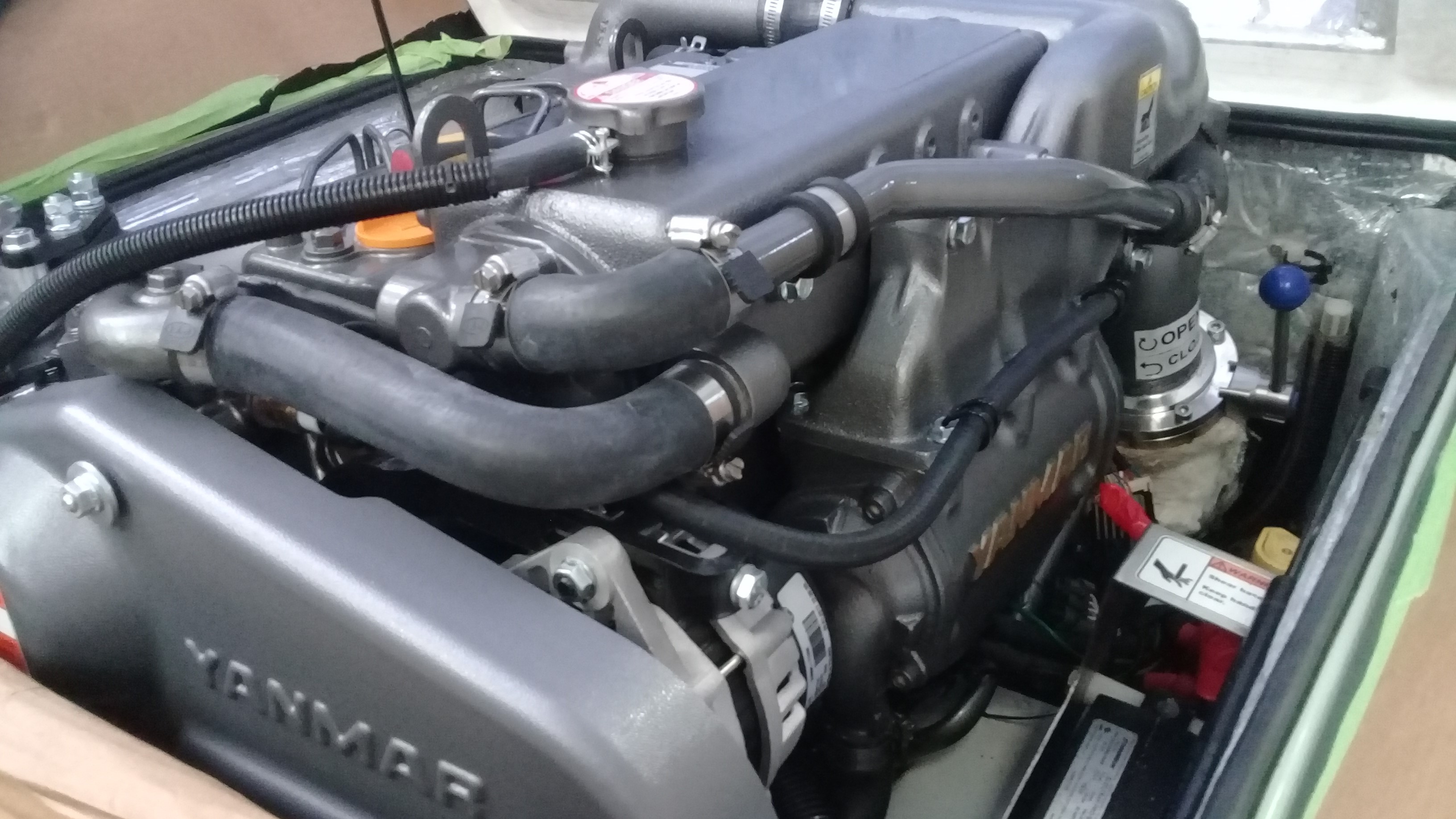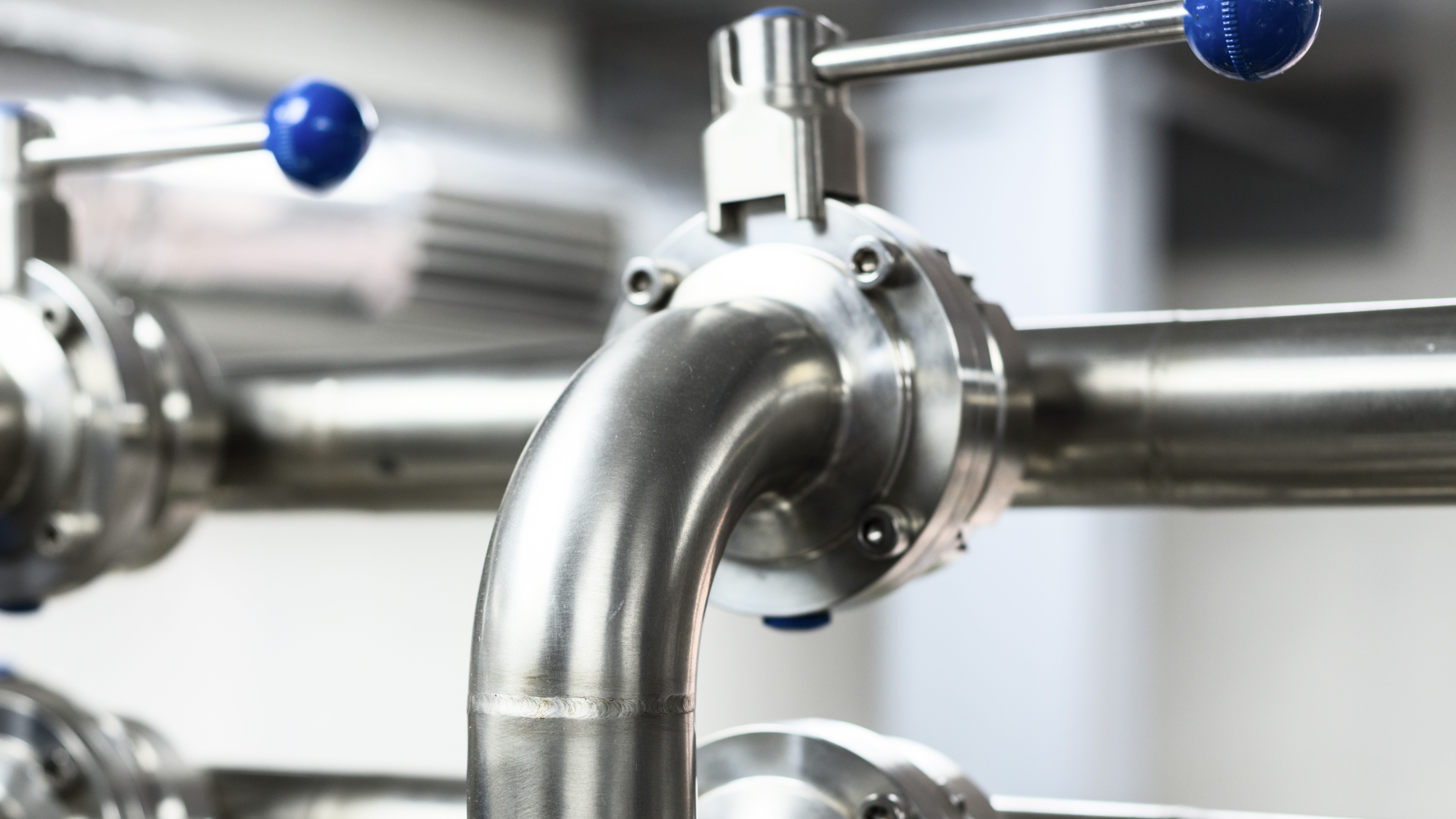 BUTTERFLY VALVE
FOR YACHT IN FIJI
LAUTOKA, FIJI ISLANDS
An E Series Butterfly Valve was utilised on new Yanmar engine exhaust for a yacht tender installation at Vuda Point, Lautoka, in Fiji Islands.
The valve is used on the exhaust system and is opened prior to starting the engine when the tender is back in the water. It is closed when the tender is stowed back on the yacht to avoid the backflow of water into the engine when the yacht is heeling under sail.
Magnus Mitchell, manager of Baobab Marine, said that "The customer had an engine that had done only 6 hours on it before seizing due to the backflow of water from the exhaust hose. The butterfly valve will prevent this and save the new engine."
The E Series Valve is commonly used for sanitary purposes; however, the pull and twist 3-position handle design works well for this engine as it provides fully open, half open and closed positions. Also, the butt-weld tube ends are suitable for welding to exhaust tubing which is often in imperial sizes also.
Like most of the valves supplied by The Metal Company, the Butterfly type valve is grade 316 stainless steel making them suitable for marine environments. "Our director was very impressed with the quality of your product", says Magnus. "We use a lot of 316 stainless steel for various purposes and will be purchasing from you again in the near future."
Magnus noted, "Your assistance through the whole process is greatly appreciated." The team at The Metal Company acknowledge that getting the right product for the job is important, in this case when installing on a yacht in transit in the Pacific Islands.
The Metal Company stock the Butterfly E Series Valve in Stainless Grade 316